It's 2014 now.
It was projected by some that it would be very good, a strong year, steadfast, even keel, full of hard work and steady habits – and hopefully this proves to be so.
We're 17 days in, and – already – it is a doozy.  The 405 hours and 40 minutes that I've so far experienced of this year have been full to brimming, full to bursting, and full, full, full – of friends, of songs, of quotes, of shaves, of laugher, of icy drives, of cabins, of Blockus, of logs, of engagements, of sadnesses, of loss, of work, of emptiness, of fragility, of bronchitis, of twisted wrists.
It irks me sometimes that the new year is born in the winter. For a fresh second, all is vibrant, prospective, open, and possible, as colorful and warm and radiant as the fireworks blasting over the city at midnight. Days later, the glitz of that attitude is difficult to remember as you trudge through the slush of the beginning of winter, three months of extra layers, fogged up glasses, and hat head ahead of you in the dark chill.
But no doubt if it came in the spring, with new grass to match the new year, it would seem all mud and rainstorms, hail and damp clothes.
C'est la vie.
But what a beautiful vie it is, often, when some nights you can nest into big leather chairs for good TV, or awake in warm sleeping bags next to best friends with sunlight on your faces as it glints through hanging icicles, or read endless books on drizzly afternoons to inquisitive boys who talk to the moon.
Or as you sit eating sushi alone on a Friday night in a house that isn't yours, but is still homey.
Life is all there in all its loveliness and mundaneness and its work and tears and miracles.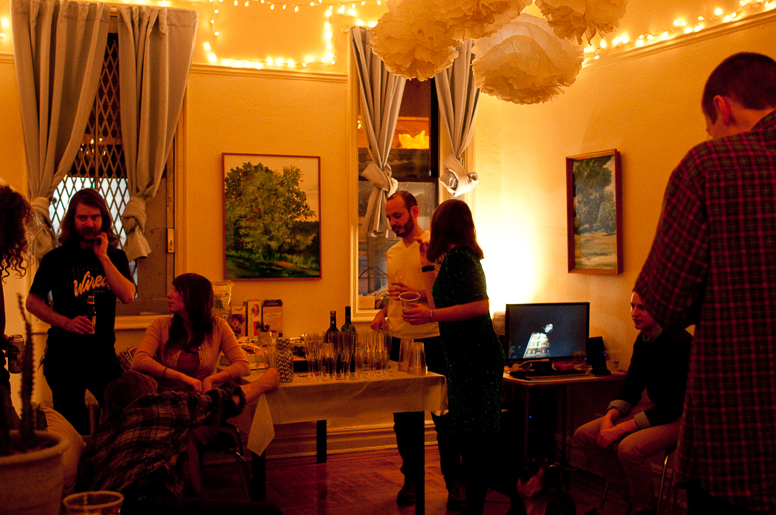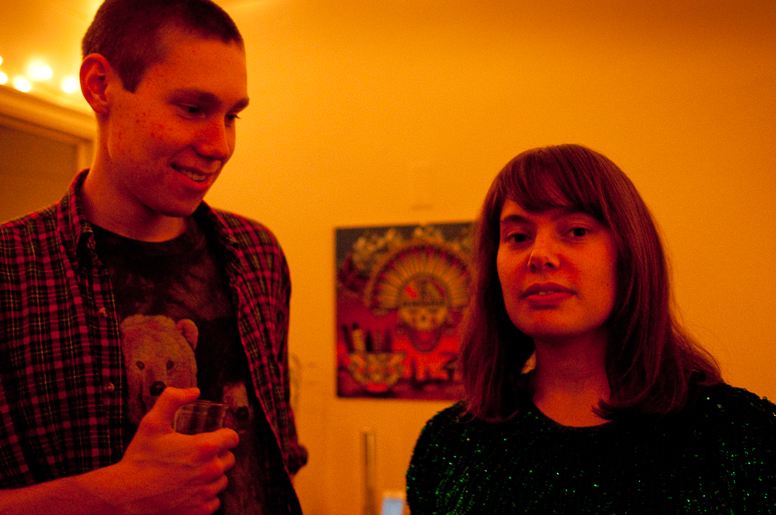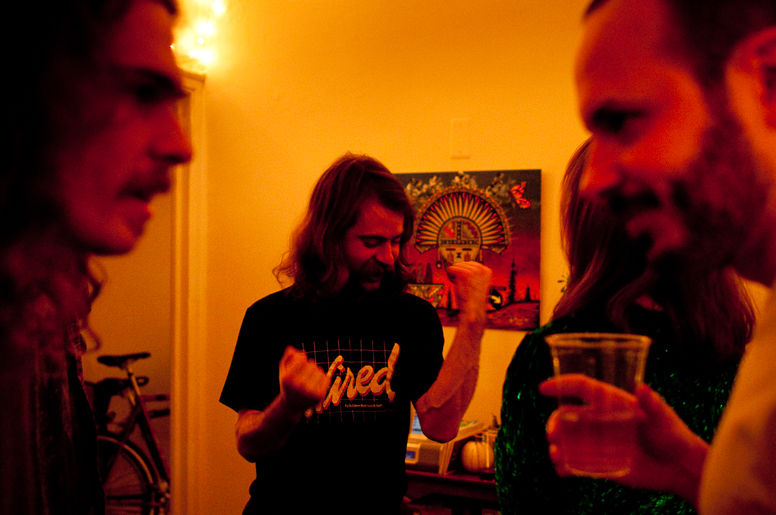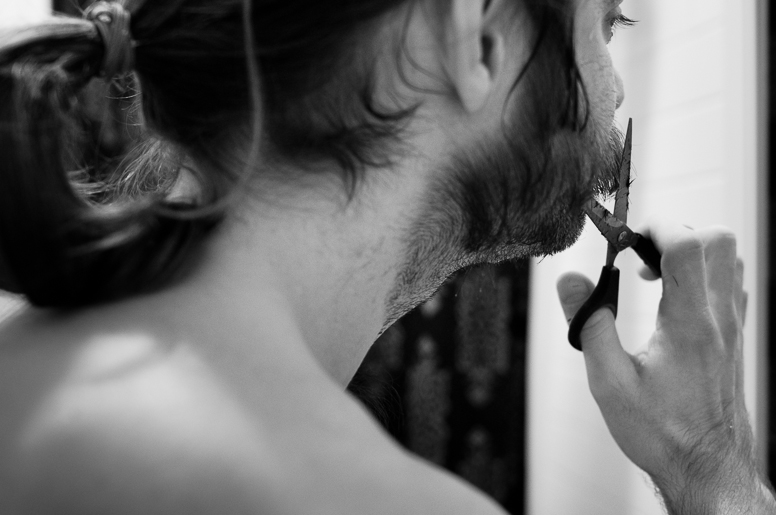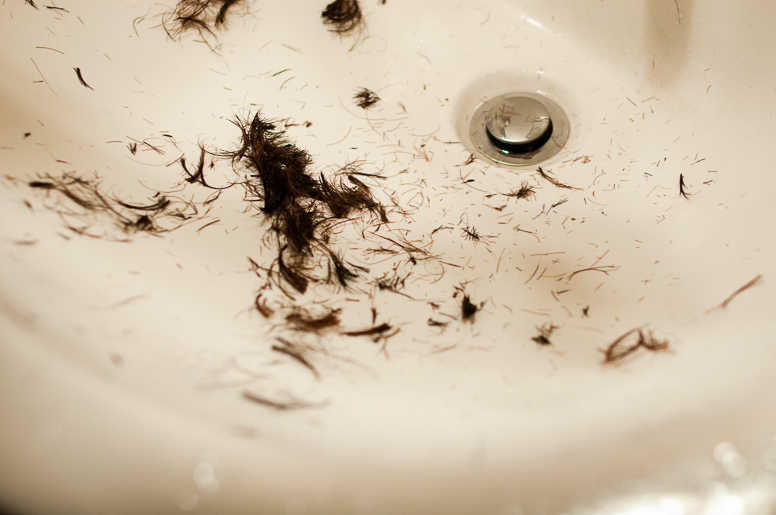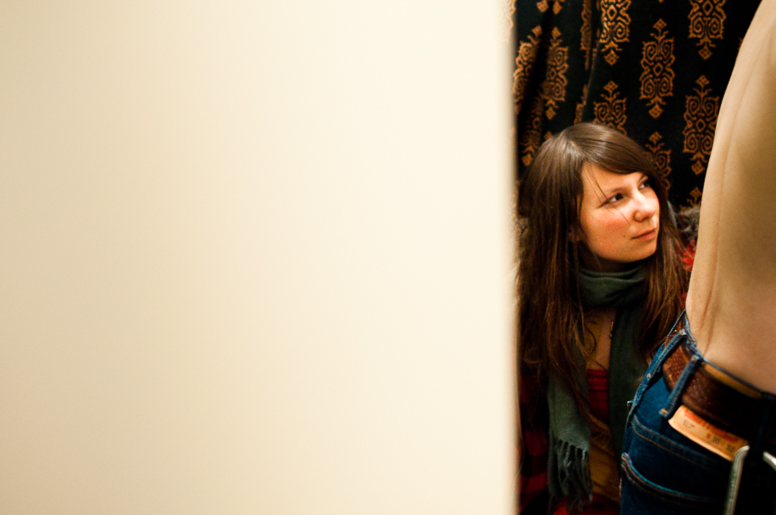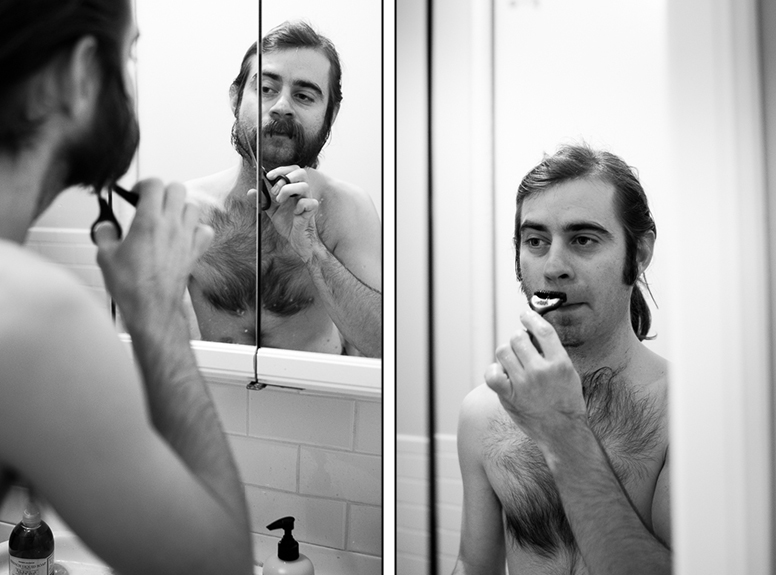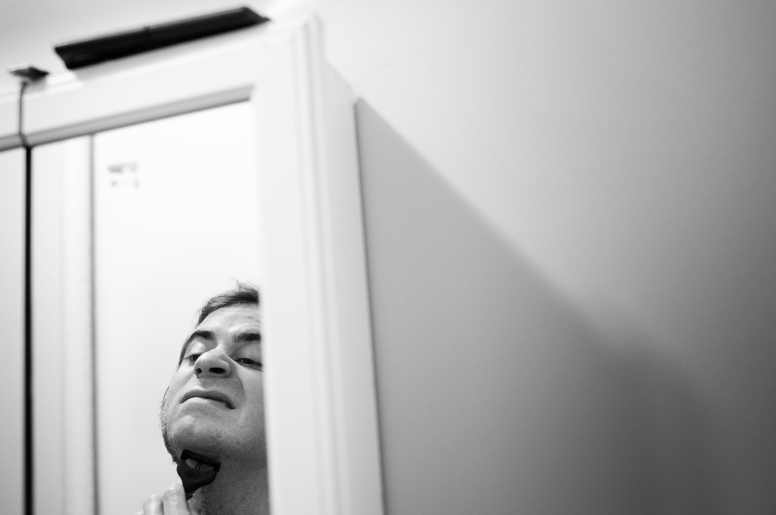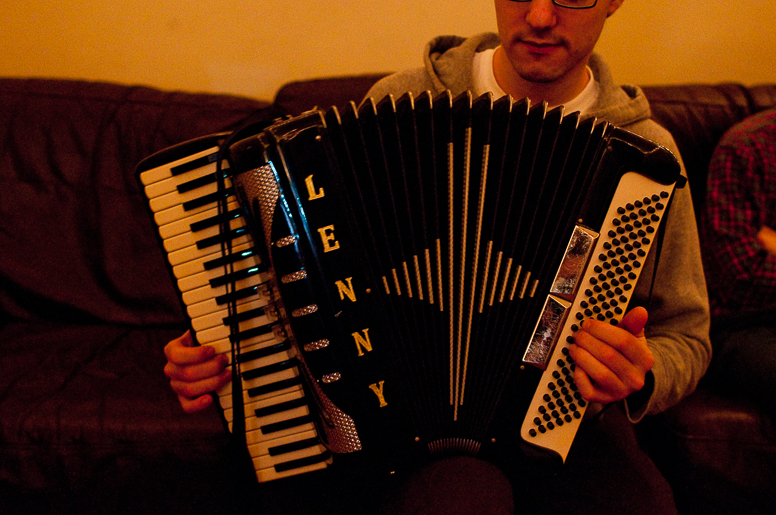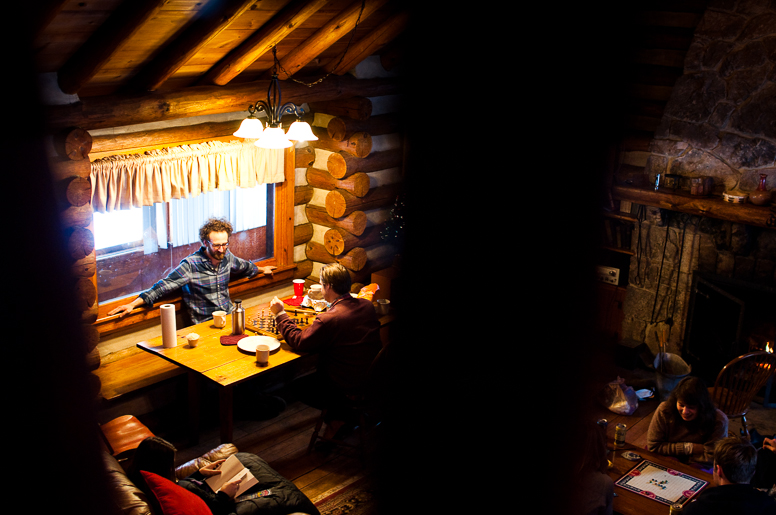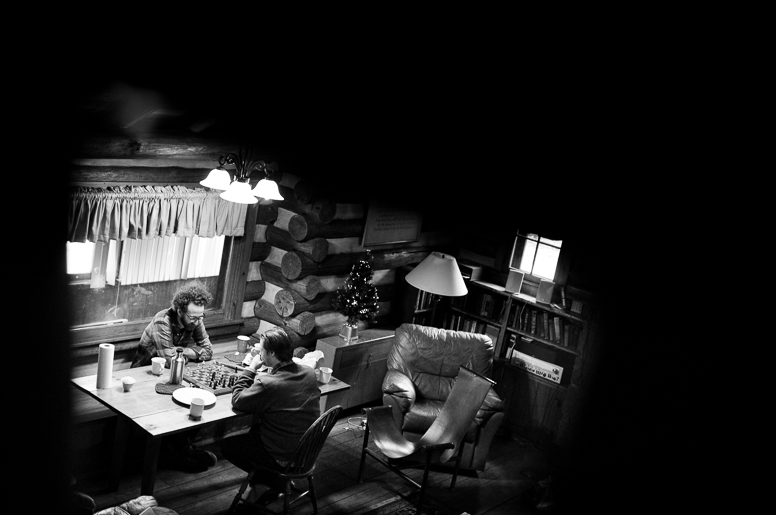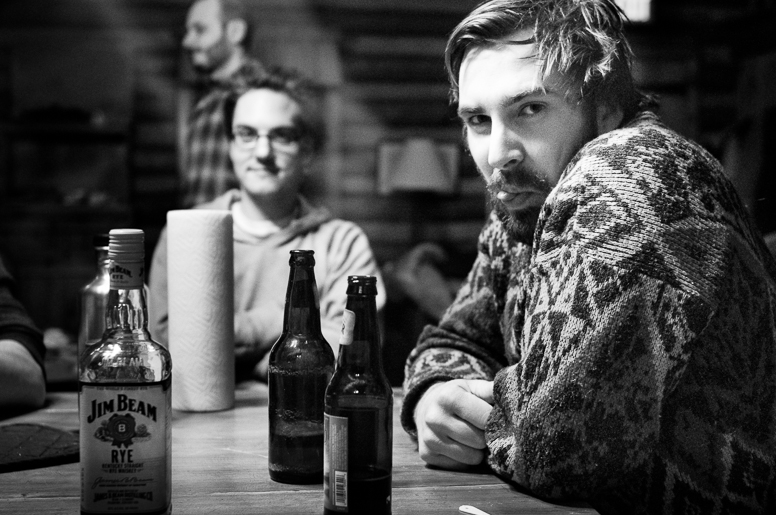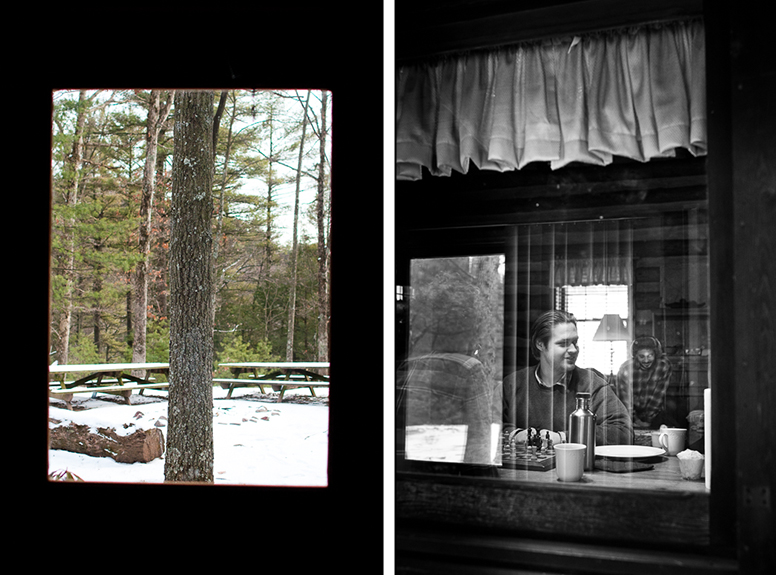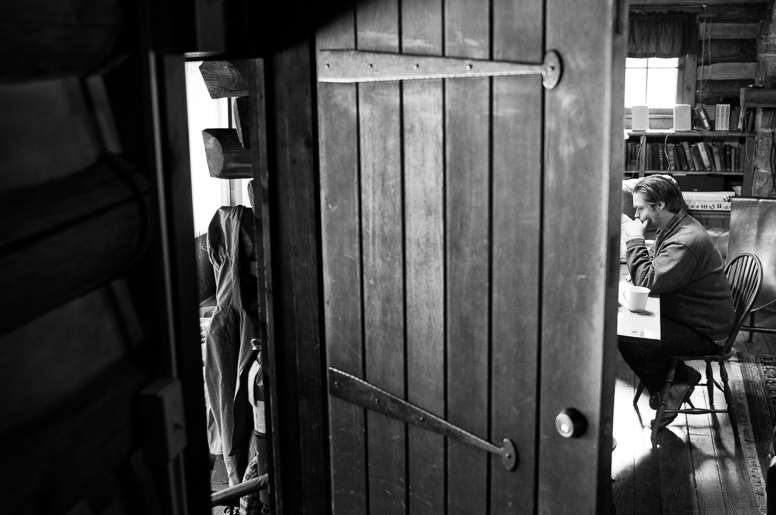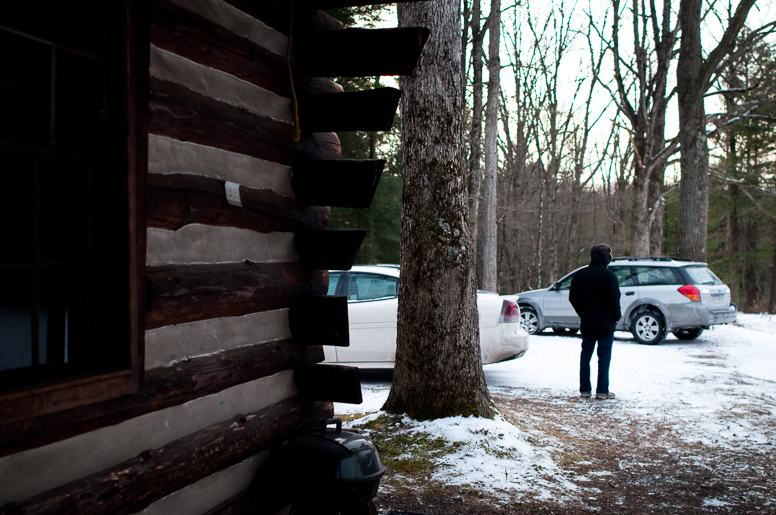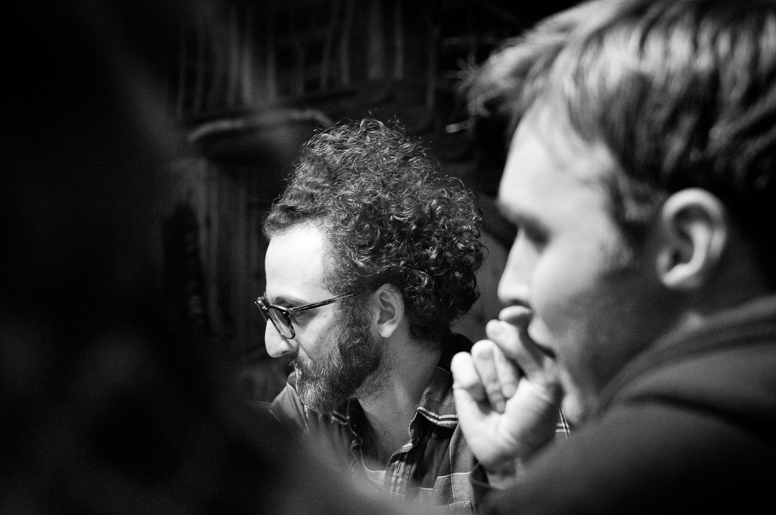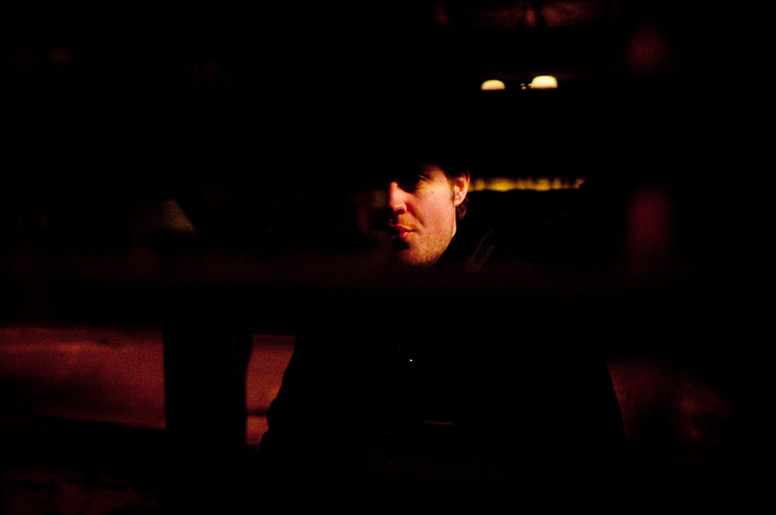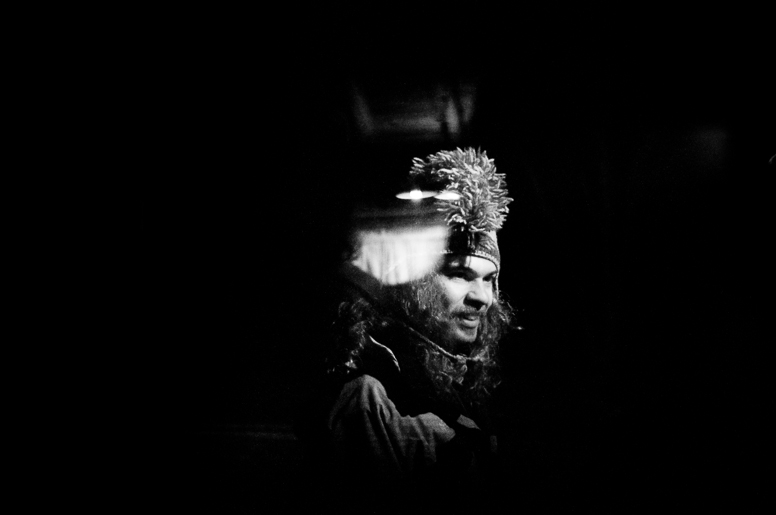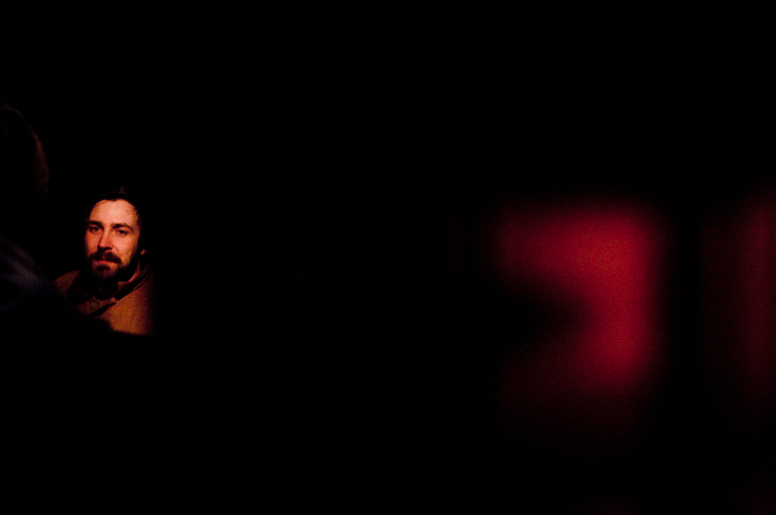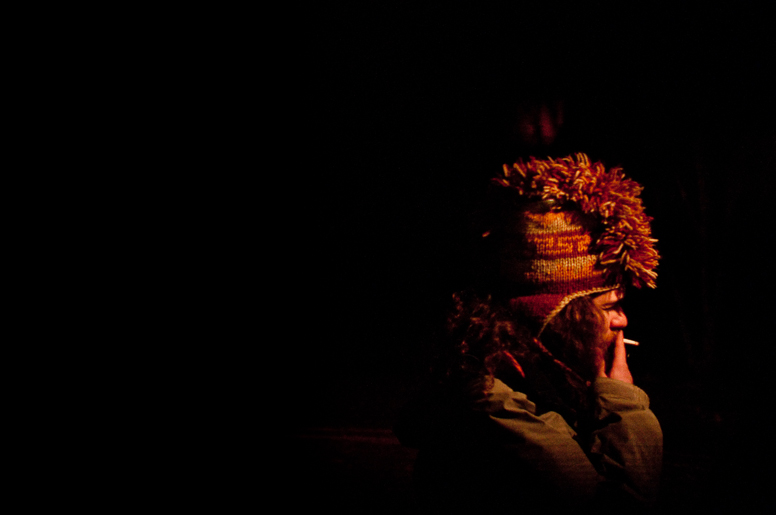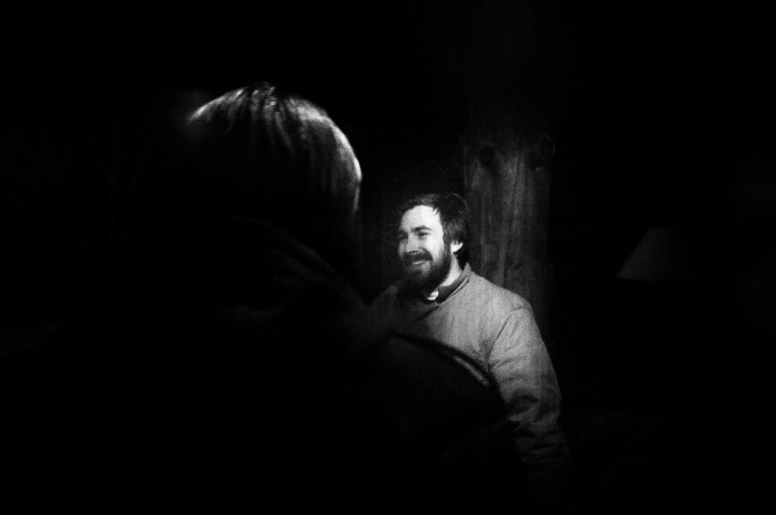 So I toast you, 2014, despite your endless typos and corrections caused by wrists with casts, and your tissues crumpled next to water glasses, and your unwelcome changes, because you are still so beautiful, and full of the ones I love.
Be well, my darlingest darlings.
– Sarah