America is a beautiful and complex land.
Every day, I am grateful for this place, this country of mountains, craggy and curved; beaches, windy and blue; roads, long and winding; homes, simple and stoic; fires, hot and cheerful in summer.
Those of us fortunate enough to have criss-crossed this wide country many times on long drives through bright sunrises, cool mornings, hazy afternoons, exuberant sunsets, and dusky evenings will hold the memories long later, hopefully far after the wheels that drove those miles are shredded and gone.
We live in a beautiful place, truly.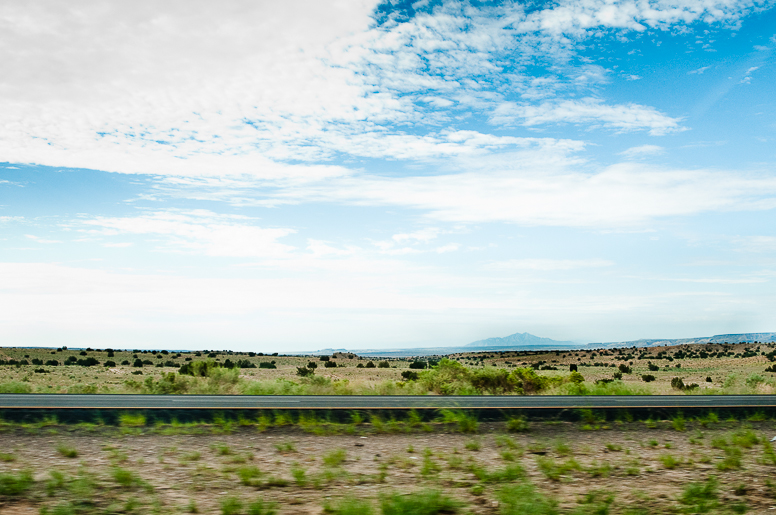 Ladron Peak from I-40, heading west in New Mexico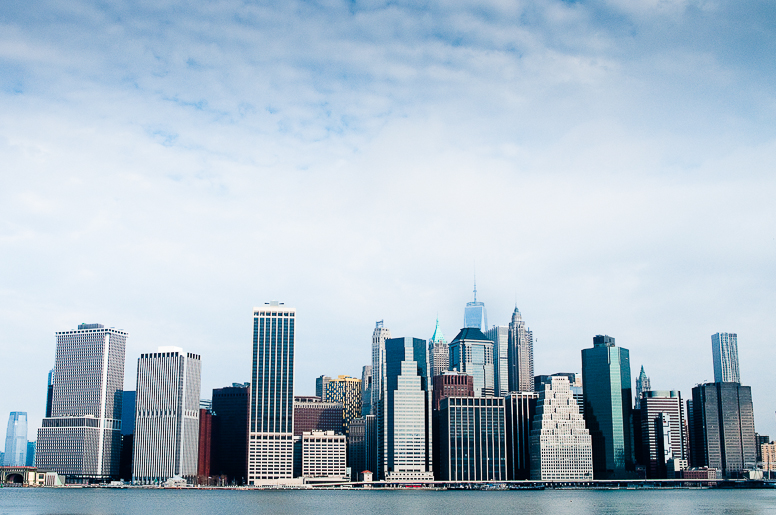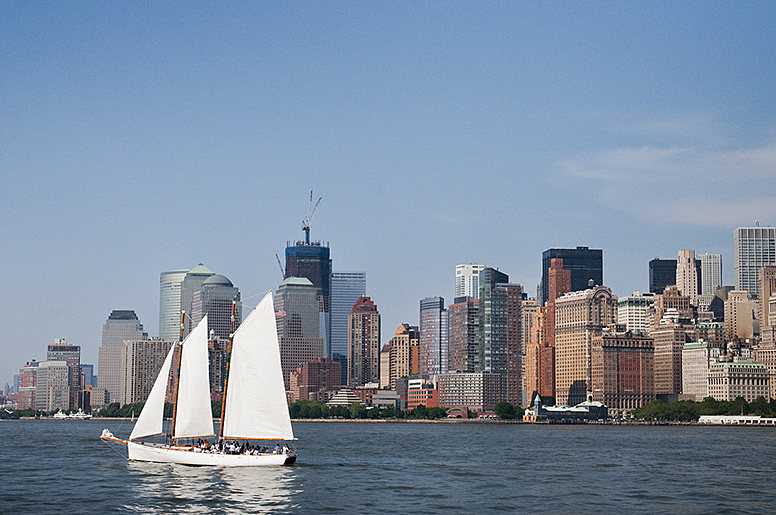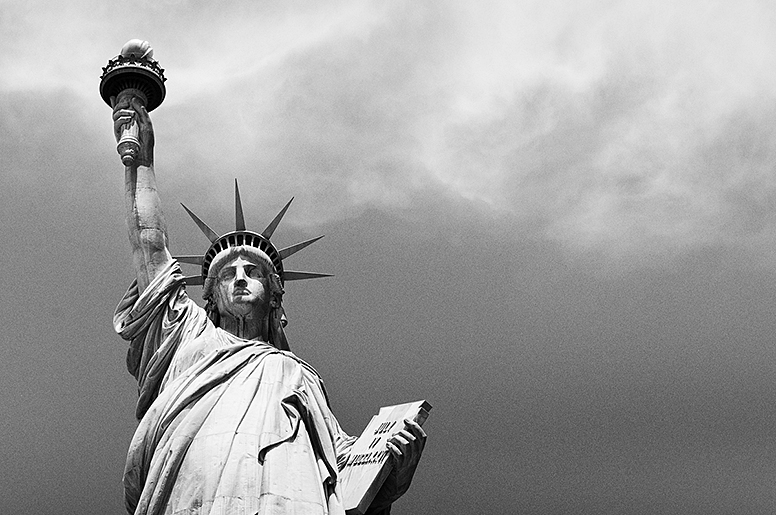 New York, New York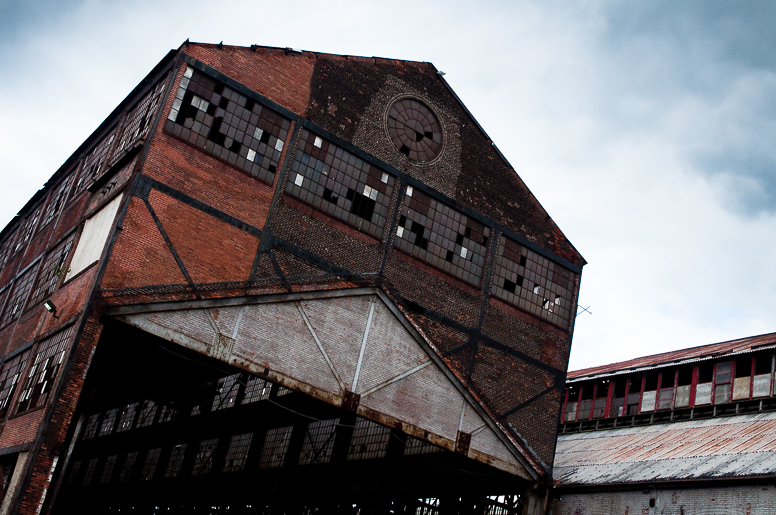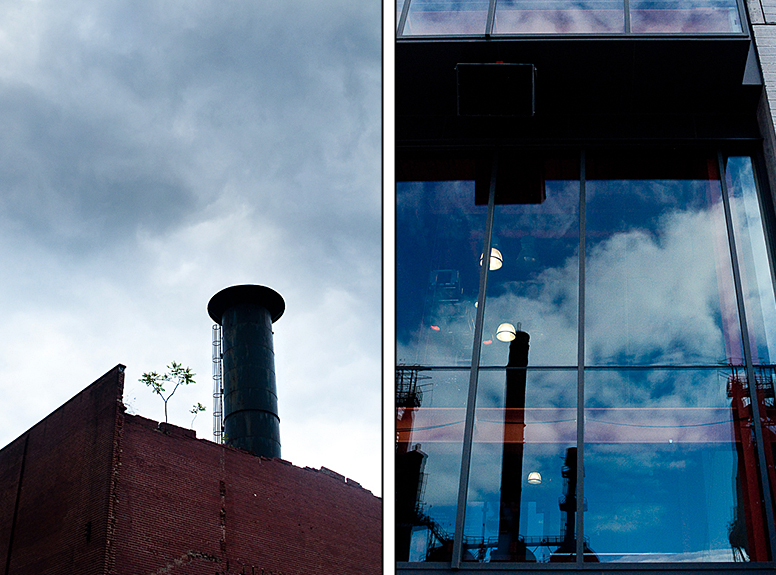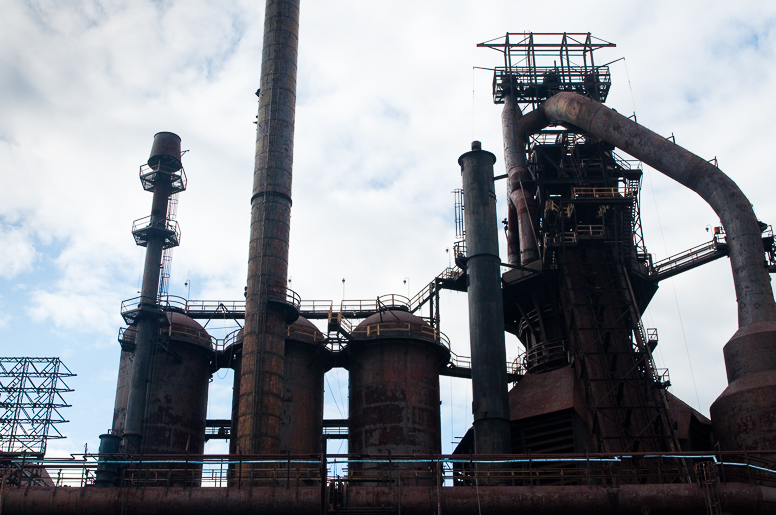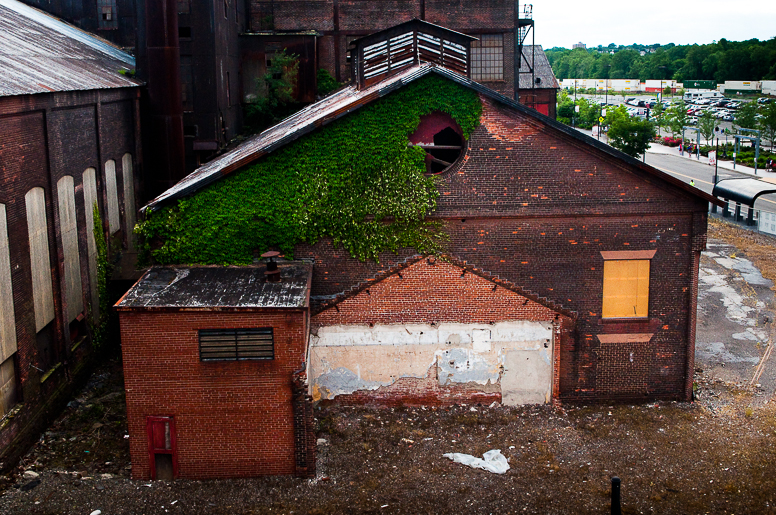 Bethlehem, Pennsylvania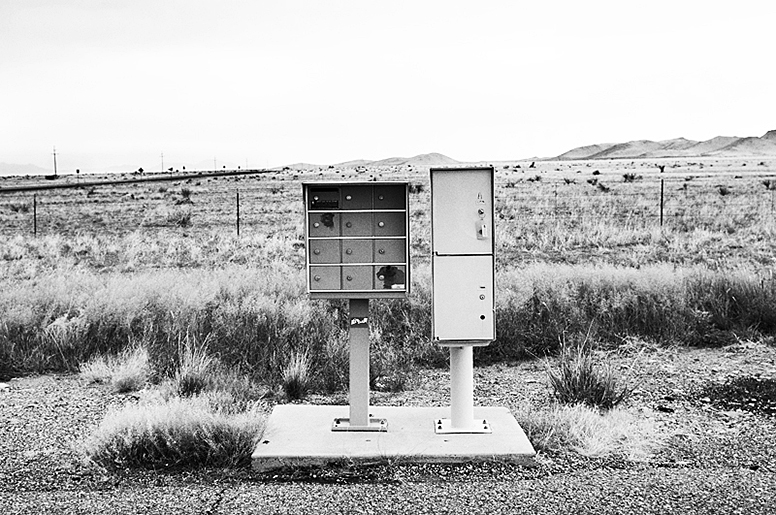 Mailboxes off of NM-60, heading west in New Mexico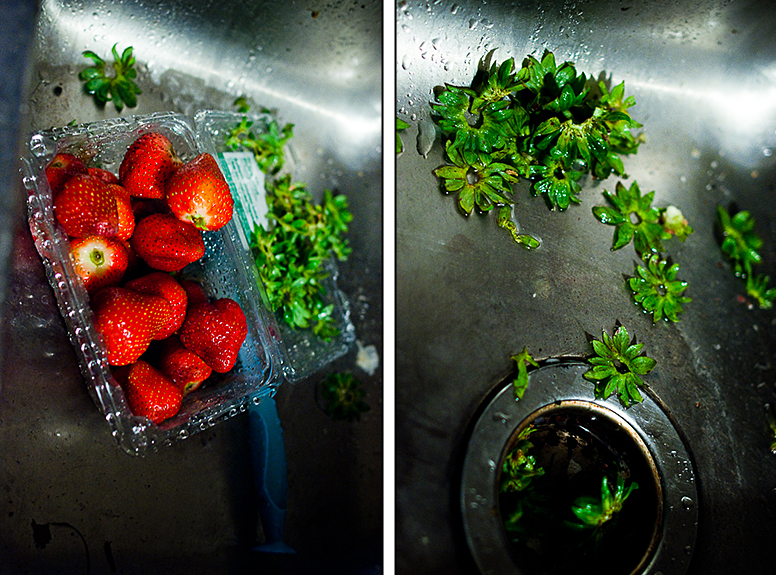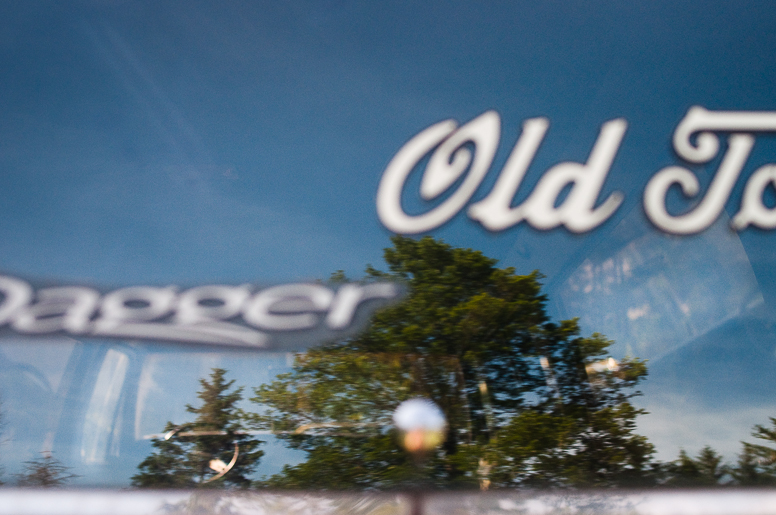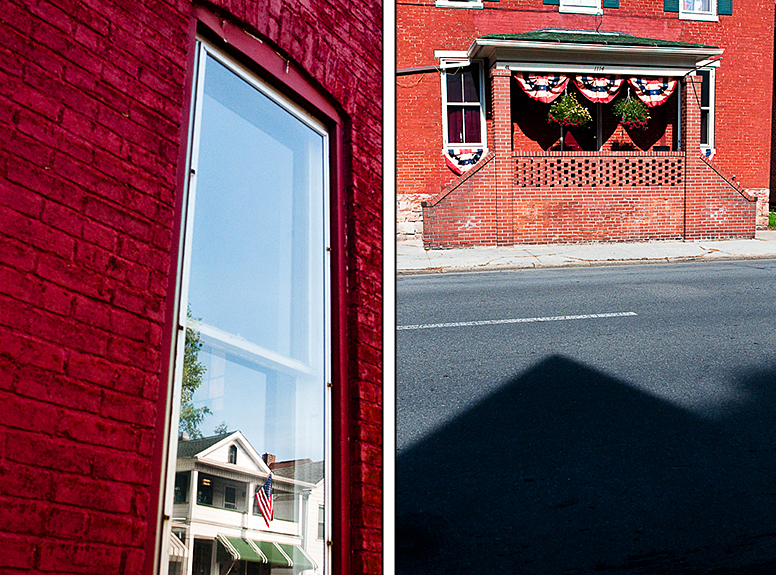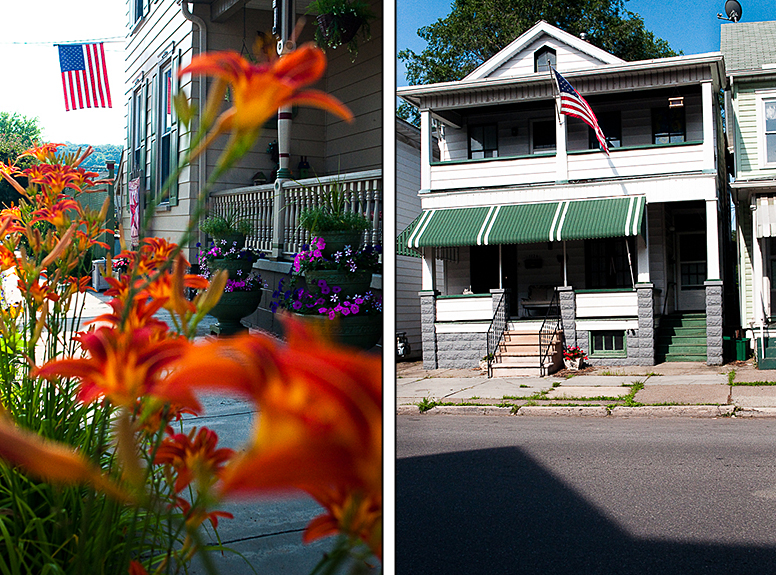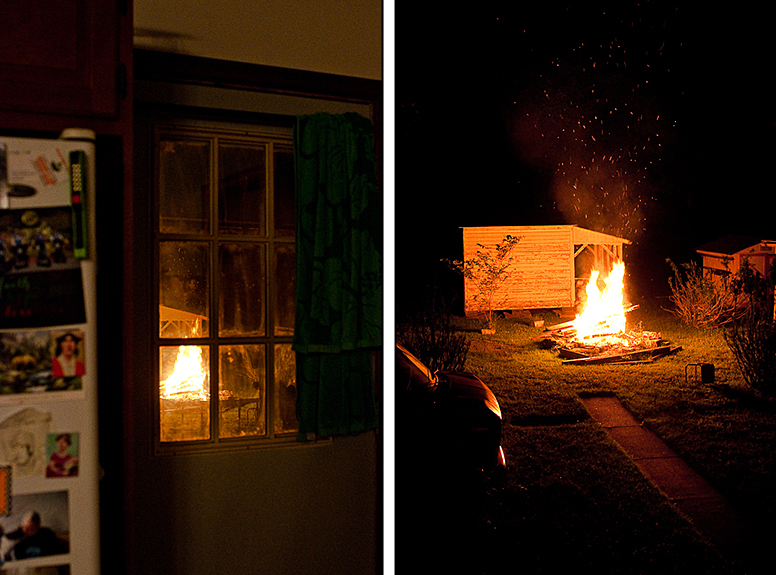 Huntingdon, Pennsylvania

El Malpais National Monument, New Mexico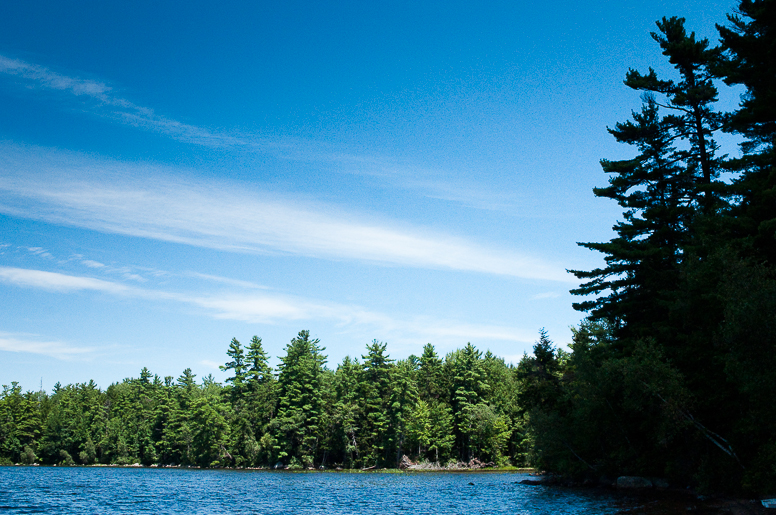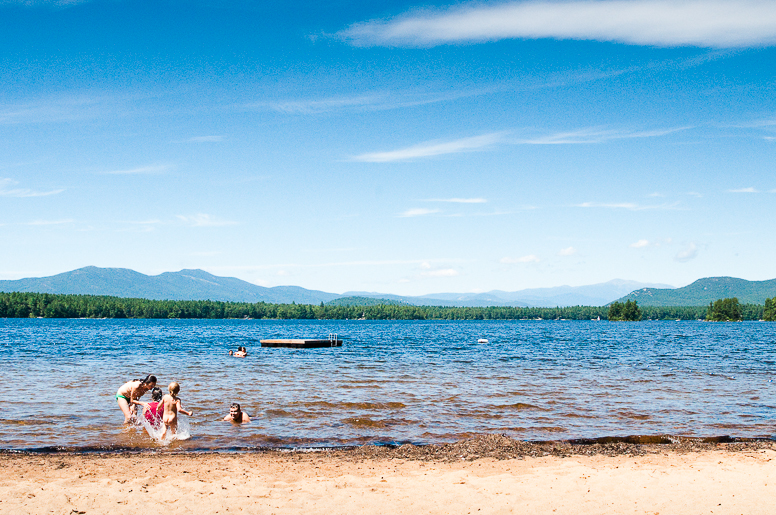 Conway Lake, New Hampshire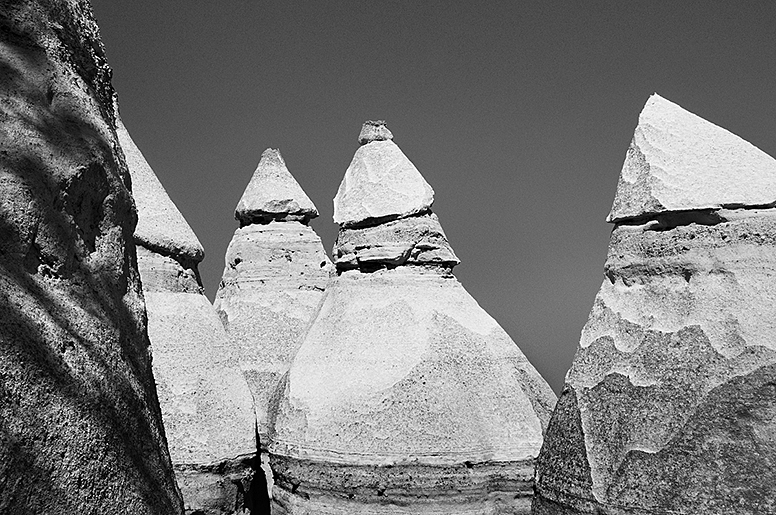 Kasha-Katuwe Tent Rocks National Monument, New Mexico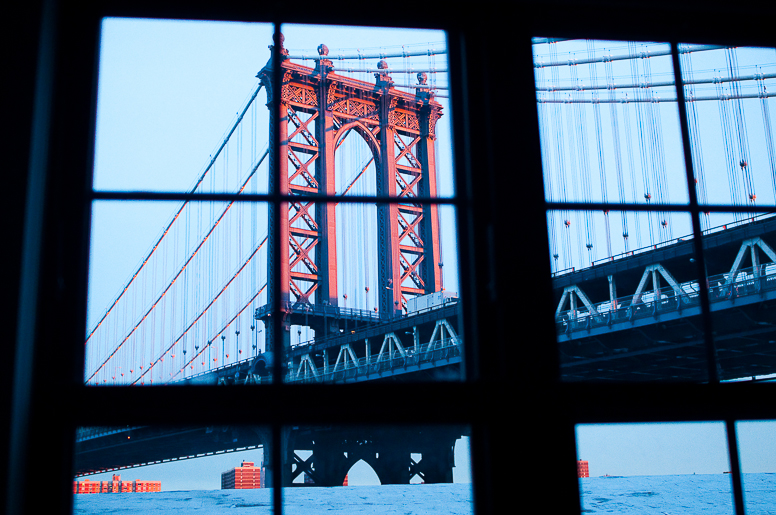 Manhattan Bridge from DUMBO, New York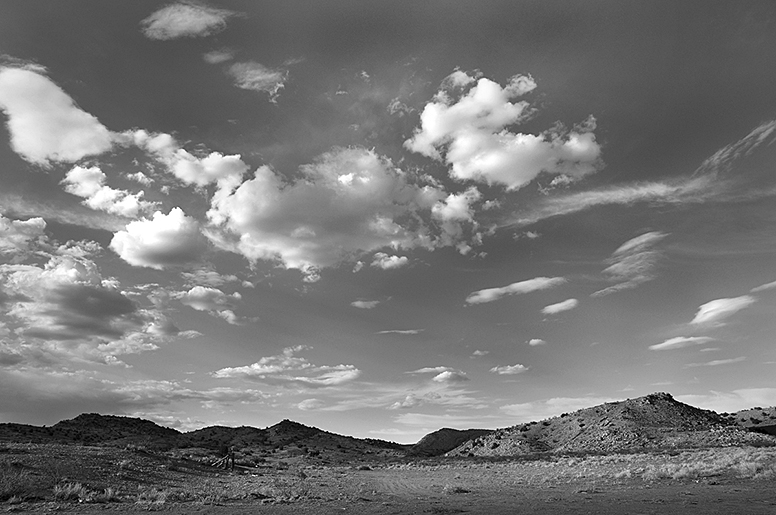 Riley, New Mexico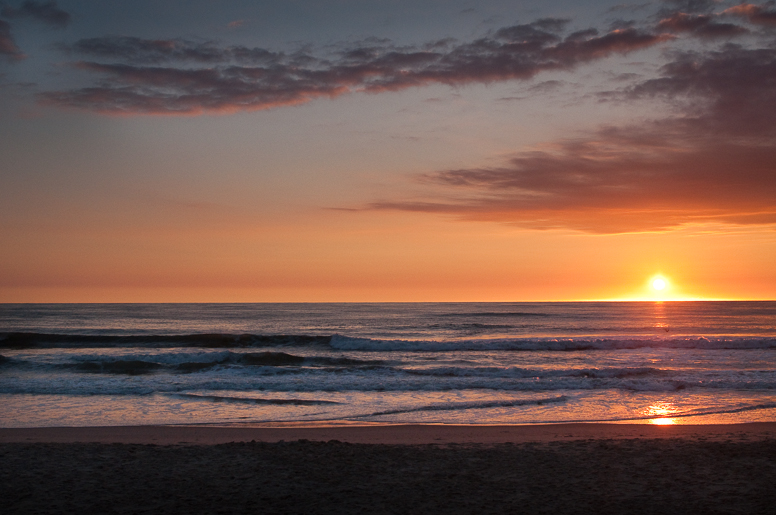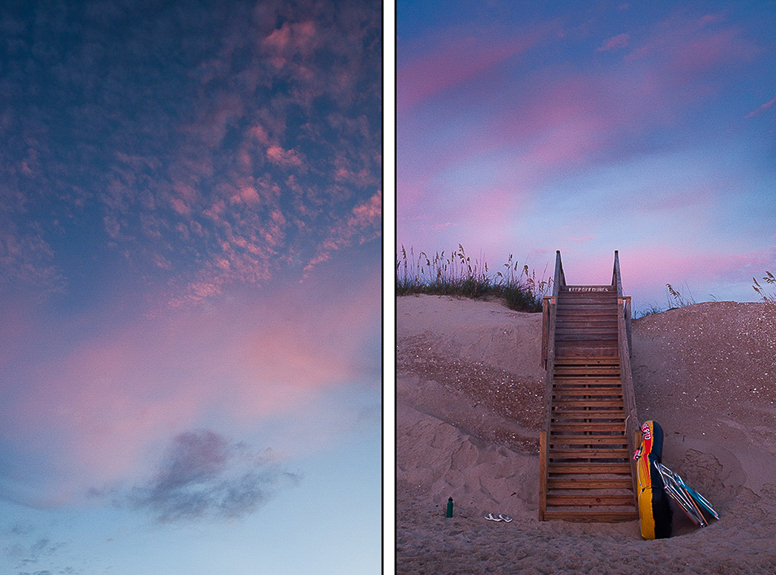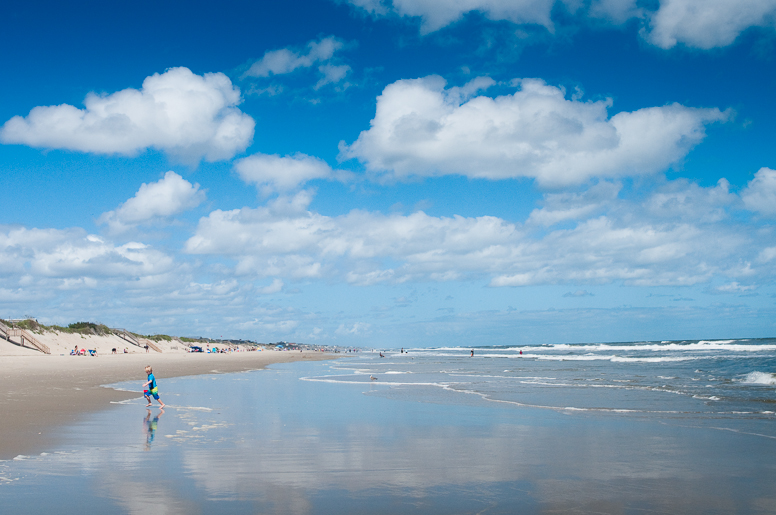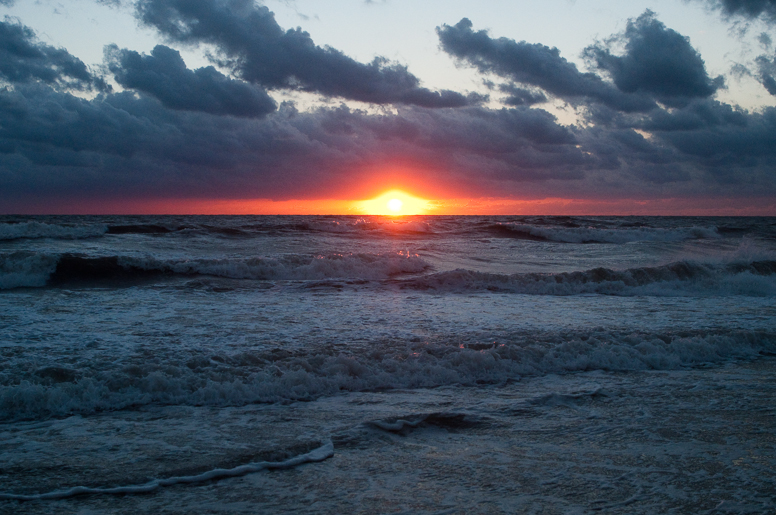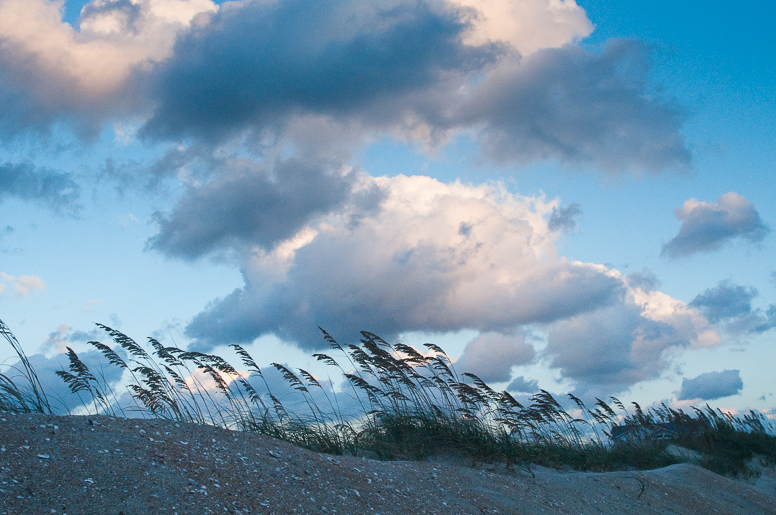 Corolla, Outer Banks, North Carolina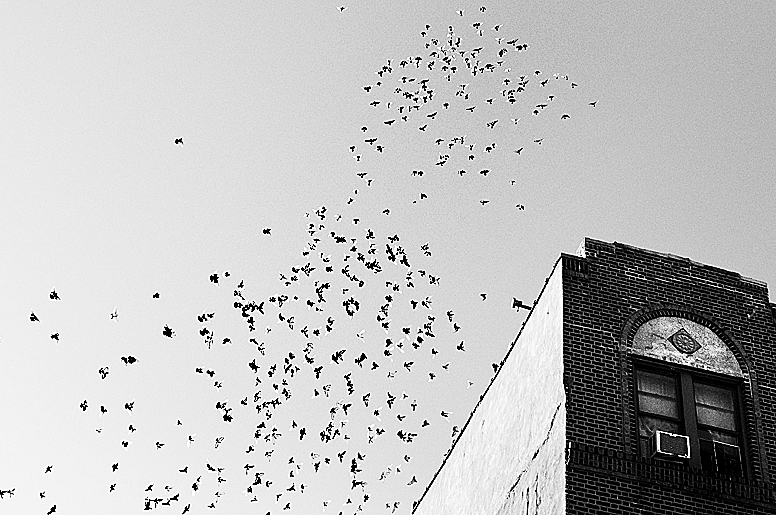 Bushwick, Brooklyn, New York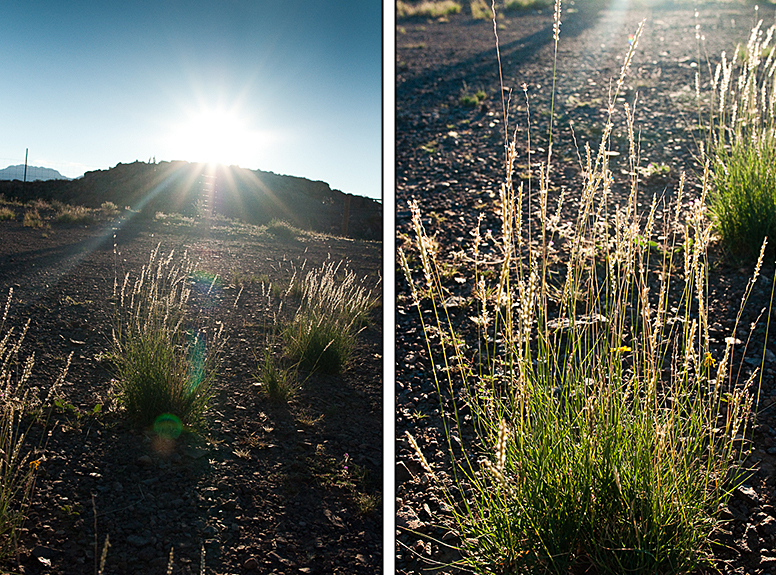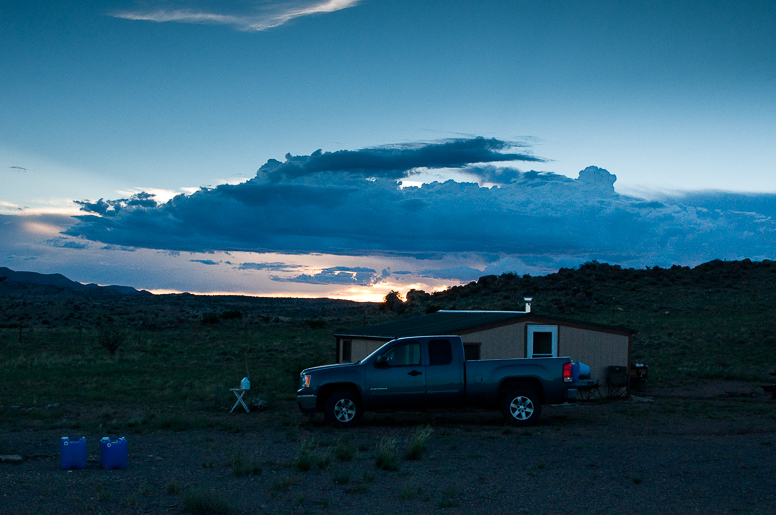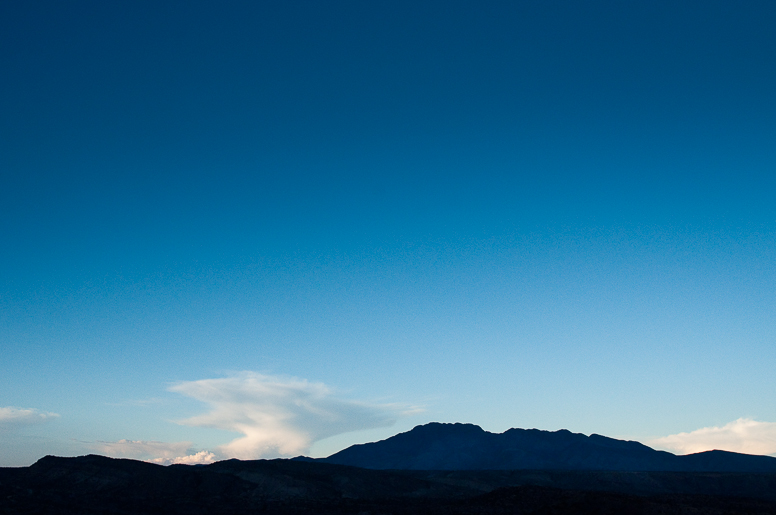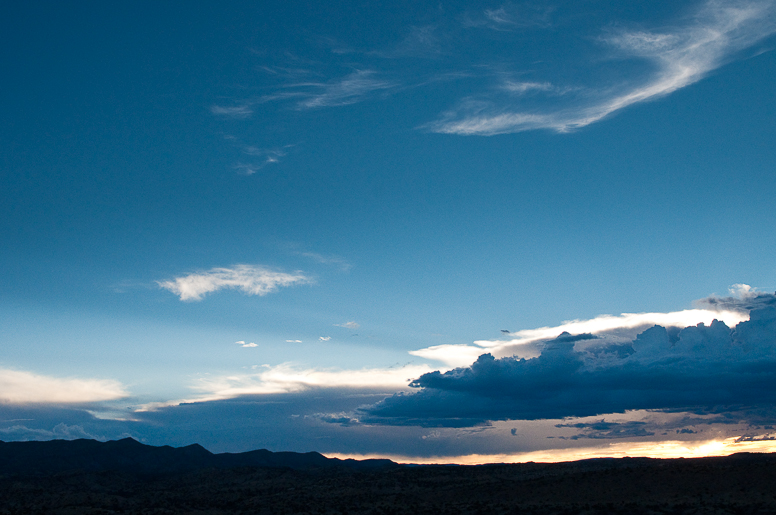 Santa Rita, New Mexico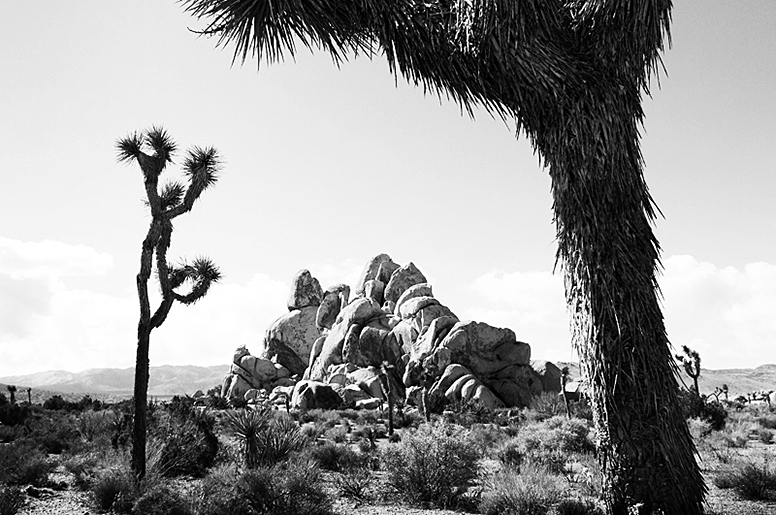 Joshua Tree National Park, California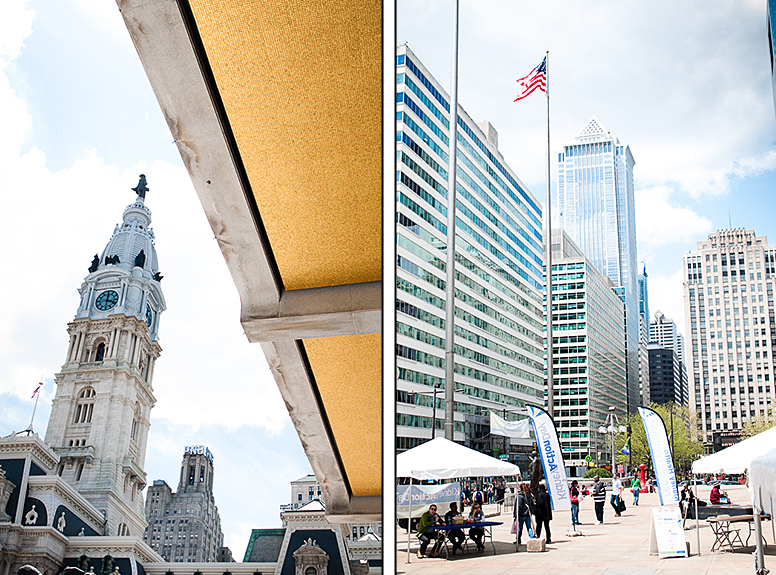 Philadelphia, Pennsylvania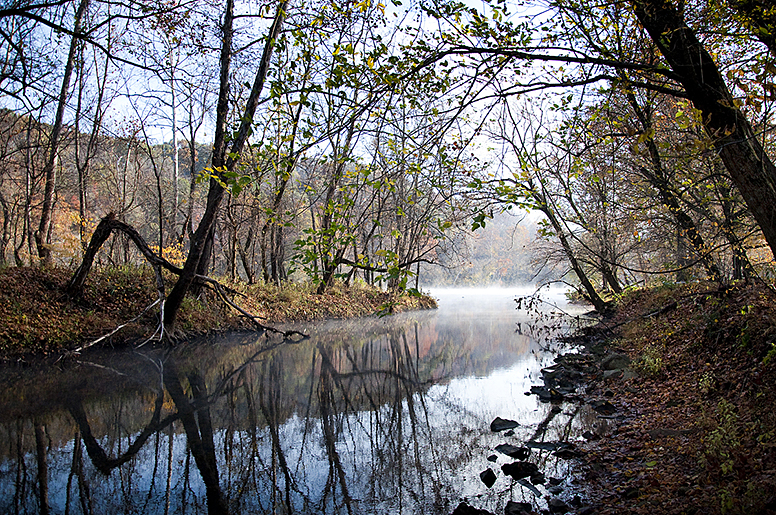 Near Blacksburg, Virginia


Acoma Pueblo, New Mexico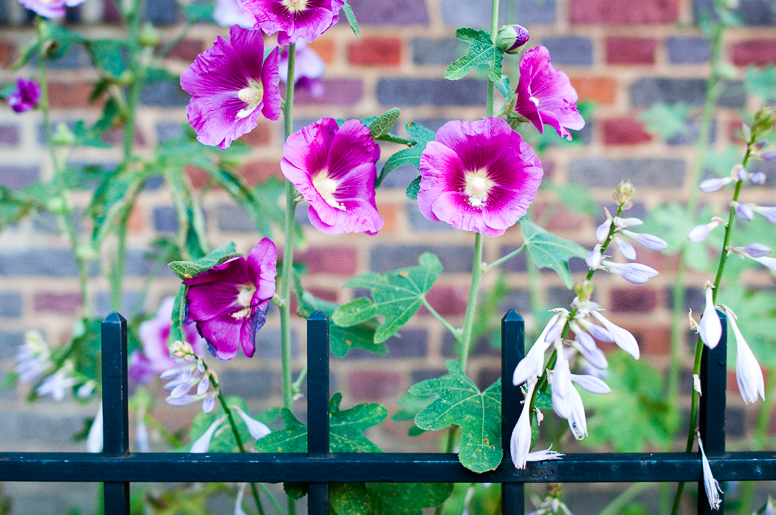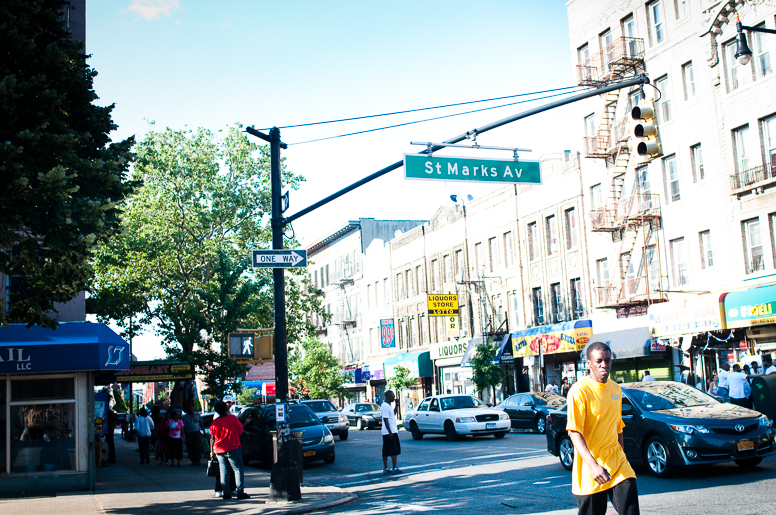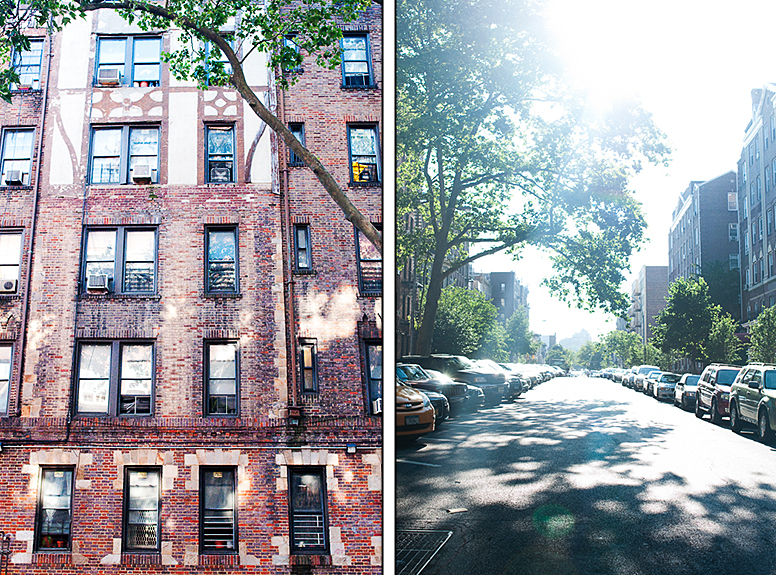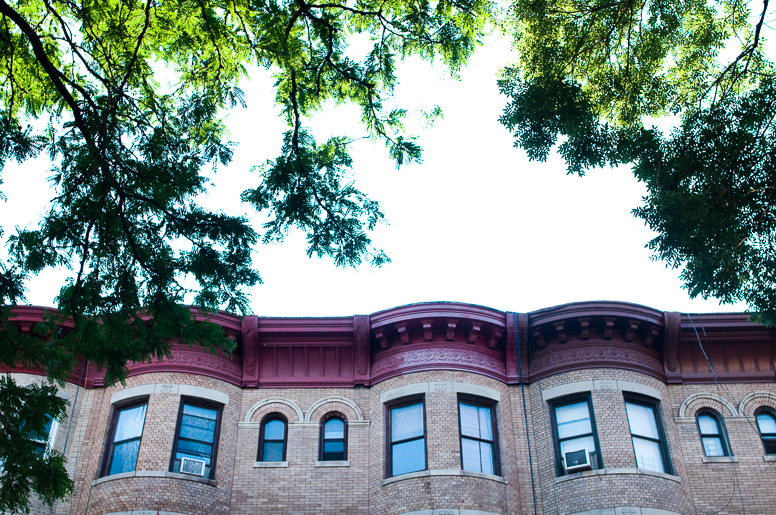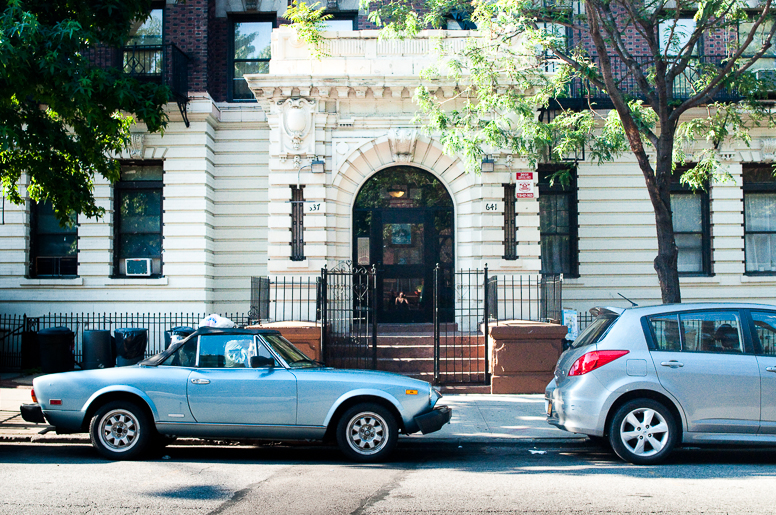 Crown Heights, Brooklyn, New York


Shiprock, New Mexico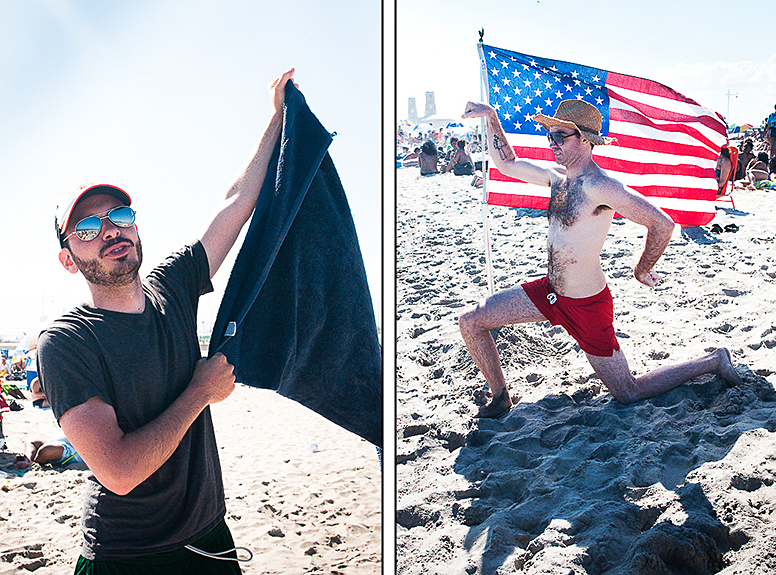 Rockaway Park, Queens, New York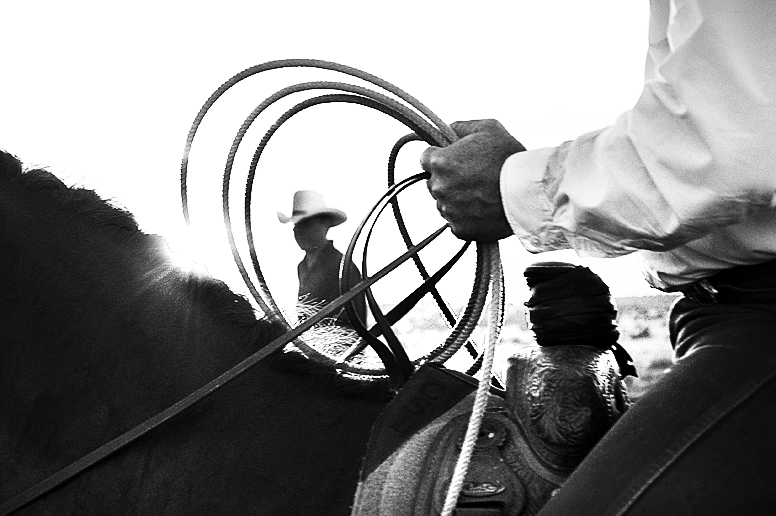 San Mateo, New Mexico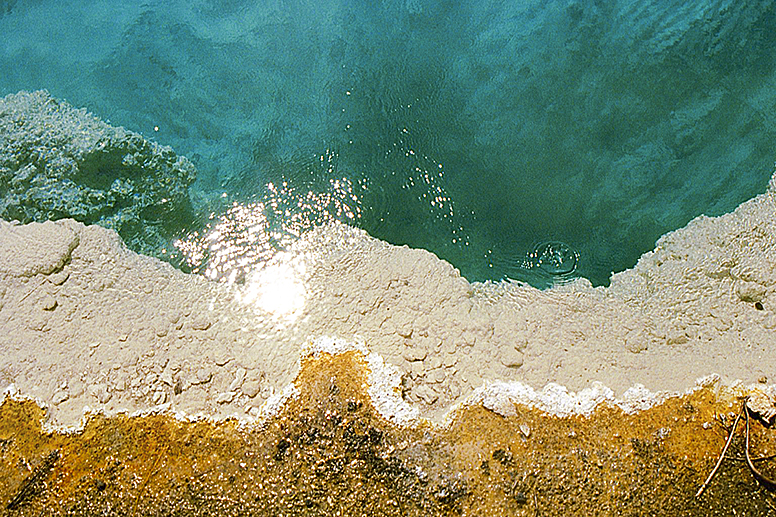 Yellowstone National Park, Wyoming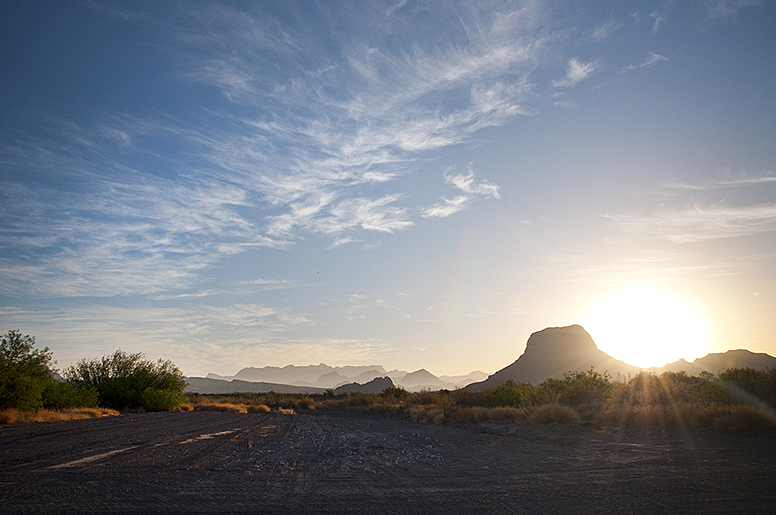 Big Bend National Park, Texas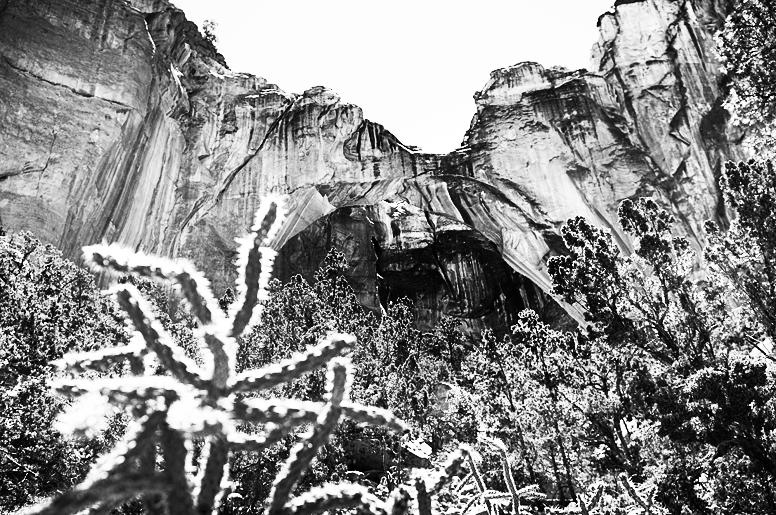 La Ventana Arch, New Mexico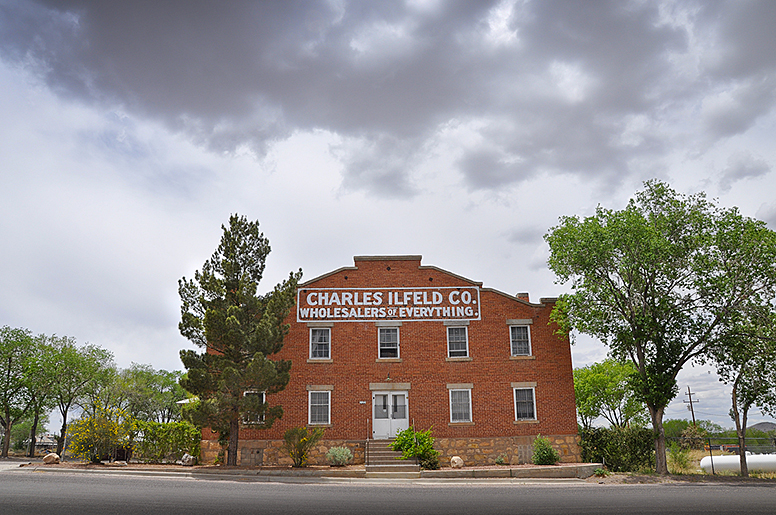 Magdalena, New Mexico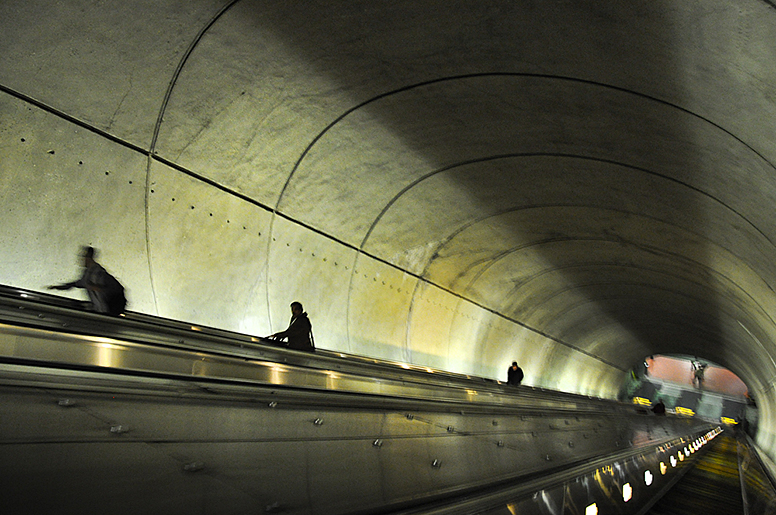 Washington, D.C.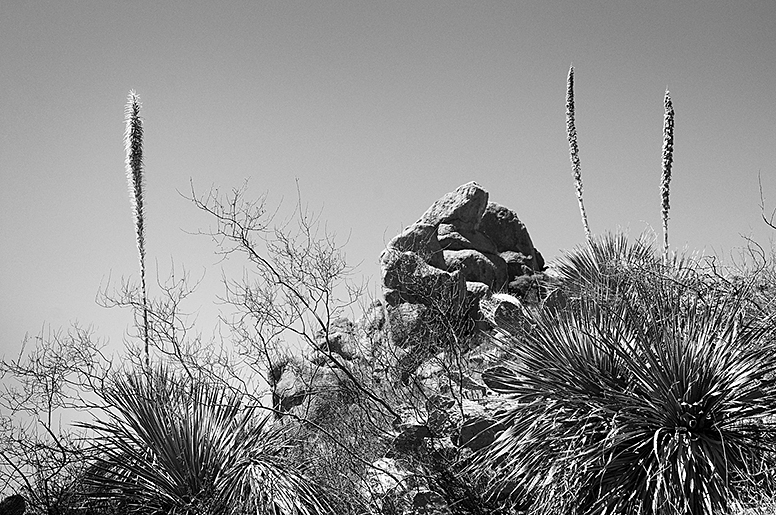 Dripping Springs Natural Area, New Mexico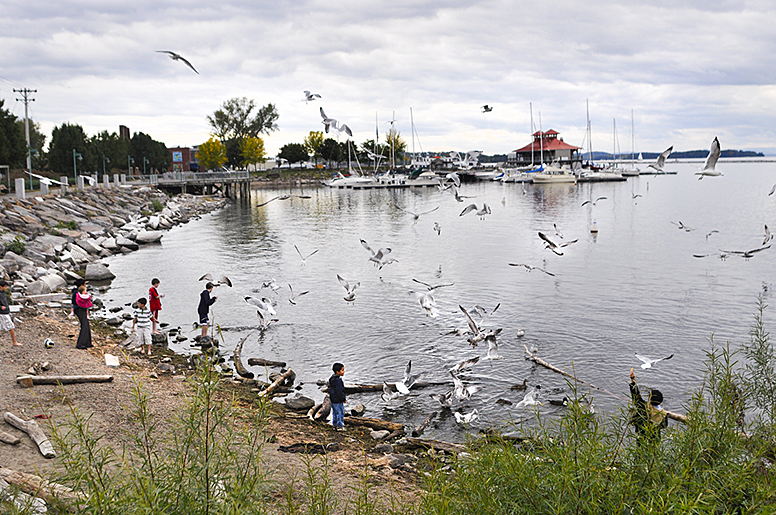 Burlington, Vermont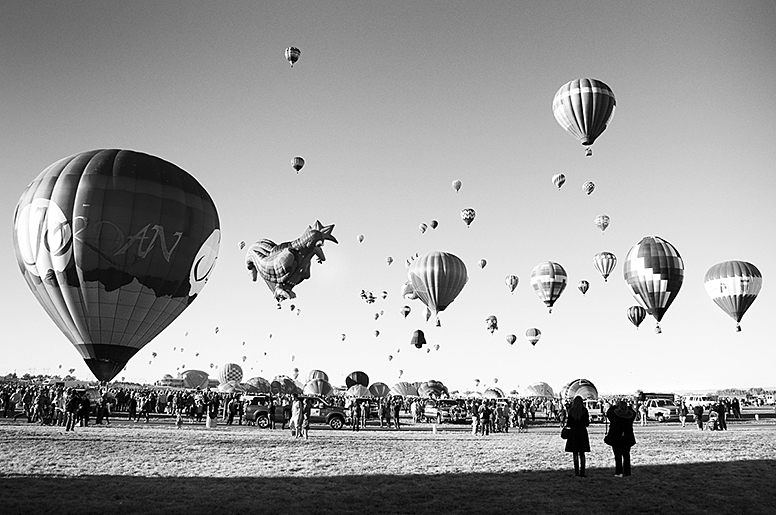 Albuquerque, New Mexico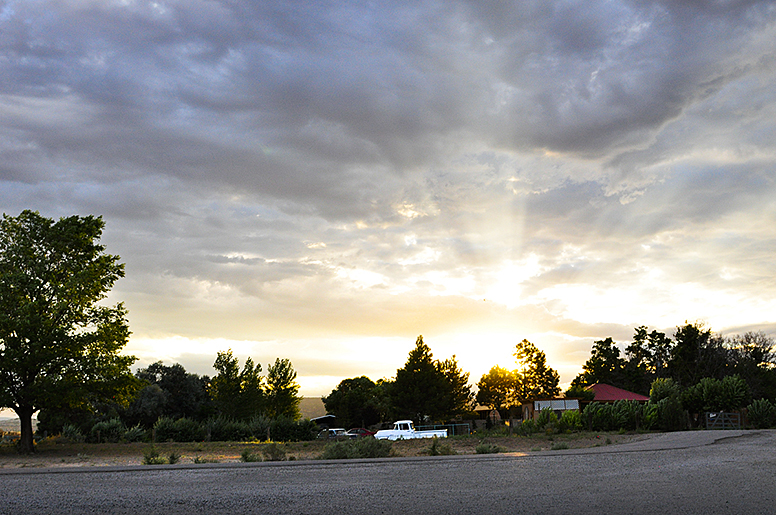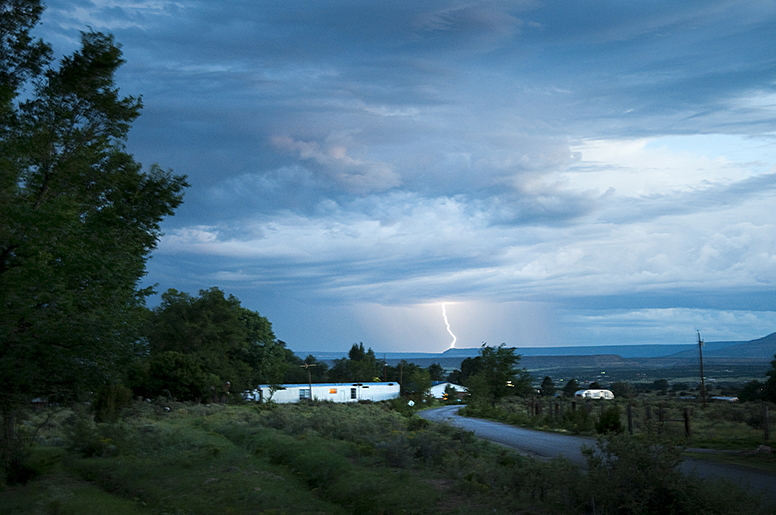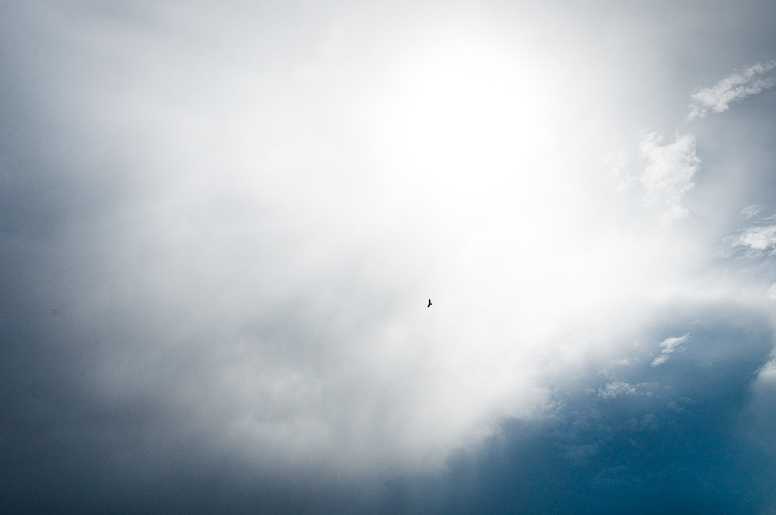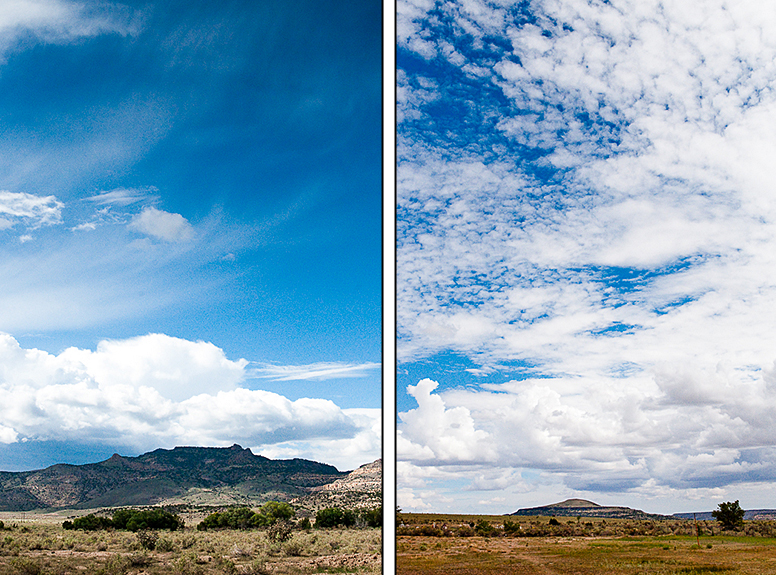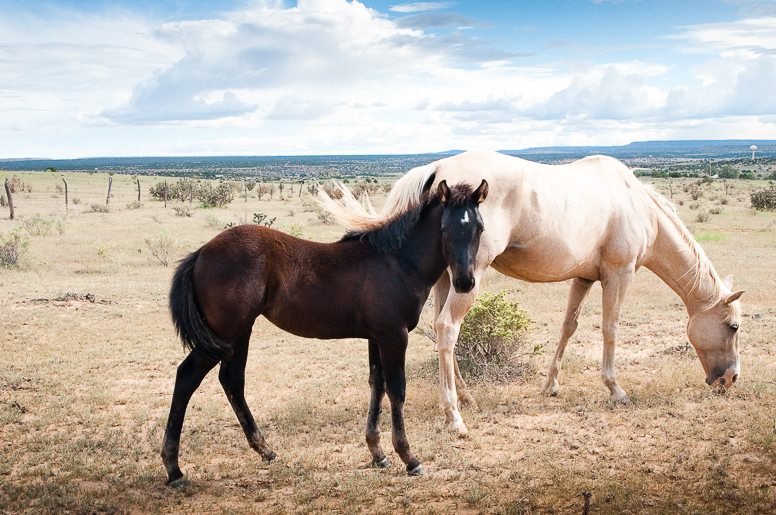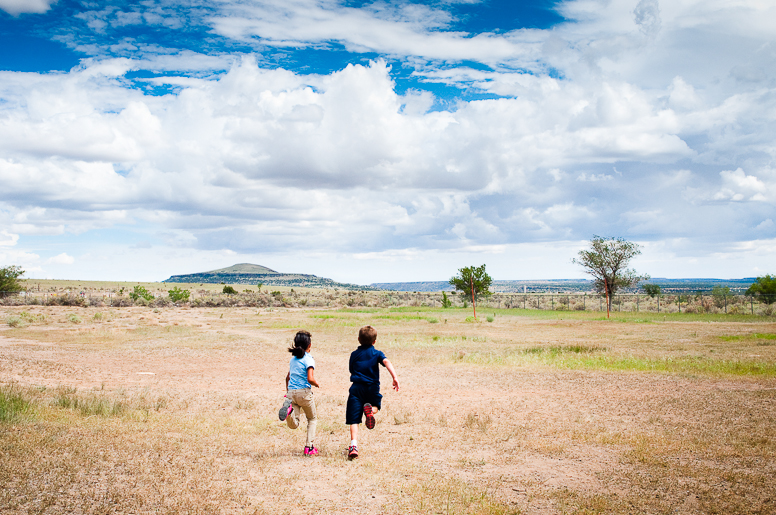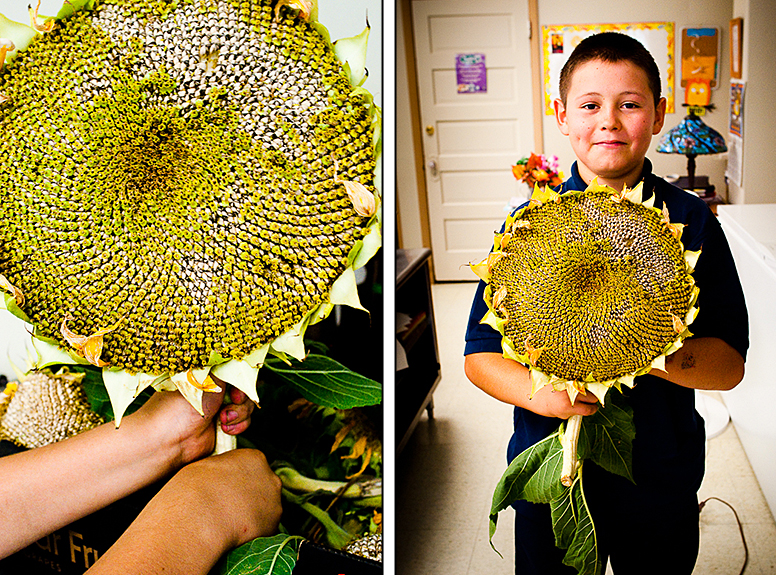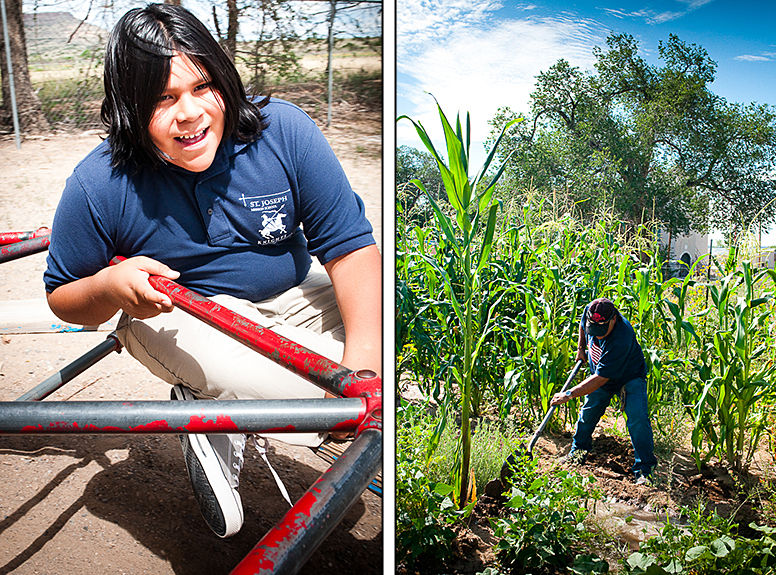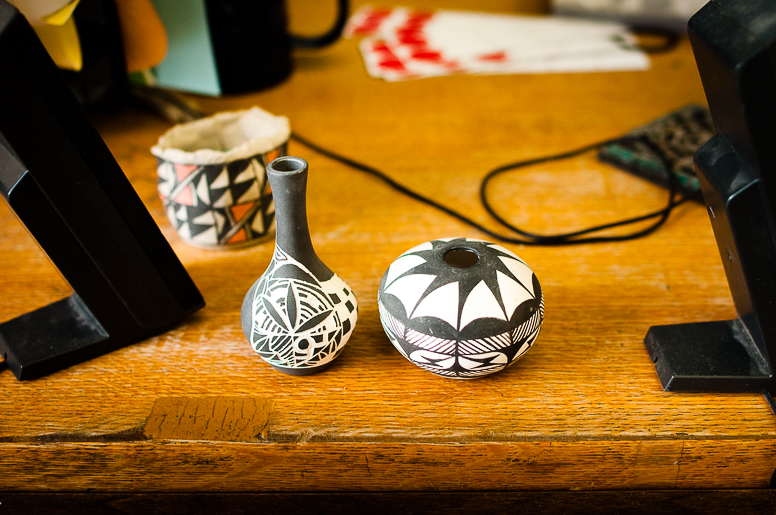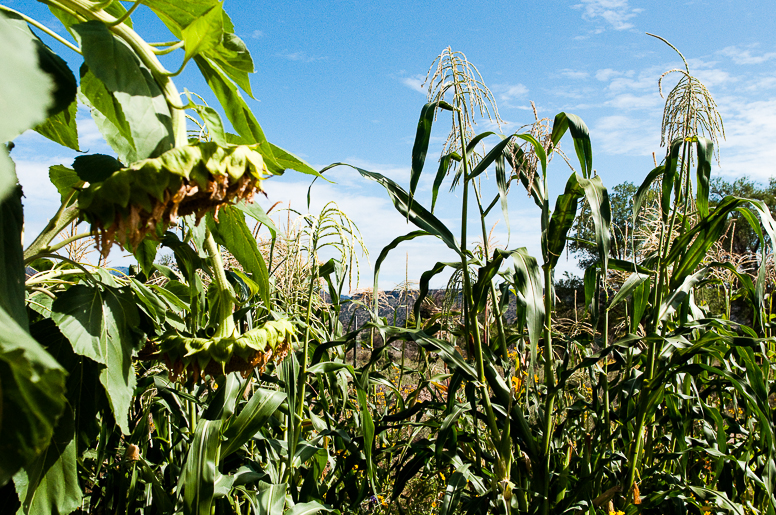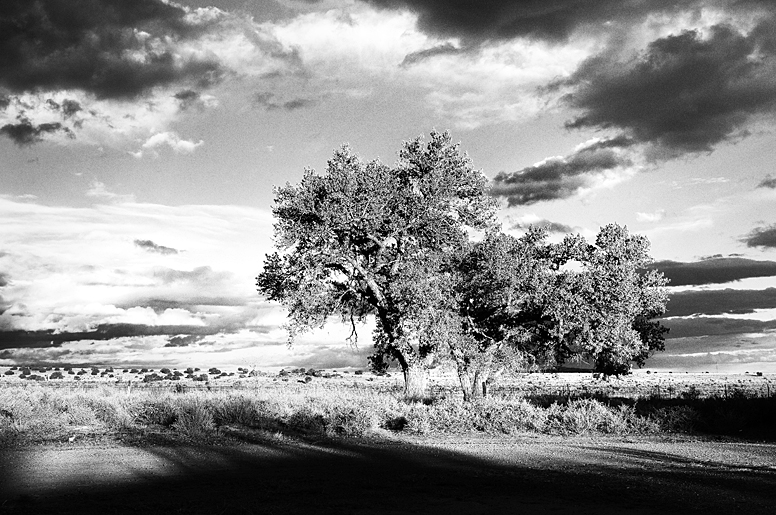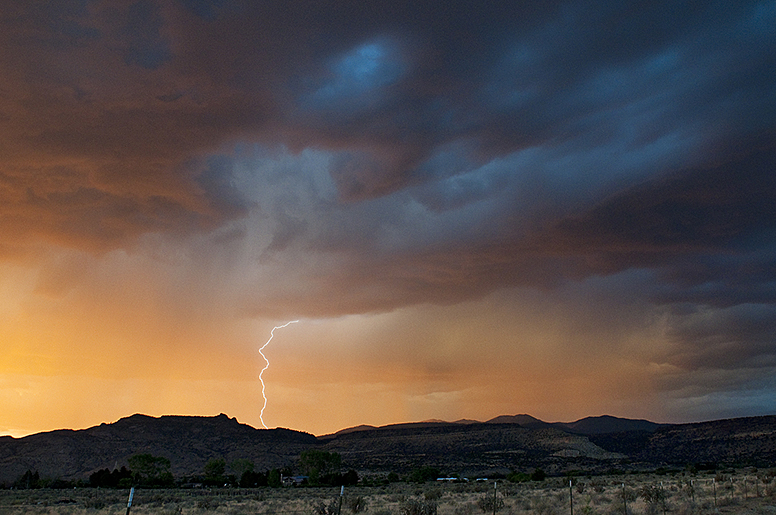 San Fidel, New Mexico
It never ceases to amaze me how huge and different it is and we all are, but so beautiful.
Be well and happy and grateful today, loves. We are all brothers and sisters, Party in the USA, etc.
– Sarah