Months ago, at the beginning of October, I headed south from San Fidel to Tucson to shoot Holly's wedding. Along the way, I thought about moving to New York City, listened to music made by my beautiful friends, kept my token journal notes, and scribbled into my red book with steering wheel for a desk.
– – – – – – – – – – – – – – – – – – – – – – – – – – – – – – – – – – – – – – – – – – – – – – – – – – – – – – – – – – – – – – – – – – – – – – – – – – – – – – – – – –
(10/4/12)
10:29a – Into Arizona now, heading south on AZ-191. There is no daylight savings time here; they are always fallen back. I am a supporter of this; I like it. I like my mornings bright and my evenings dark, and I like my roads open and my views wild and my friends close.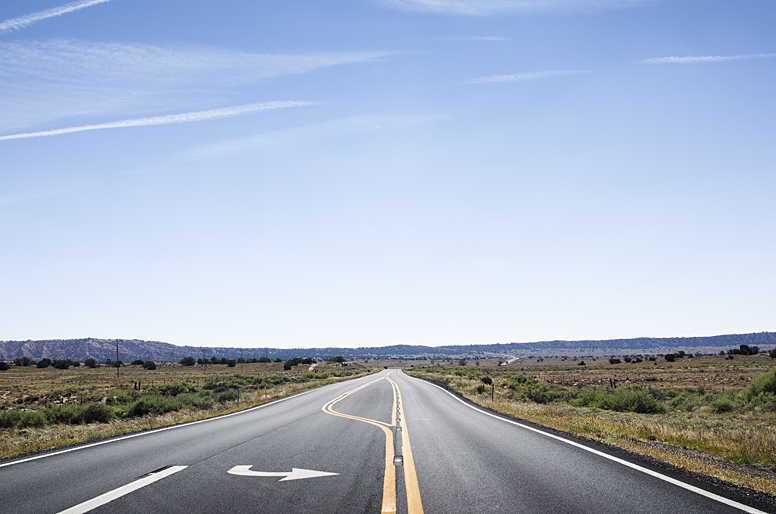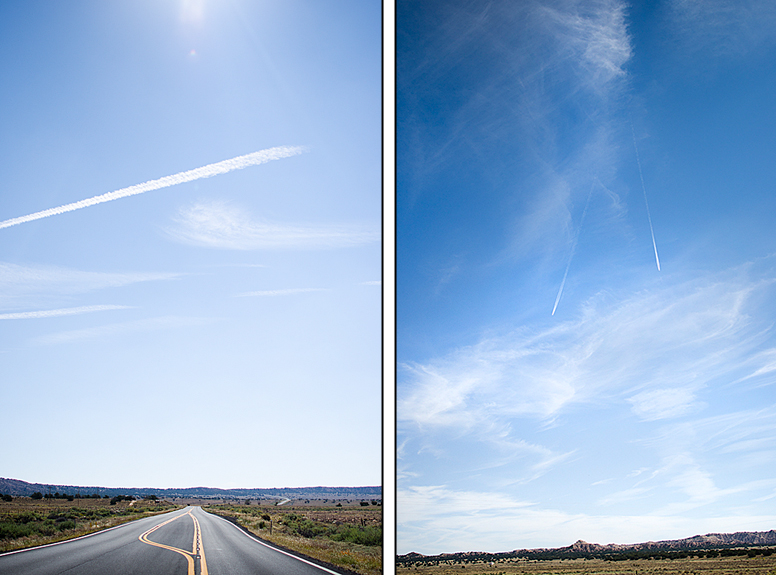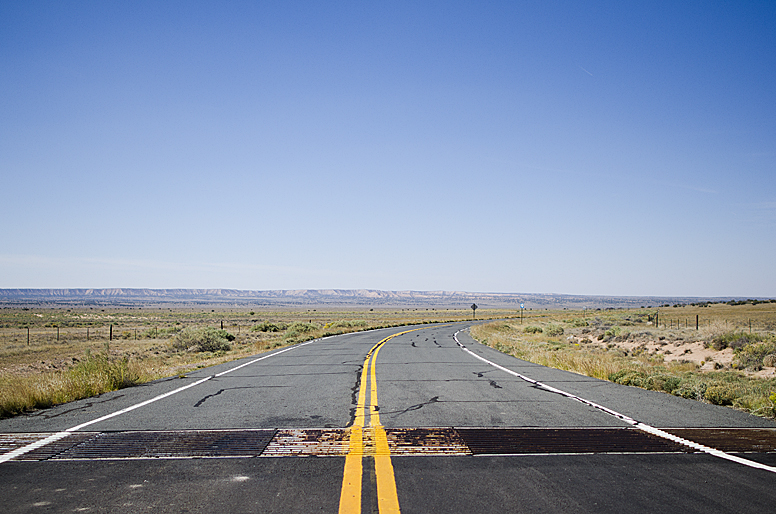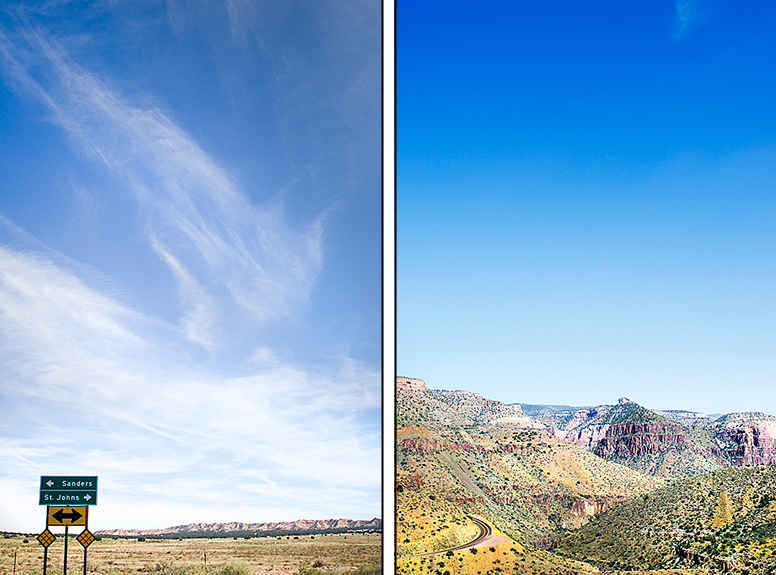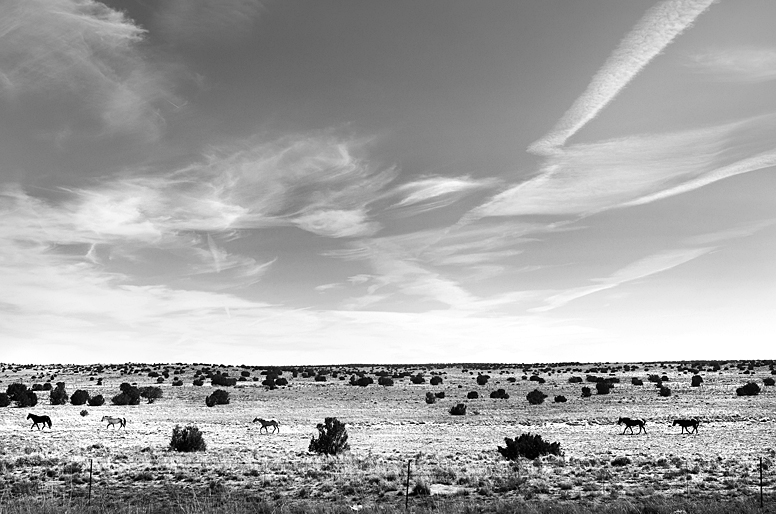 10:42a – Will I ever be able to contain, explain, or contemplate the magnitude of how much I love driving?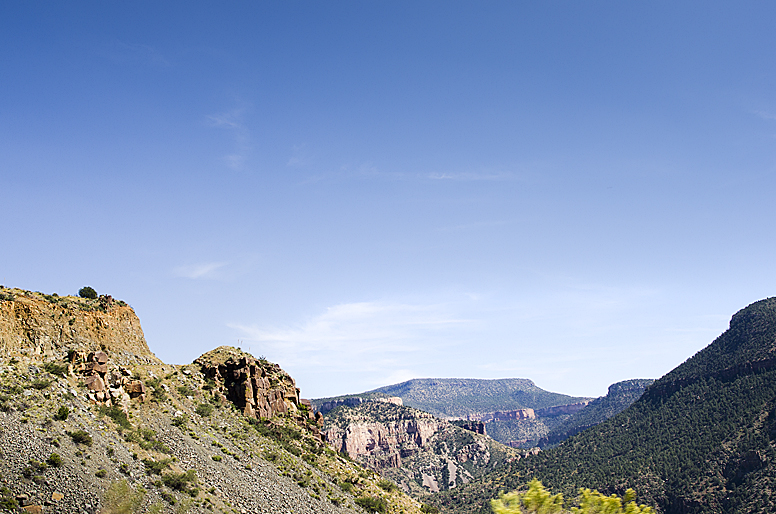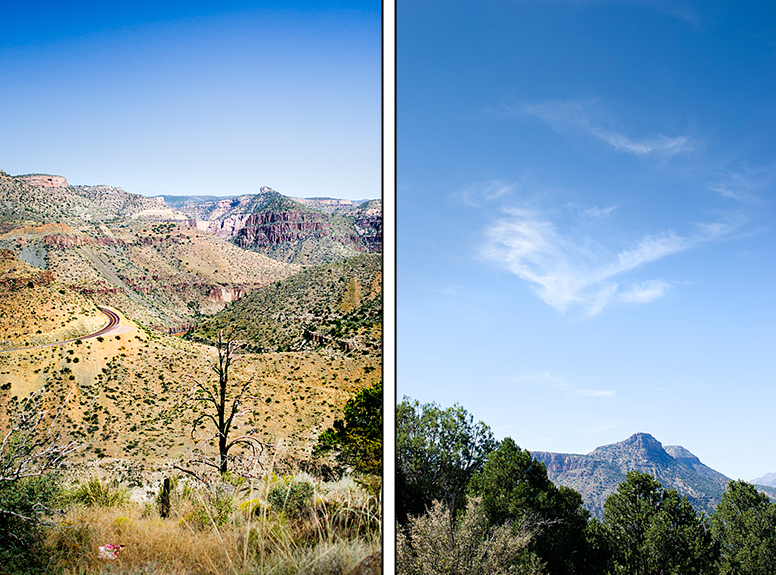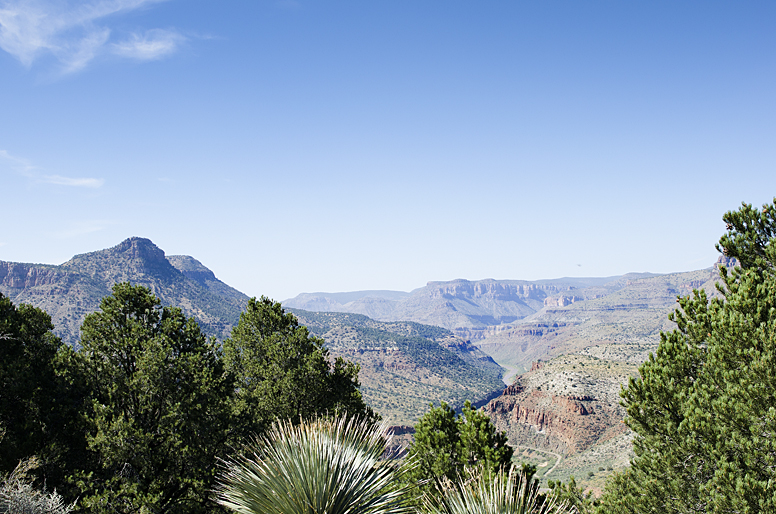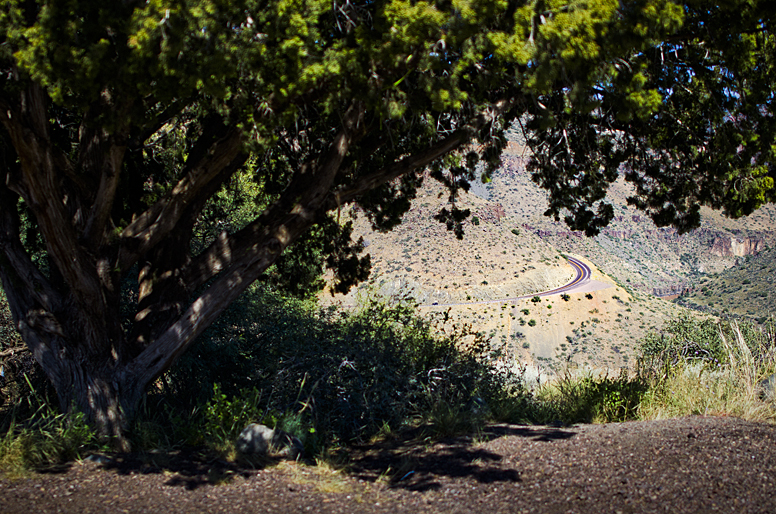 1:04p – Up and down on the passes of 60W through the canyon's hills and mesas before Show Low and Globe, my ears are popping randomly with staccato beats like the last-to-burst kernels of corn when the pot of popcorn on the stove is done and already full.
1:47p – There are only a few things that cut to the quick of me and elicit a gasp in as deep a way as the flash of gold, growing wildflowers among darker ombres.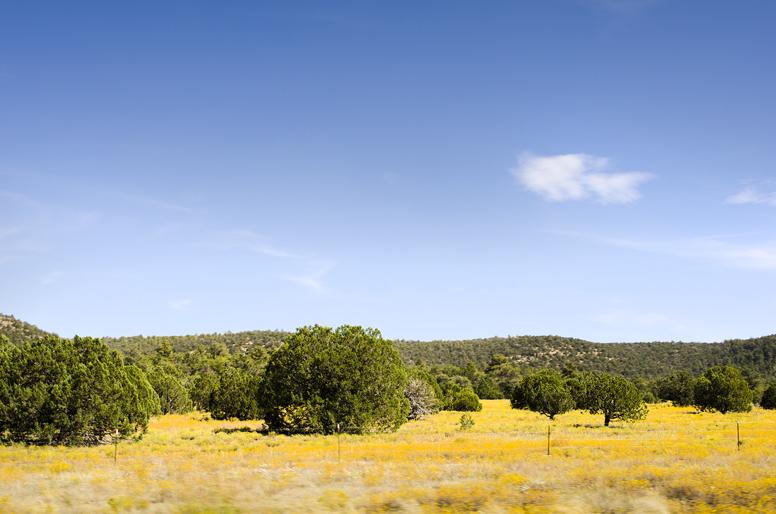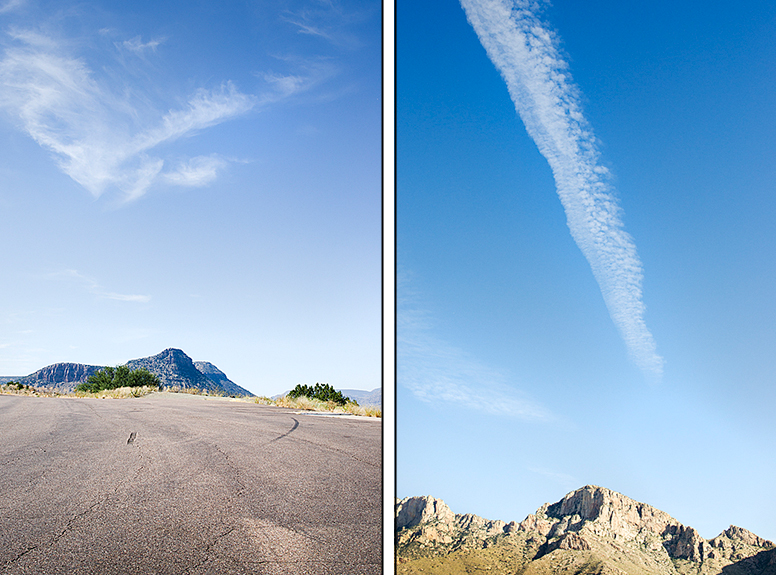 The way radiating cirrus clouds reverberate about the crest of a steep peak above me makes it seem as if a giant stationary wave is pushing all sound and matter along.
2:38p – Into the land of agave, prickly pear, ocotillo, and saguaro – the majestics and eccentrics and thorny dwellers that populate this part of the desert world. Everything here is designed to put holes in you and thieve the wet life within you.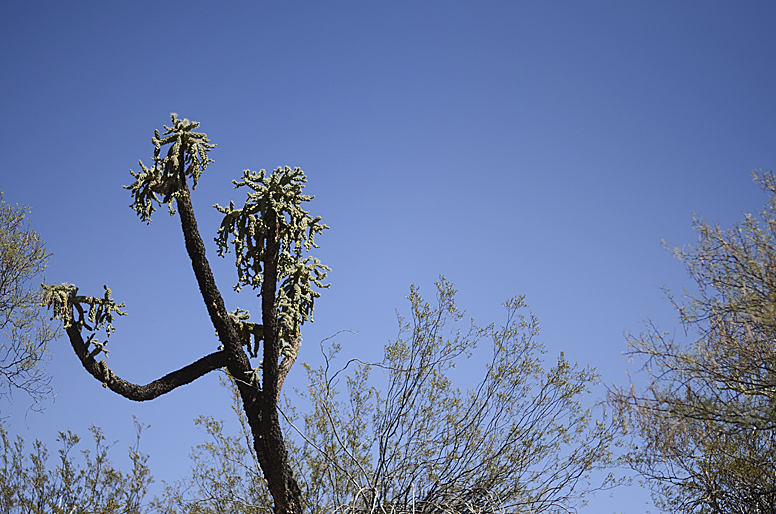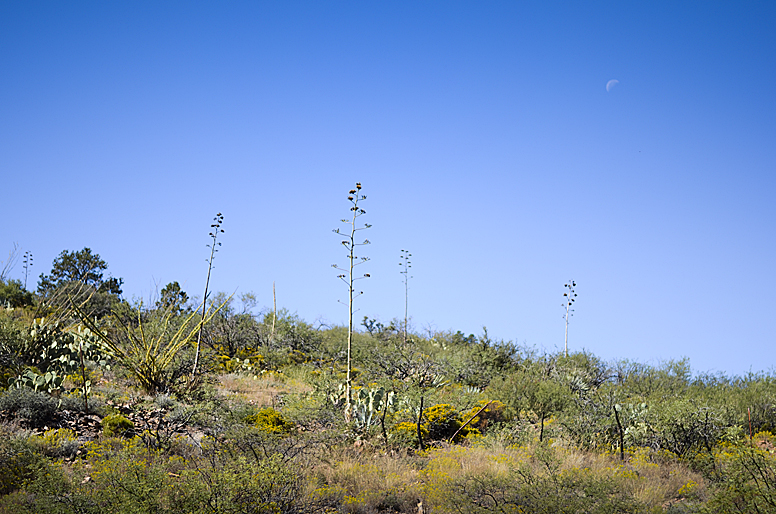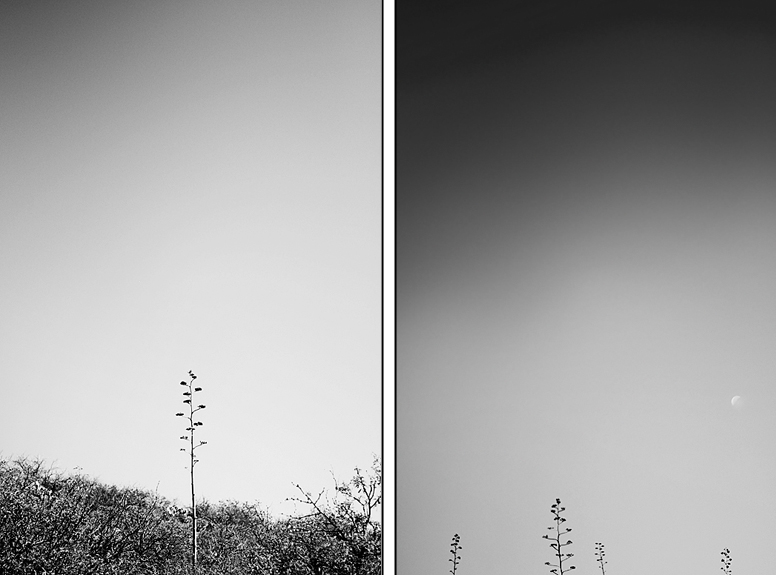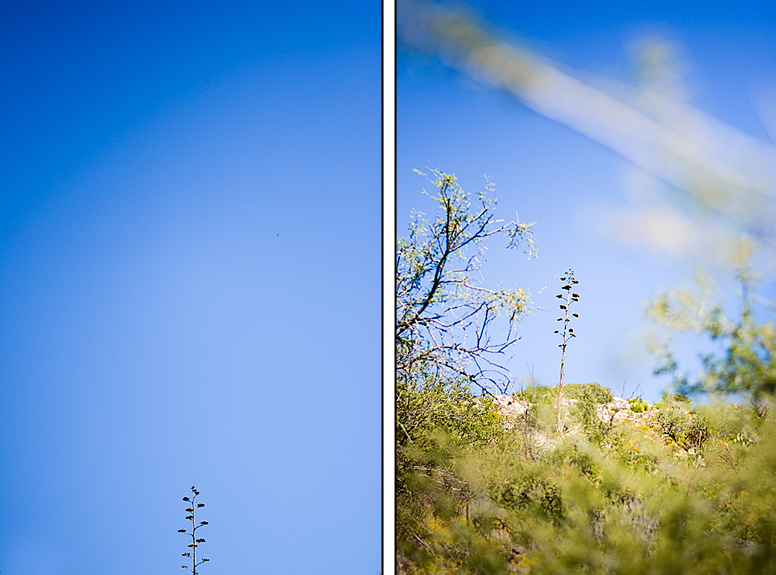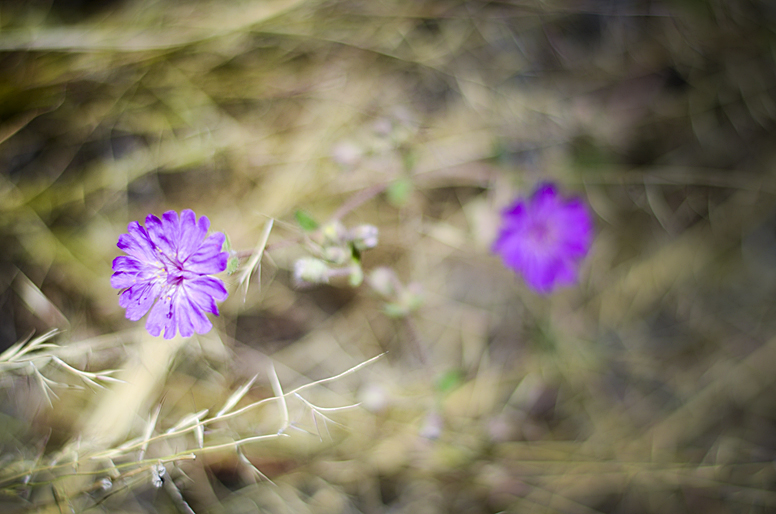 3:12p – A red-tailed hawk soaring steadily out my window – motionless except for the movement of air moving him – only flapped his wings in greeting after I waved my arm at him.
(10/5/12)
At the hotel, there is some sort of hearing-imparied or American Sign Language convention. And it is so interesting to walk through a silent crowd of people and know that the flurry of hands and gestures and movements is a flurry of animated conversation that you can't hear – that no one can.
11:47a – Made the difficult decision to not go out to saguaro or another park to take pictures and instead decided to bake in the sun by the pool. There is not a drop of suntan lotion to be found, but there are palm trees and occasional breezes and conversations, always a plus.
1:30p – You know you've been lying still on the bleached, cracking strips of old lounge chairs for quite a long time when you open your eyes to find vultures circling you in lower and lower circles. There is another red-tailed hawk, and he soars and swoops so high that his diving towards you brings him from a black speck to a dark slash in the blue.
(10/6/12)
11:00a – The ants here are so gentle and tiny that you don't know they are all over your toes until an accidental glance down gives them away. In contrast, there are still itching, itchy wounds on my ankle and shin left from the fire ant that hitchhiked up my pant leg over a week ago to munch my flesh – his final snack – before I gasped in burning pain and smash-slapped up and down my pant leg to stop his searing nibbles.
(10/7/12)
Leaving Tuscon, getting gas, gave a crying woman in a pink flowing dress and red backpack my last dollars for the bus. Wondered: why is life so hard?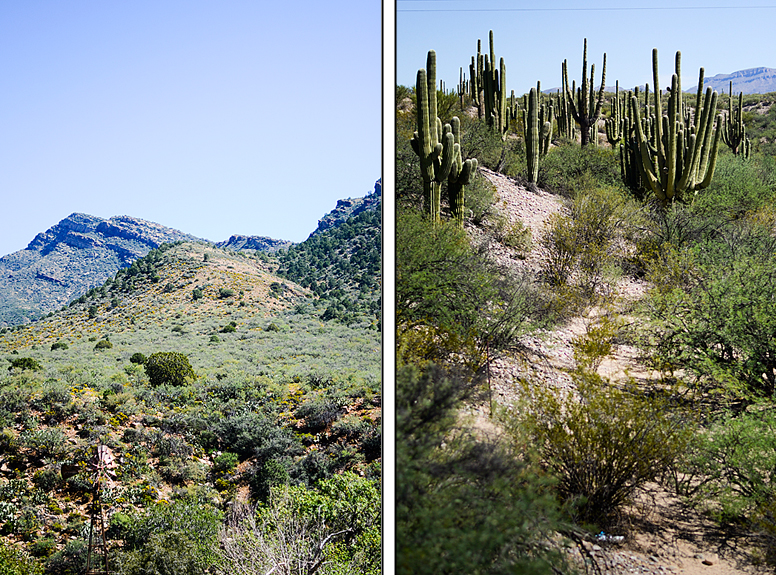 10:16a – There is something so sweet about experiencing a place or person when you know you will not be seeing, loving, or experiencing them for a long while. You live in that moment how we should live at all moments, in the utter present, fully. 
11:19a – I love seeing a supple, single-spined saguaro standing near an elder with a dozen arms or more, the young adolescent learning to grow and be strong from the oldest grandfather, greying brown and decaying though his flesh may be.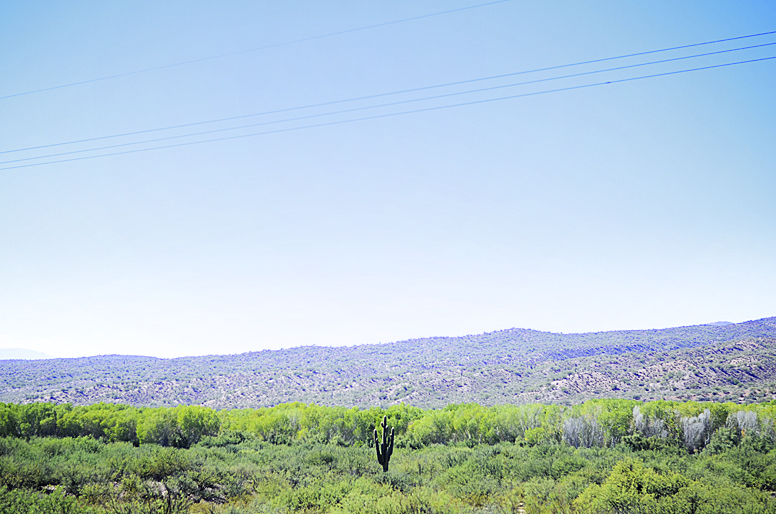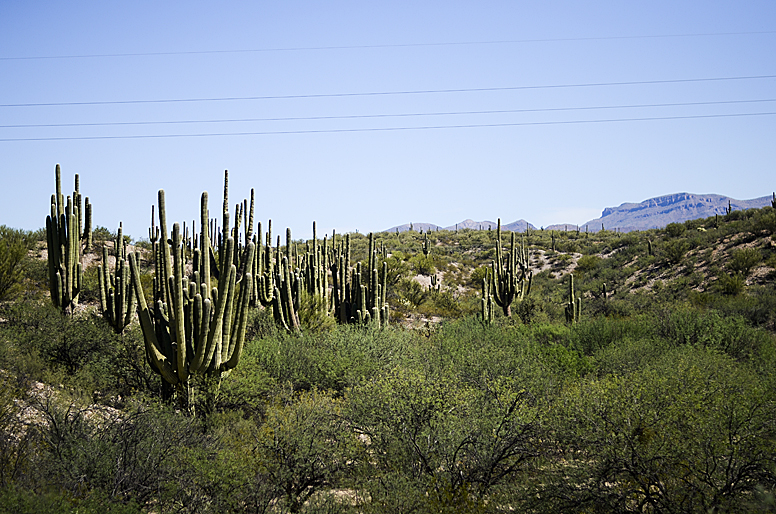 An upside to being drunk on lack of sleep and dry desert air: the gravelly tenor voice that comes with exhaustion and dehydration that means singing a man's song in the car is a literally deeper and more satisfying duet.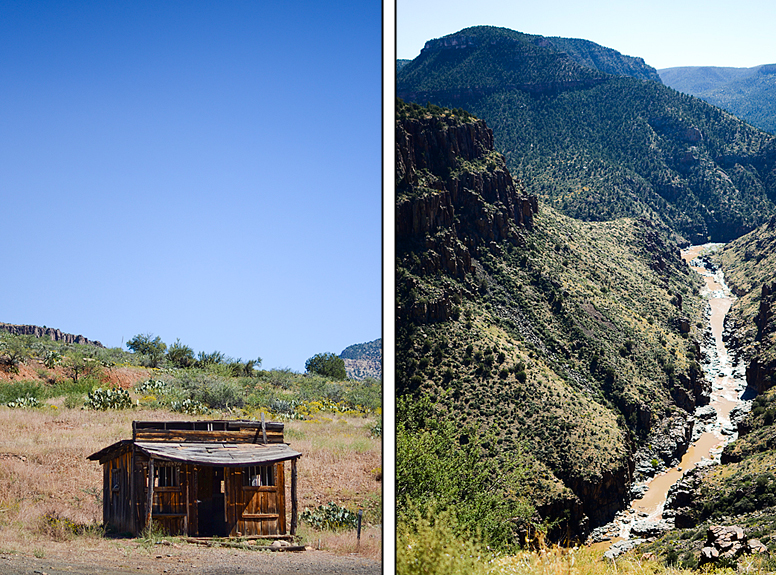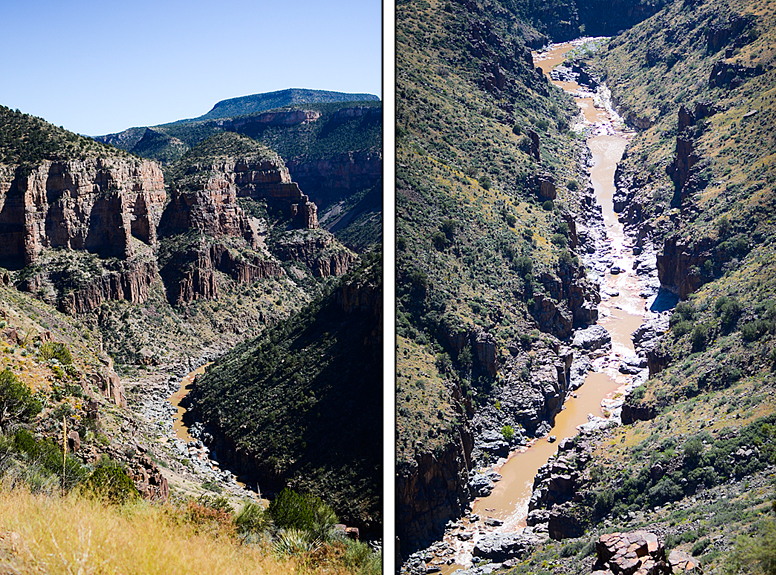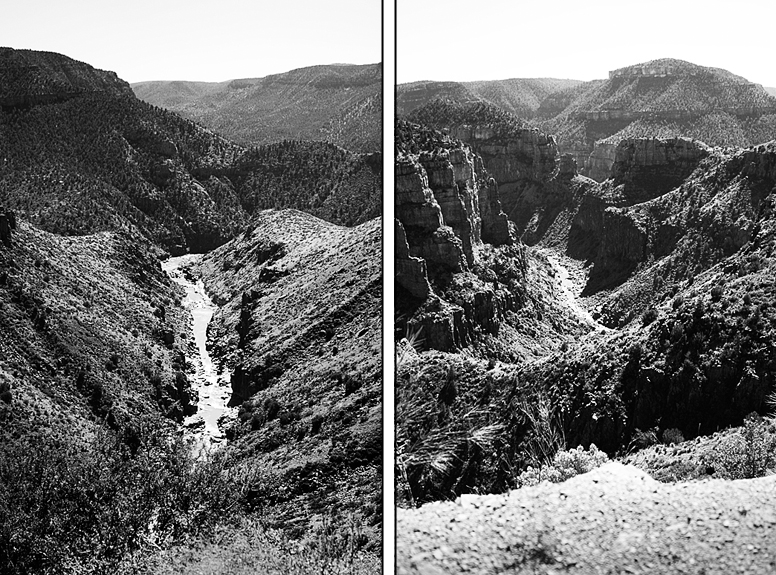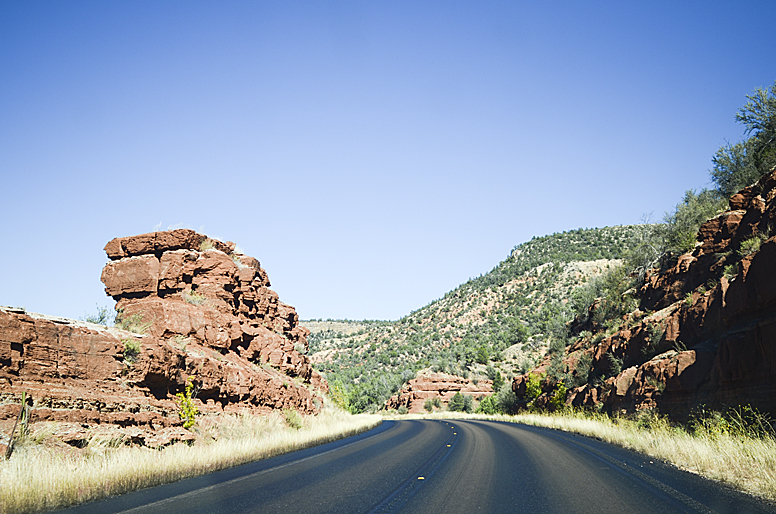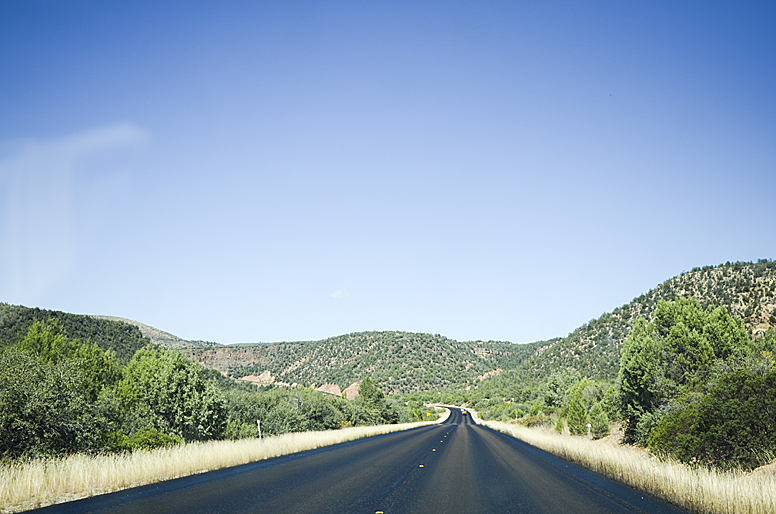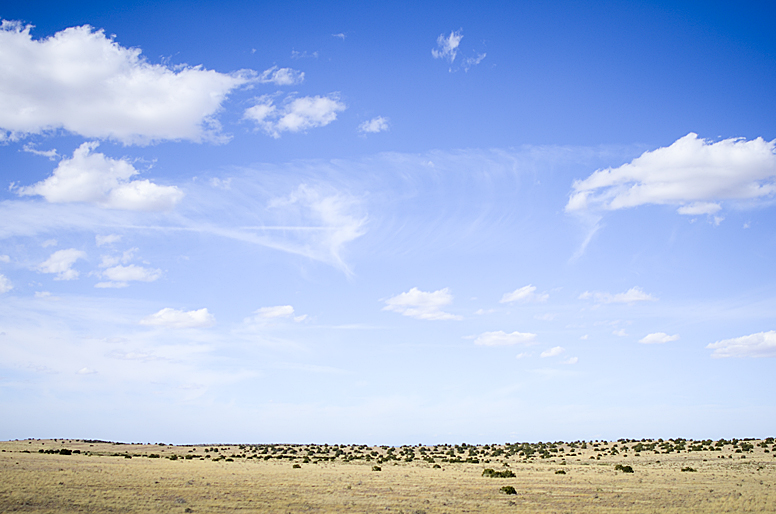 5:29p – New Mexico is absolutely my favorite place, my heart's home. One day, I will buy miles worth of land that is soaked in golden light, burnished with copper roads, and grounded with the deepest grey-green. It will be wide open to the sky, and I will plant and grow things there – myself, a garden, children, a life.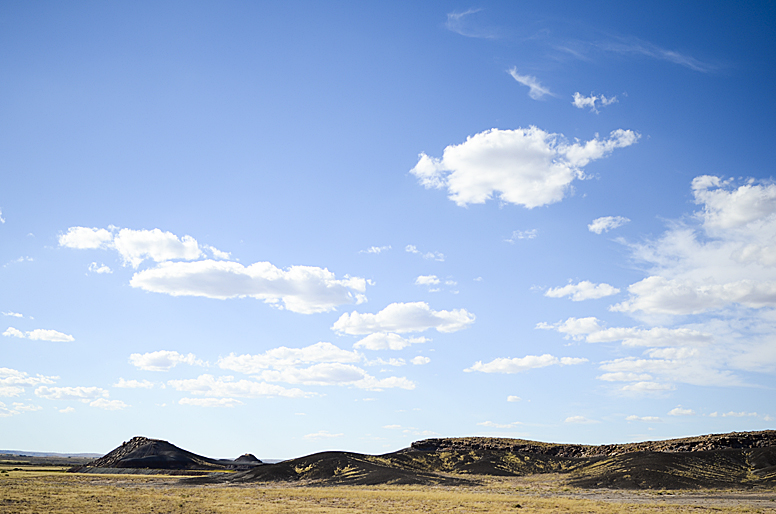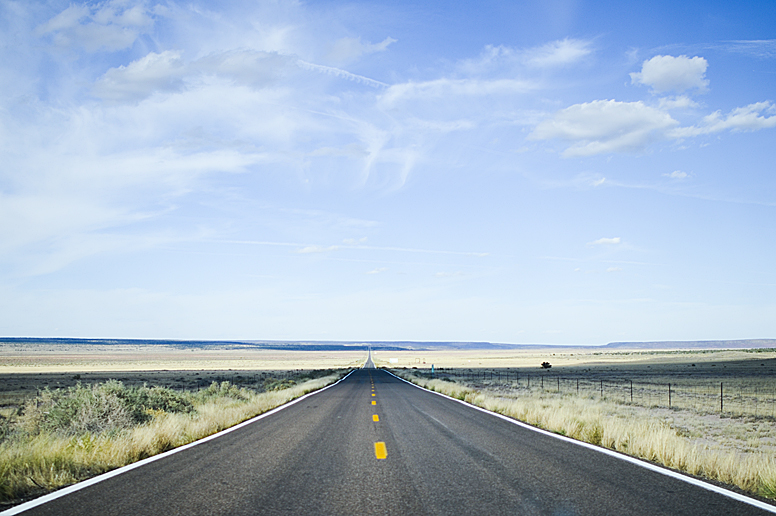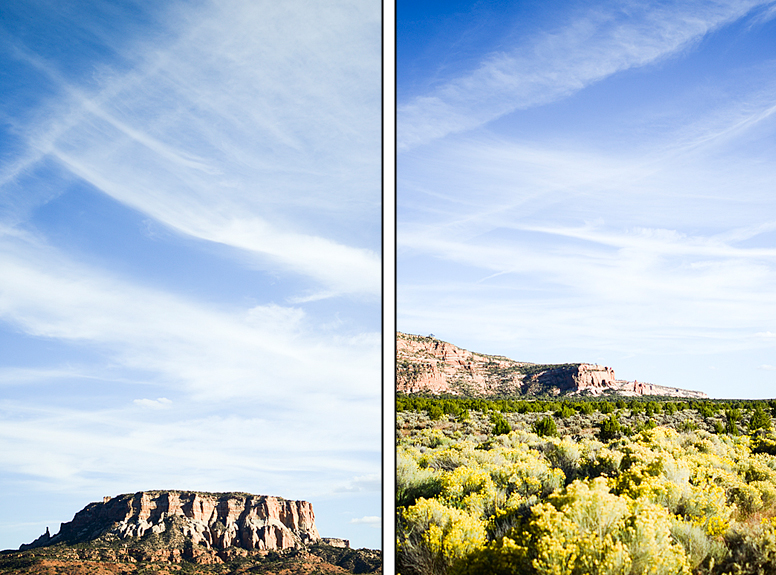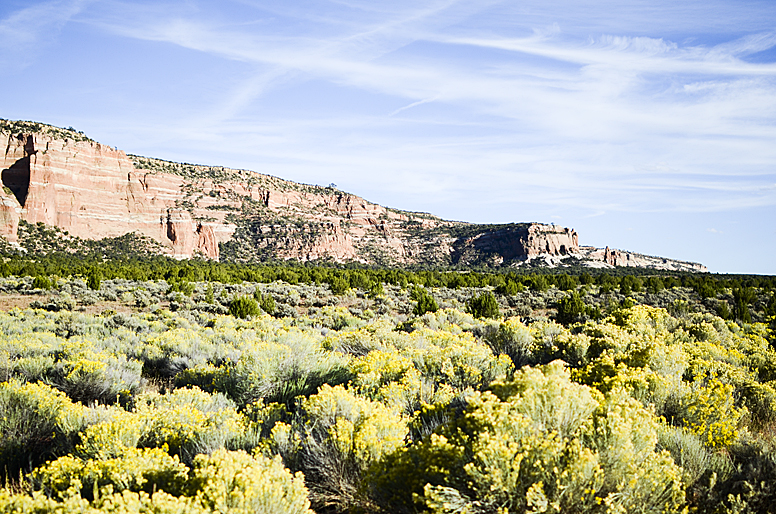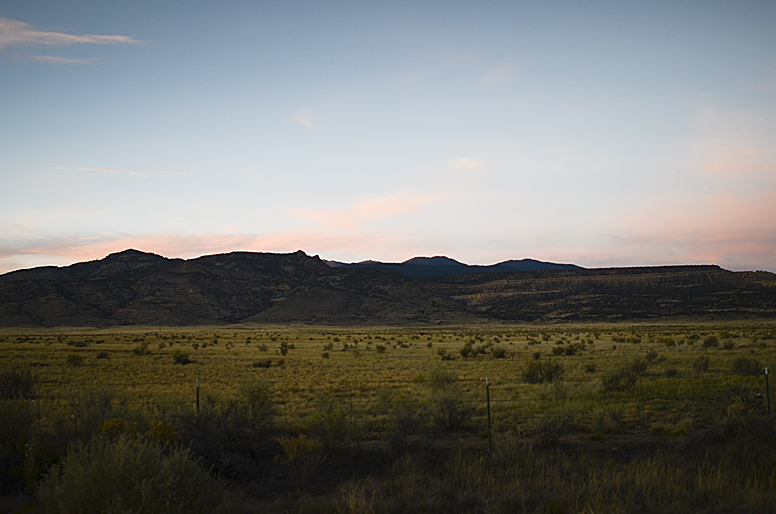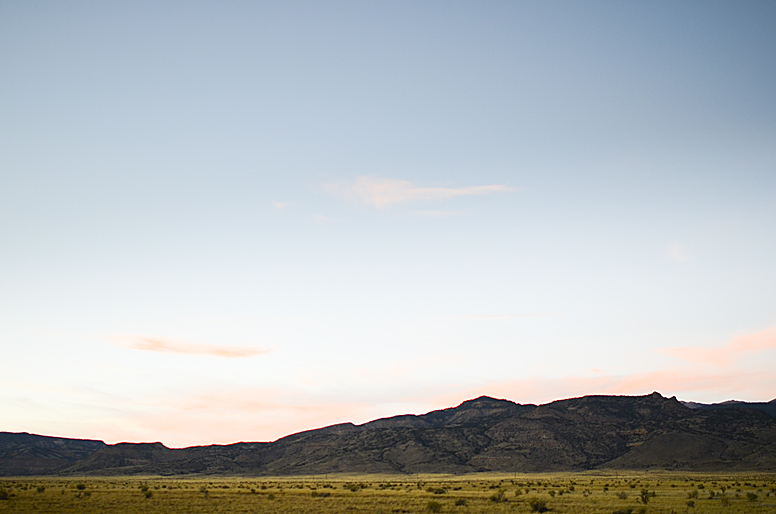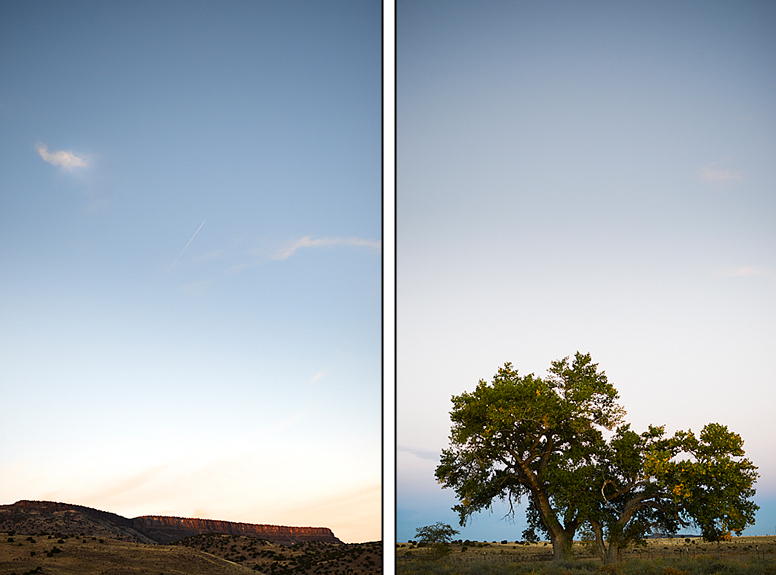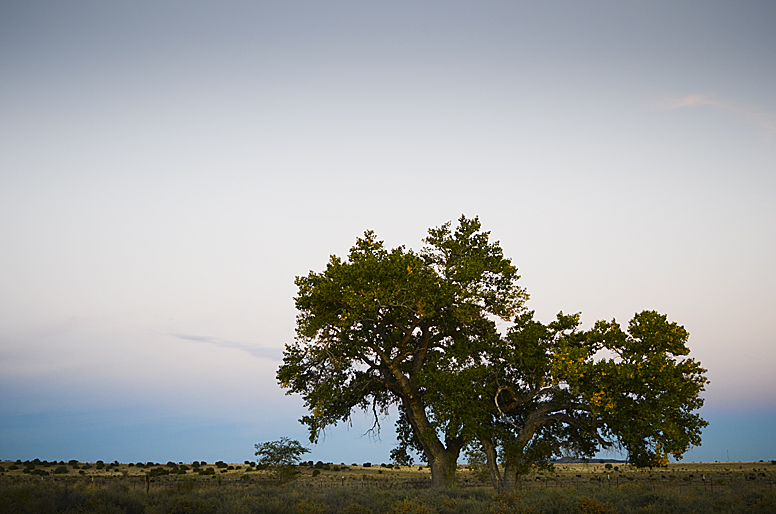 This was the last trip of skies and leaves and desert autumn before I moved east, and these pictures are so sweet to me now.
Be well, loves.
– Coon