If your family is anything like mine, it is tightly knit, spread and spiderwebbed like a tapestry, knotted, beautiful, and warm, with soft threads from constant use.
Also, it is full of stains from grubby fingers and flour dust from making homemade pierogis.
I am one of 24 first cousins (all but two of them from my mom's side), and most of them have families and splinterwebs of their own. Many of us share the same hair, the same laugh, the same stress, the same nose, the same smirk. We grow, we morph, we get grey hairs that are pulled by the tiny hands of the next generation.
And like in any family, things get crazy. Life is chaos. For every perfect portrait, there are funny mistakes – dogs that poop, babies that step in it, popsicles that drip, cries before naps, and uncontrolled moments. But all told, those uncontrolled moments make the perfect portraits – a capture of a slice of time in the life of your blood – where laughter is woven through whines, and smiles and swift caresses diminish the pain of bumped noses or new teeth. Perfection is all of it, really and truly, and that is why I take pictures, to observe and remember that. It is all important and all-important.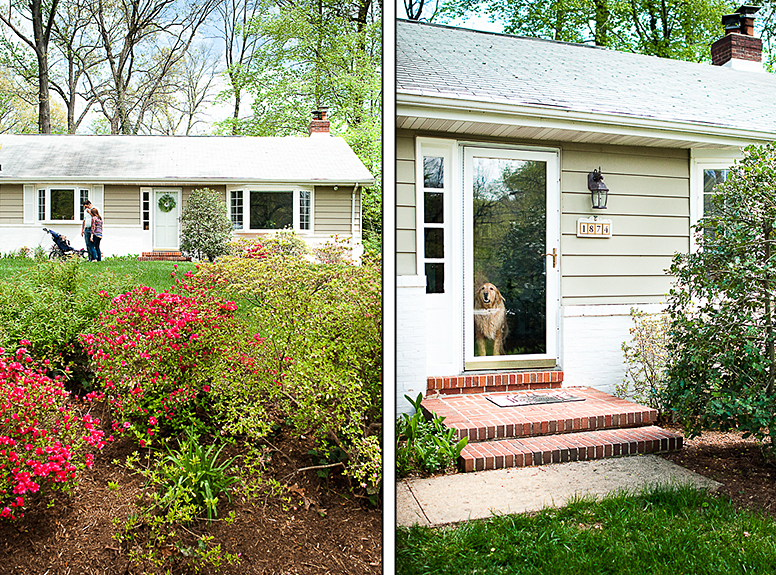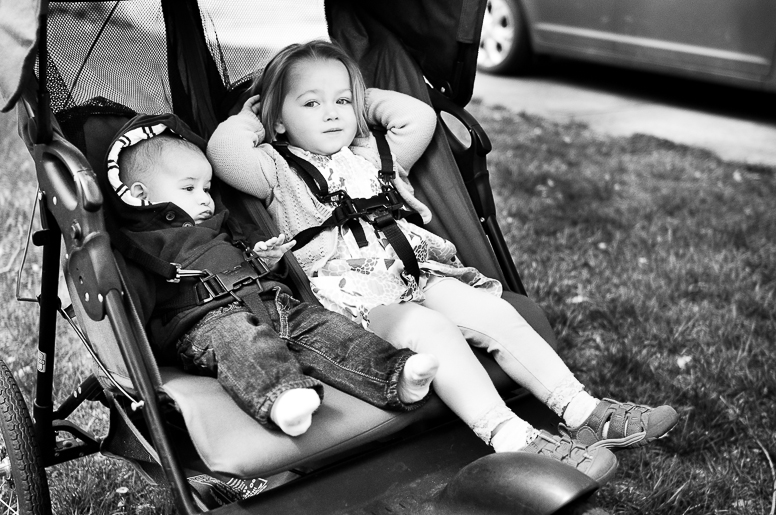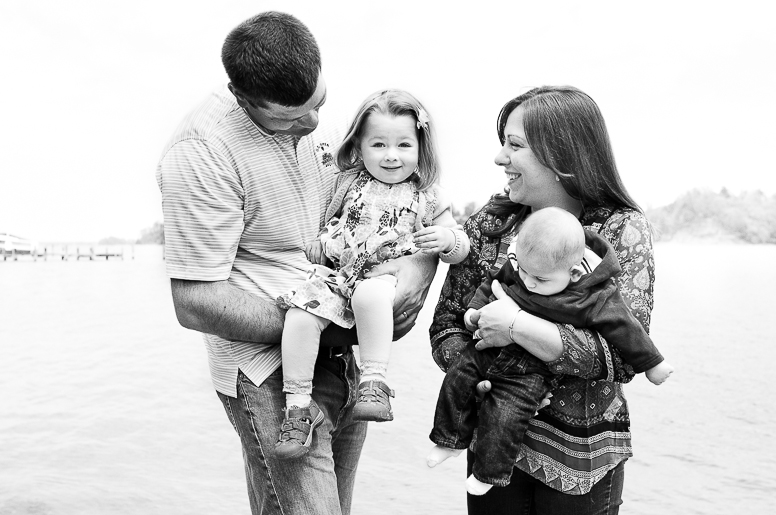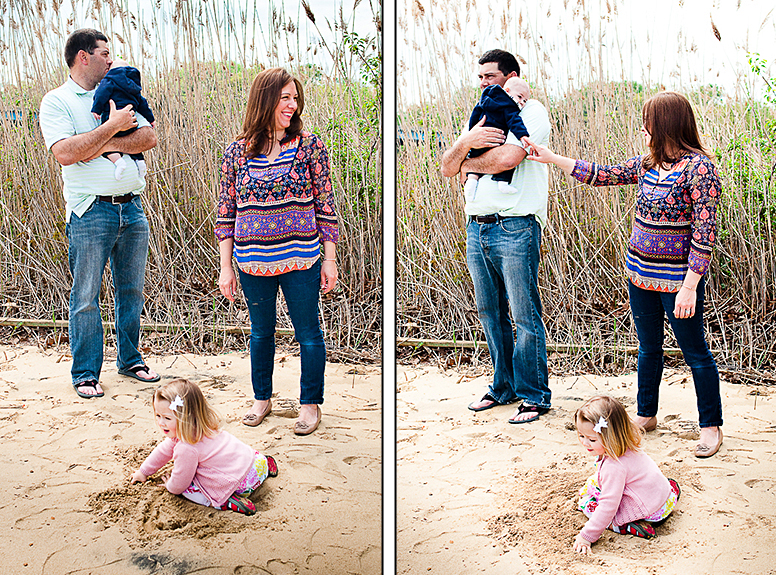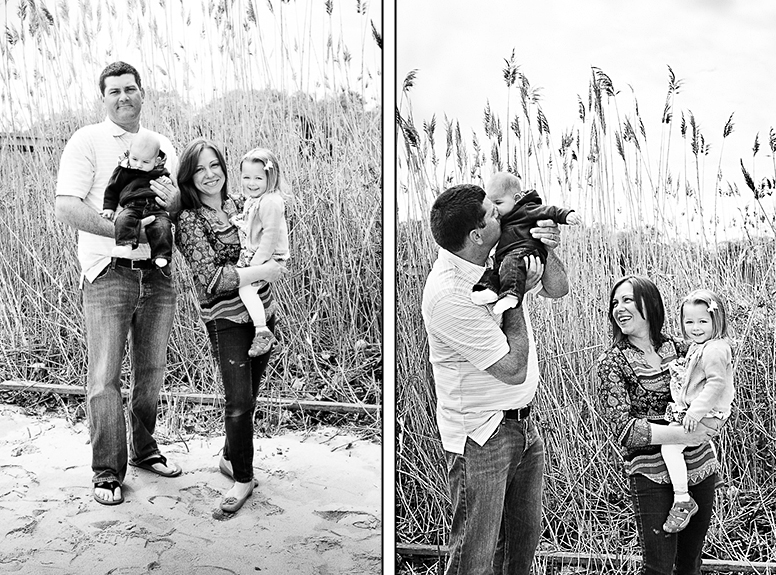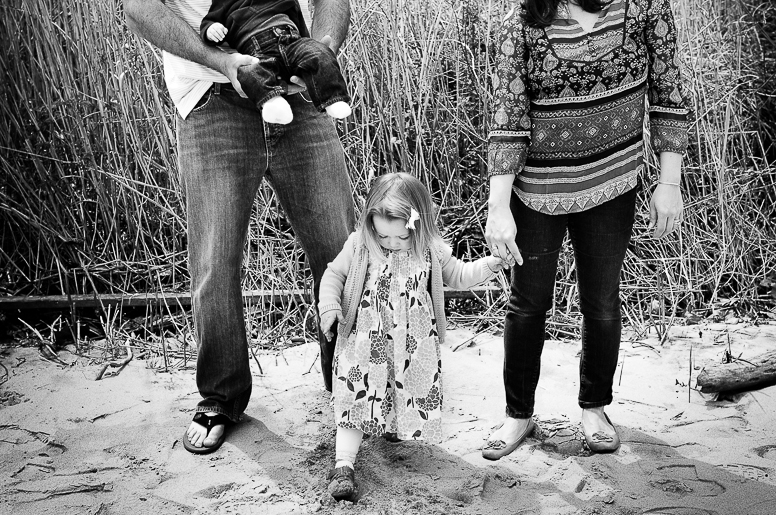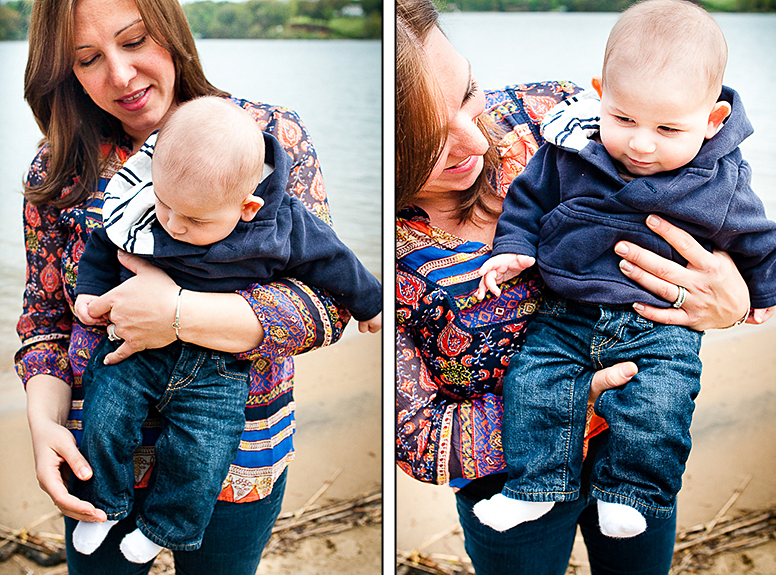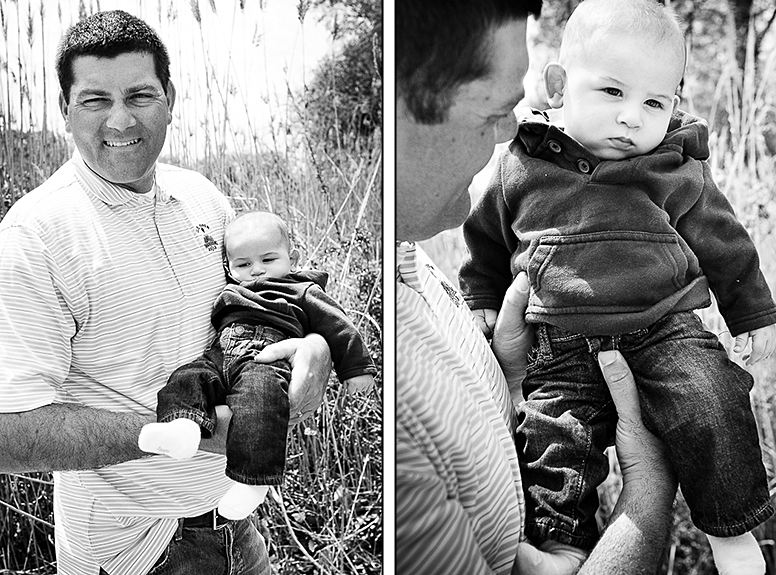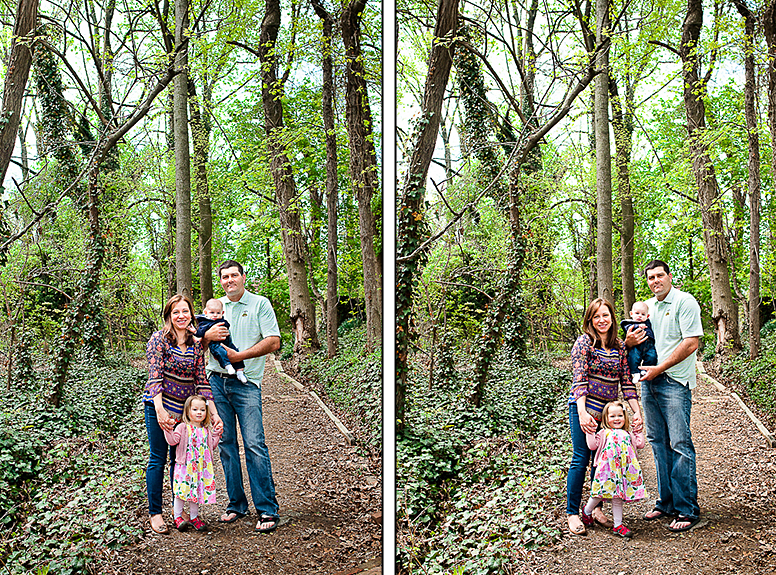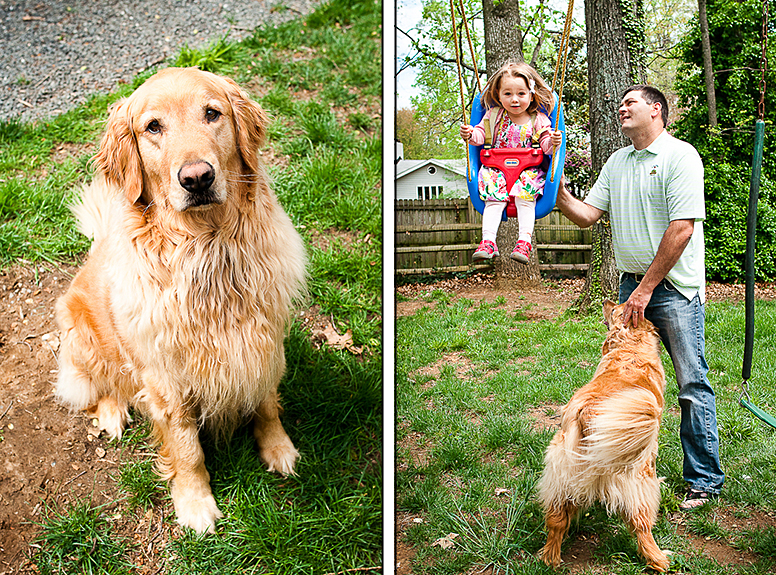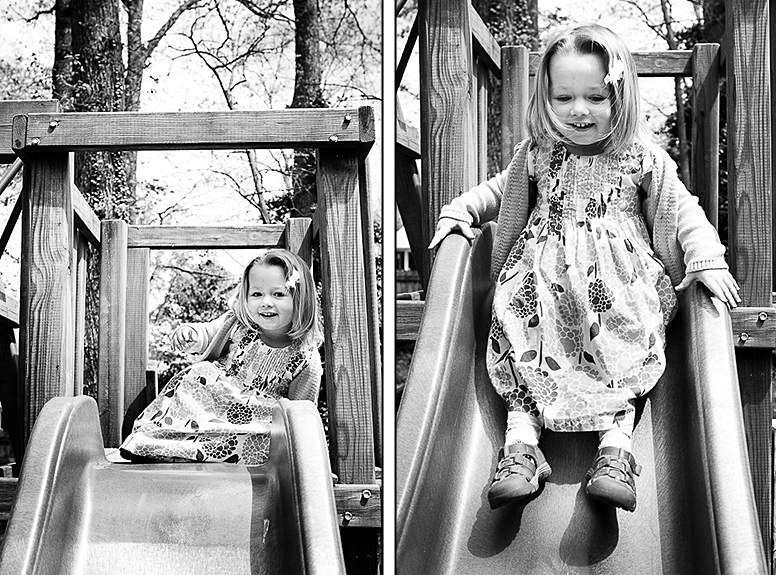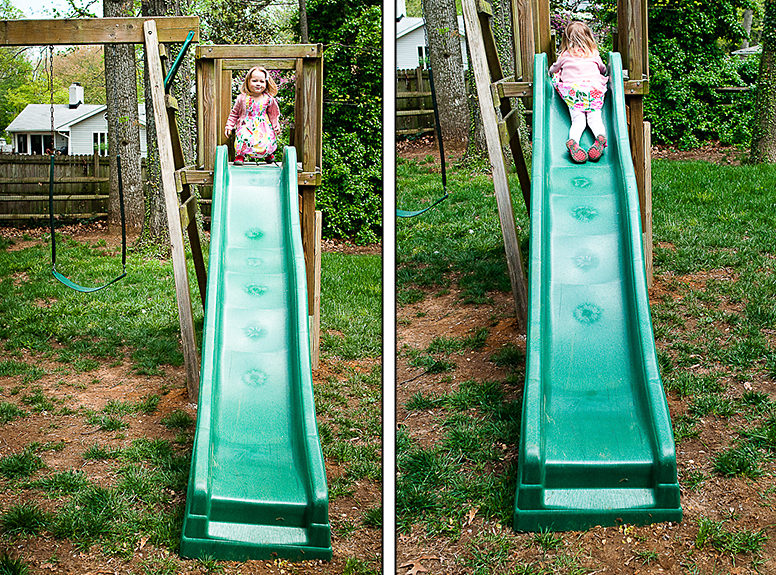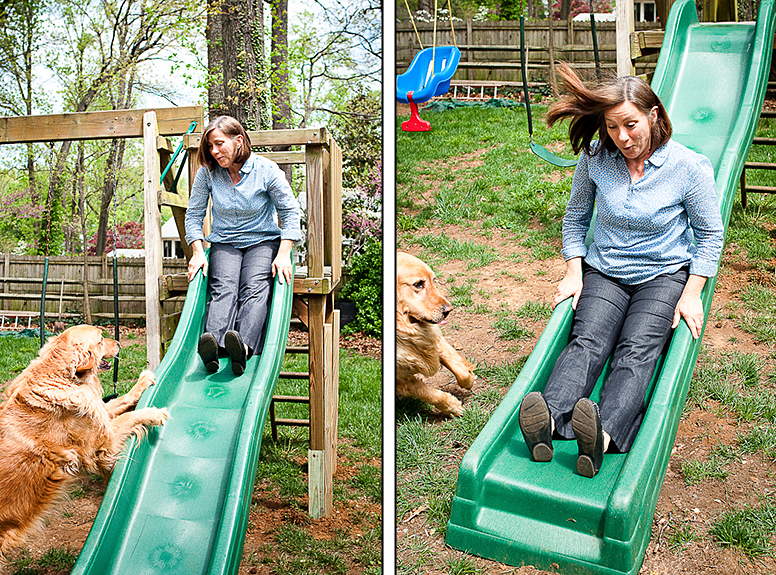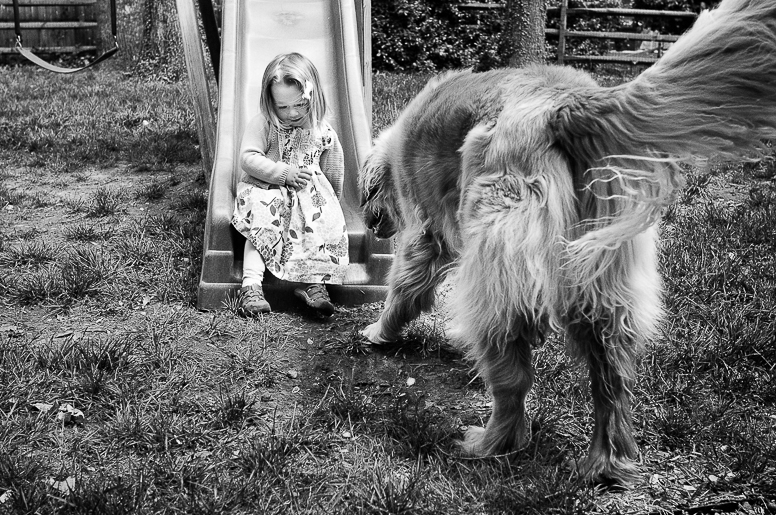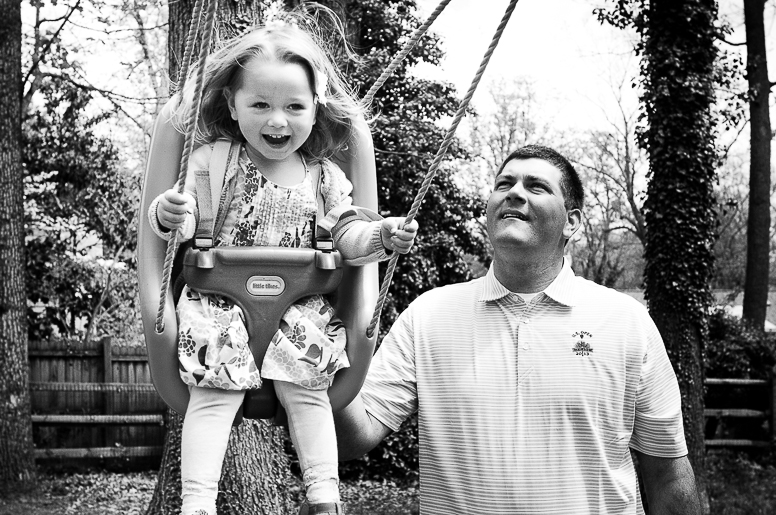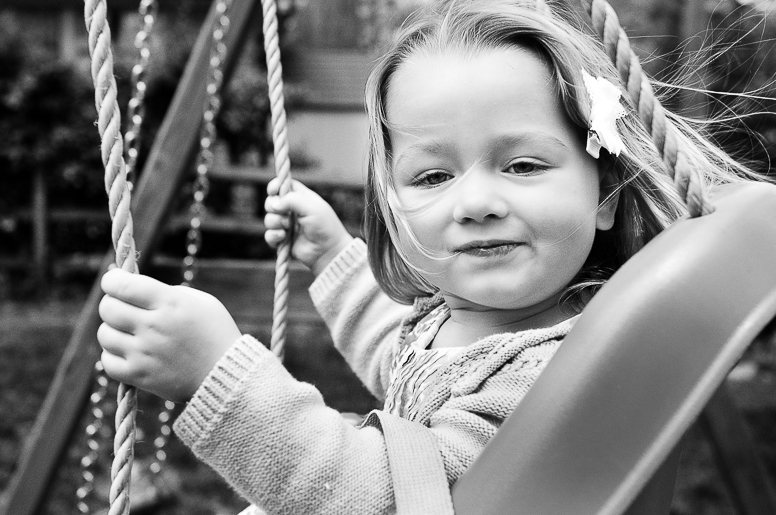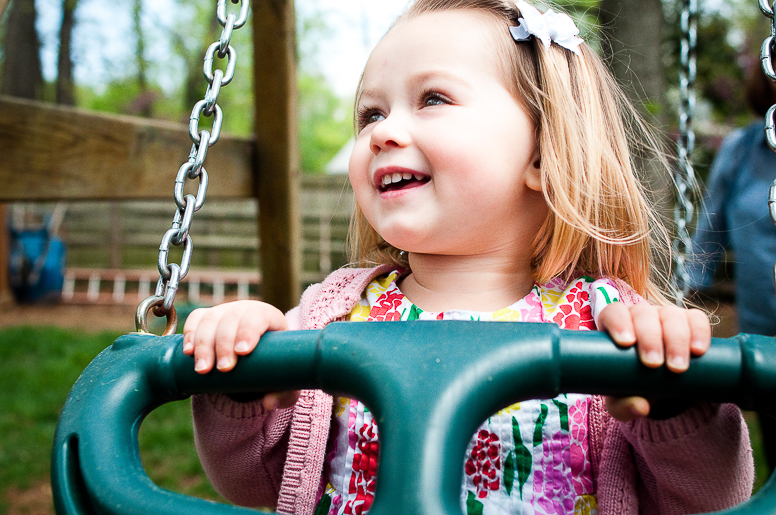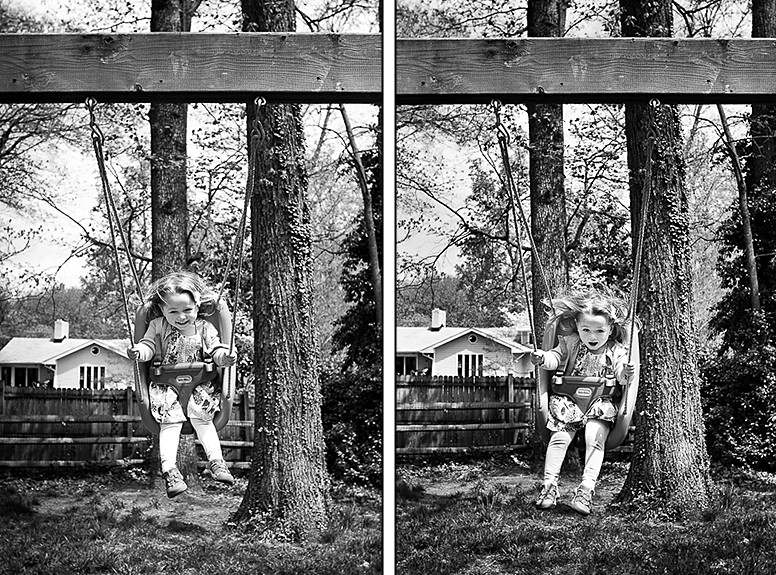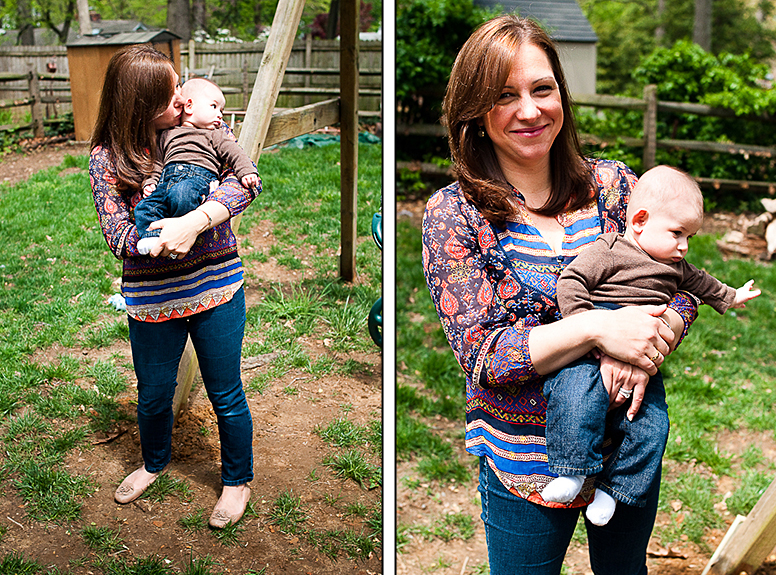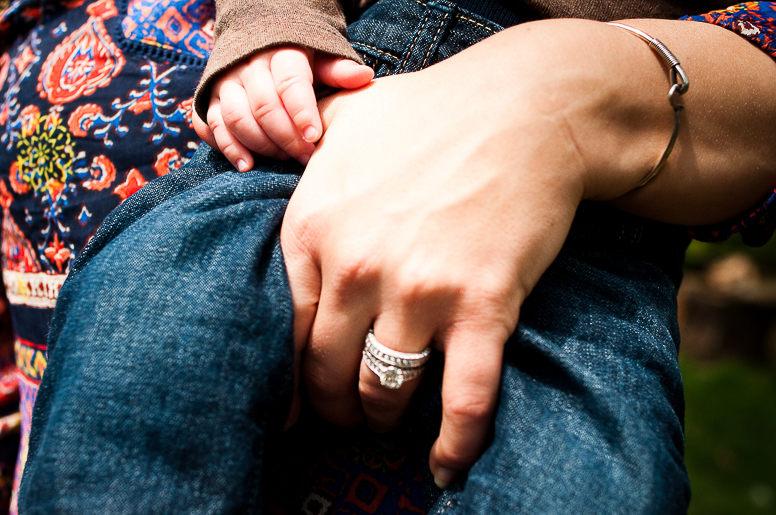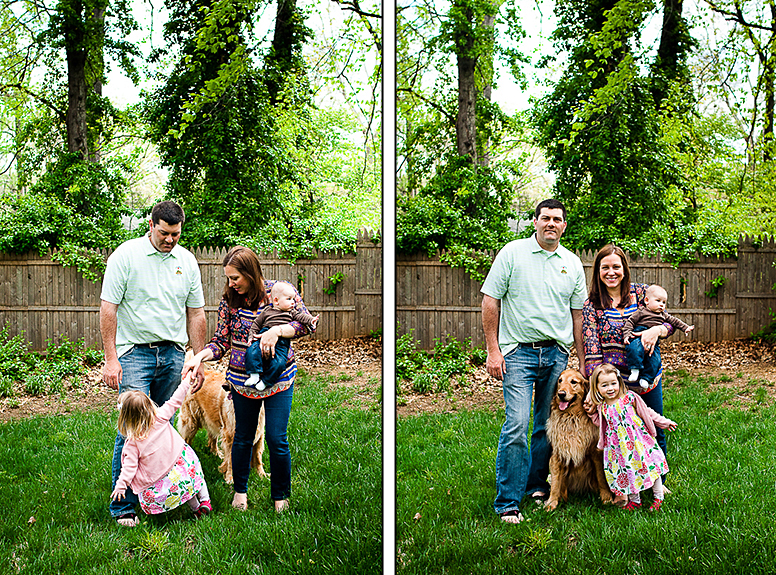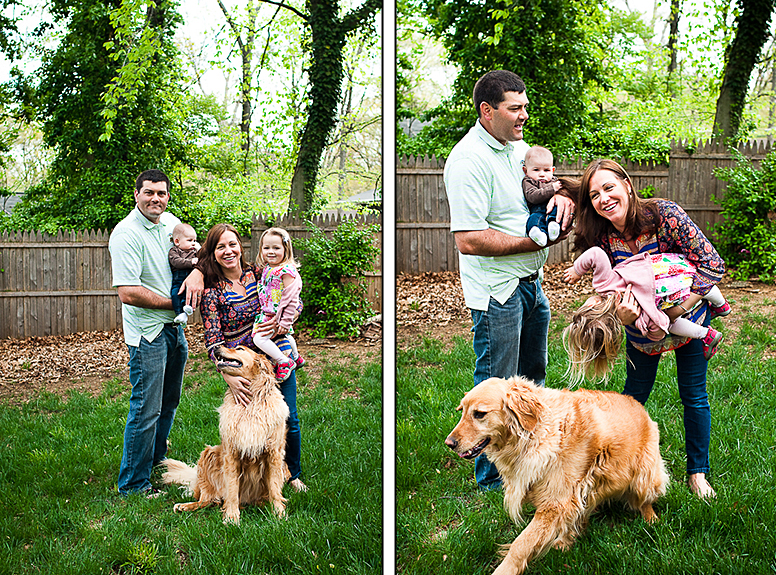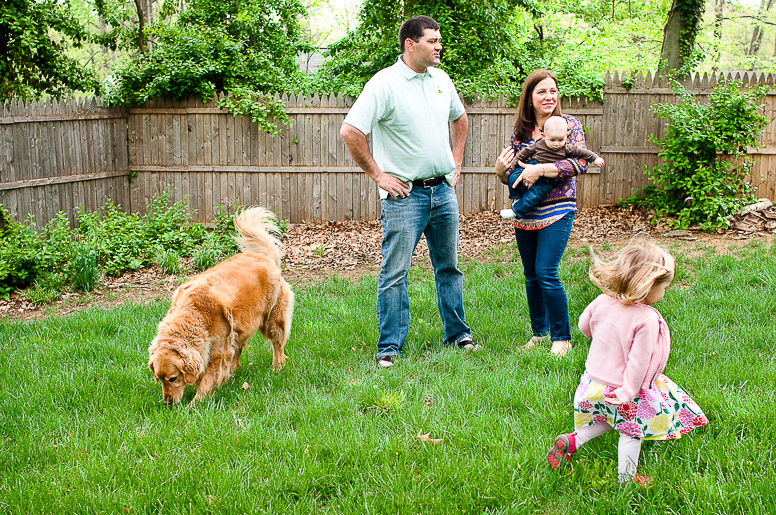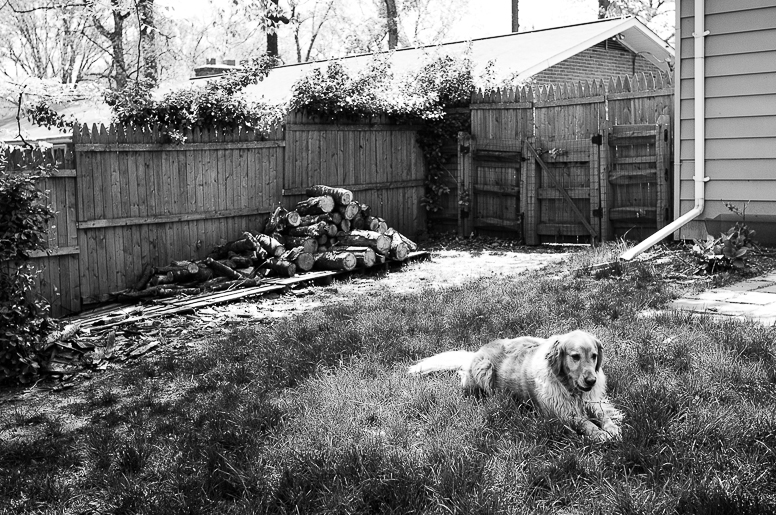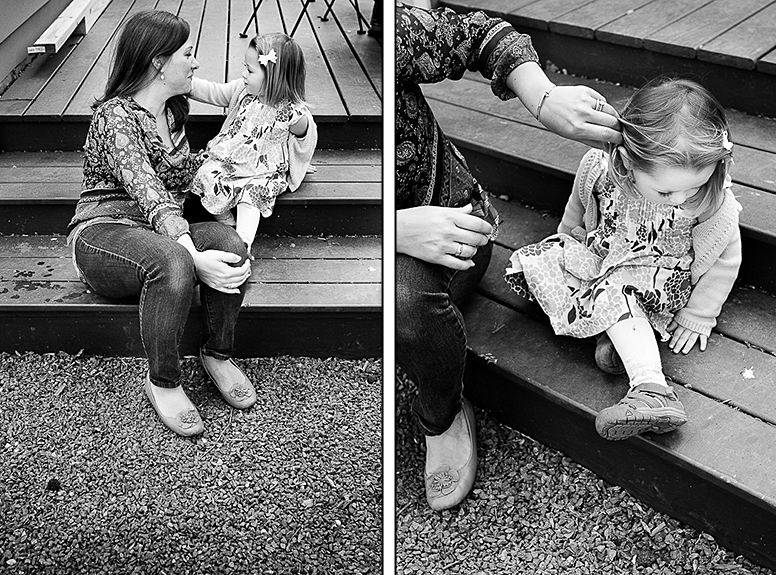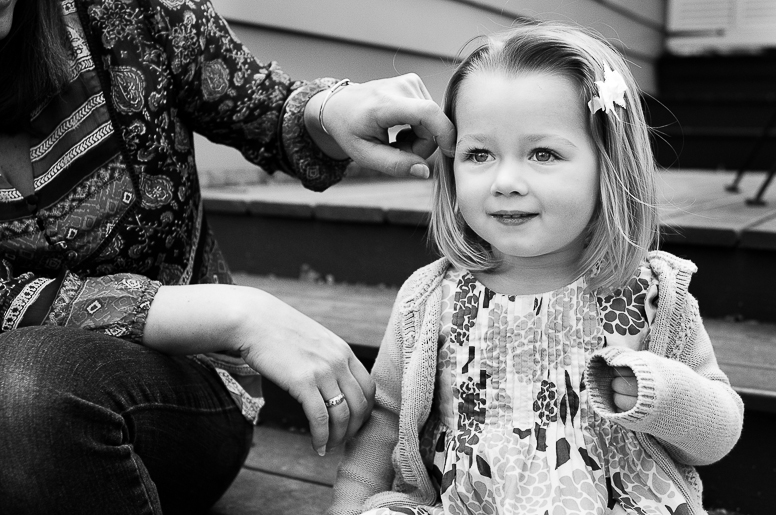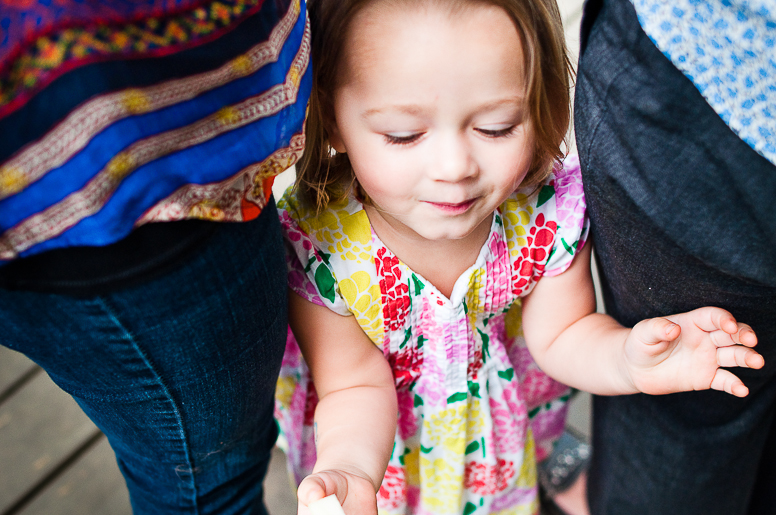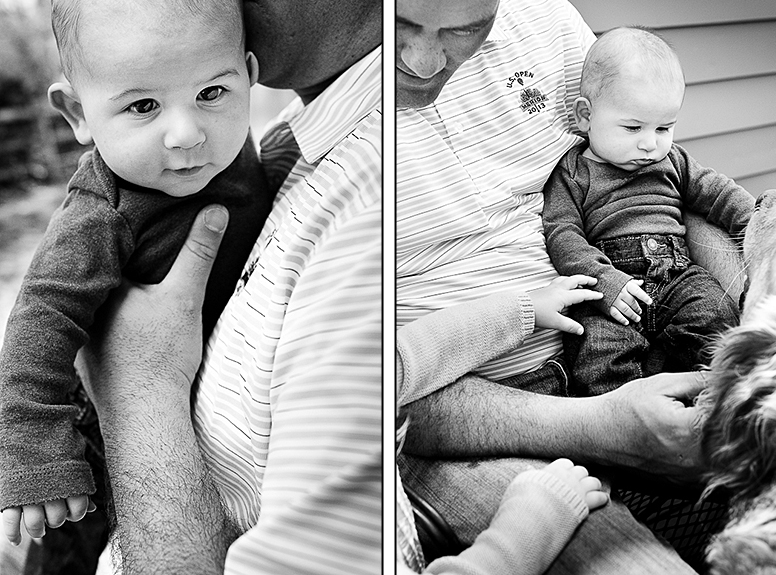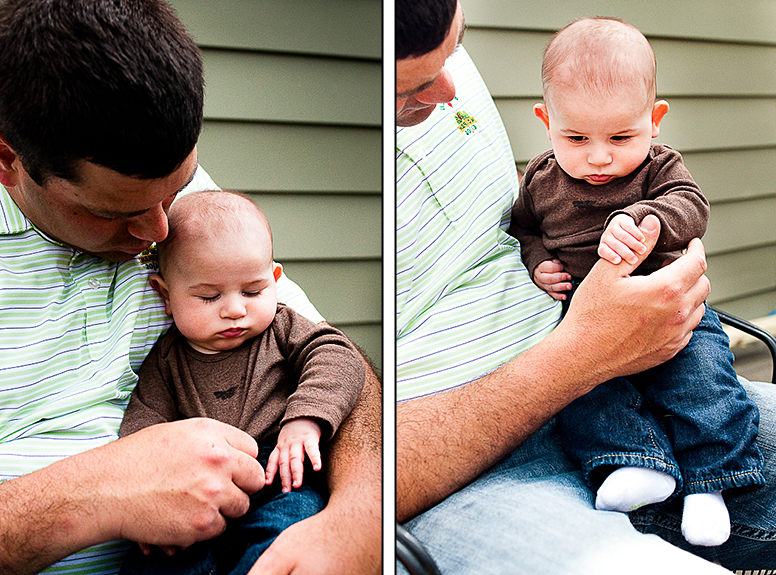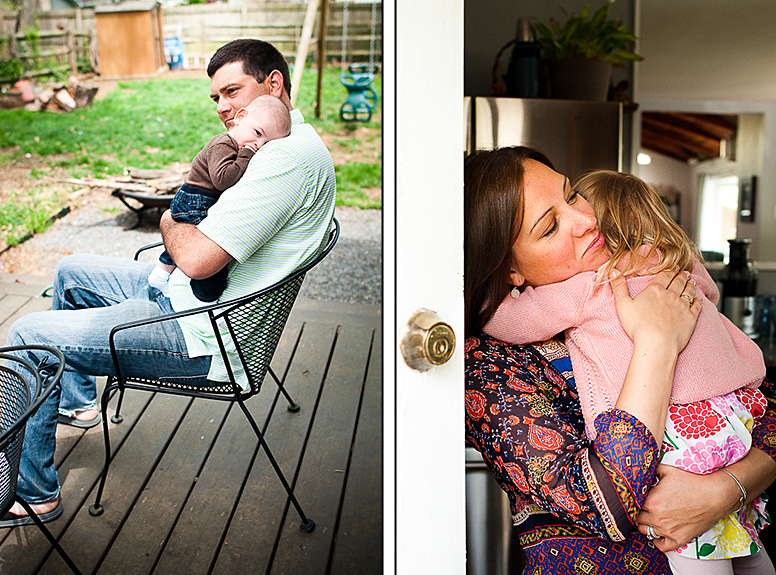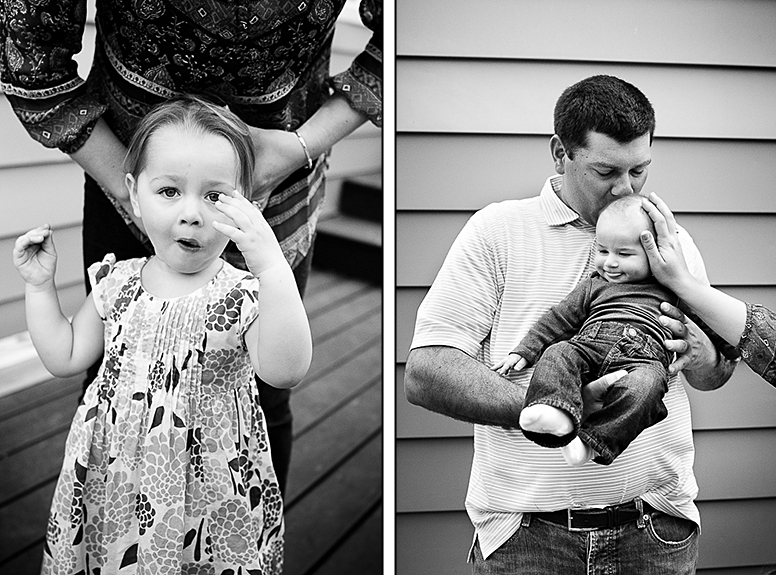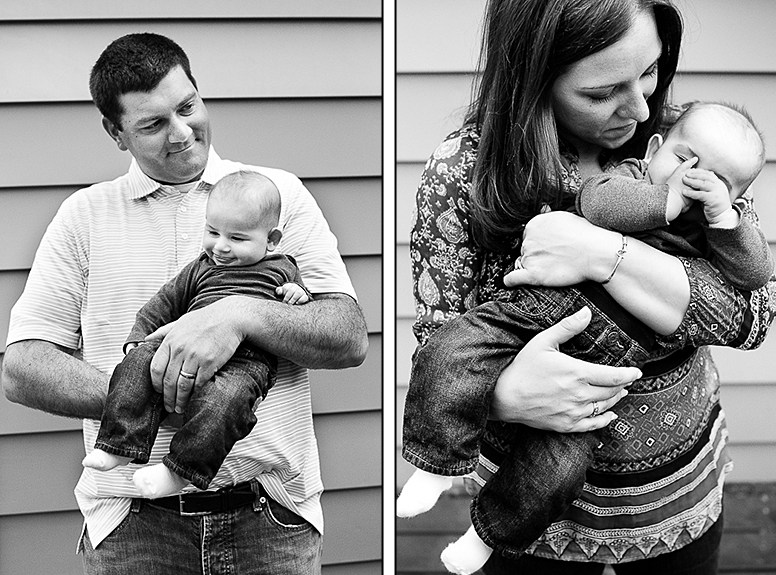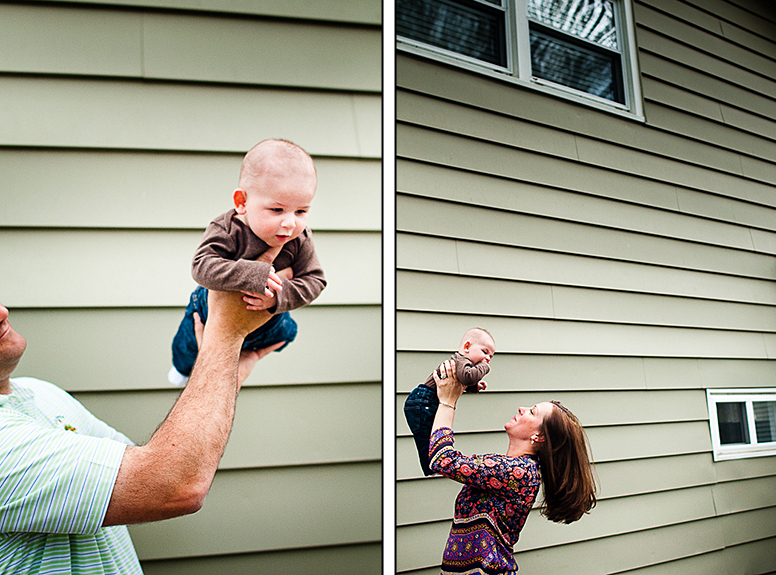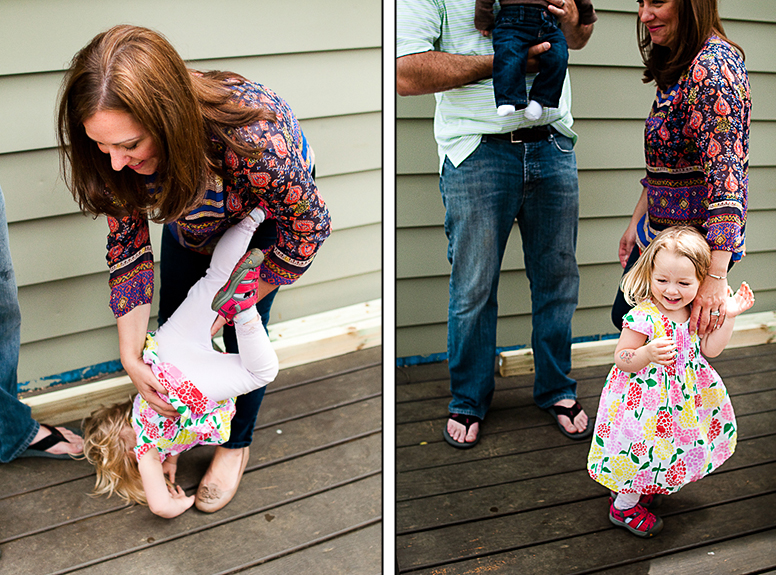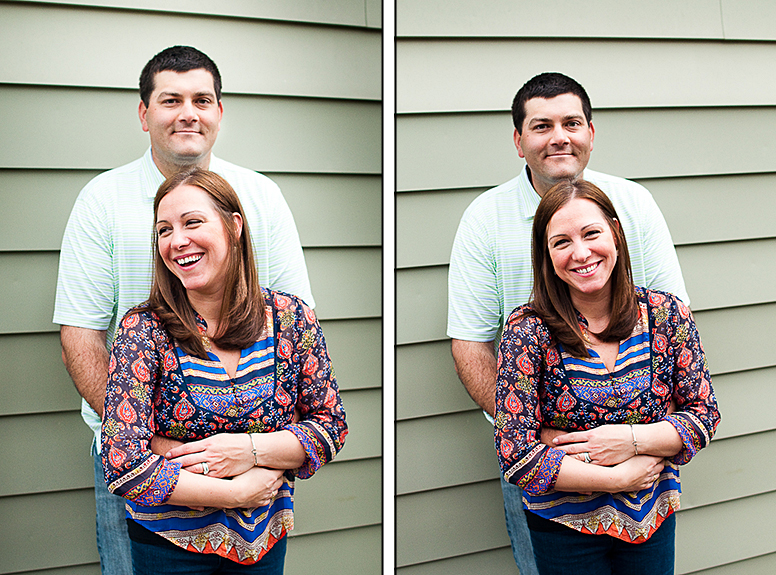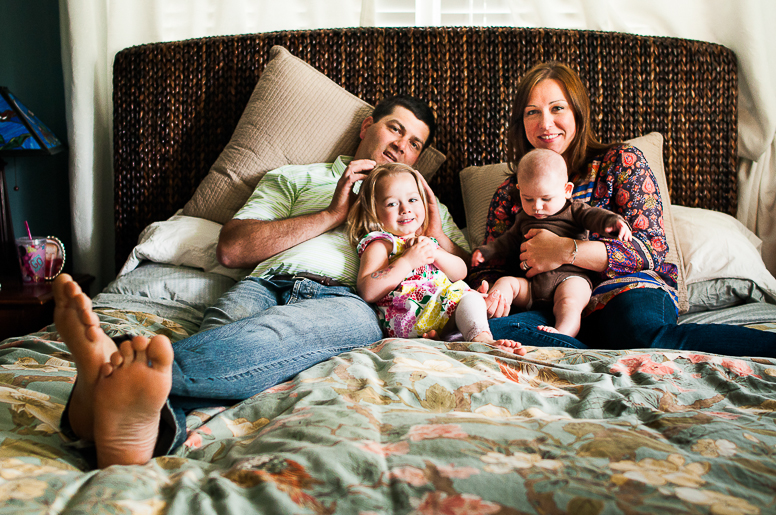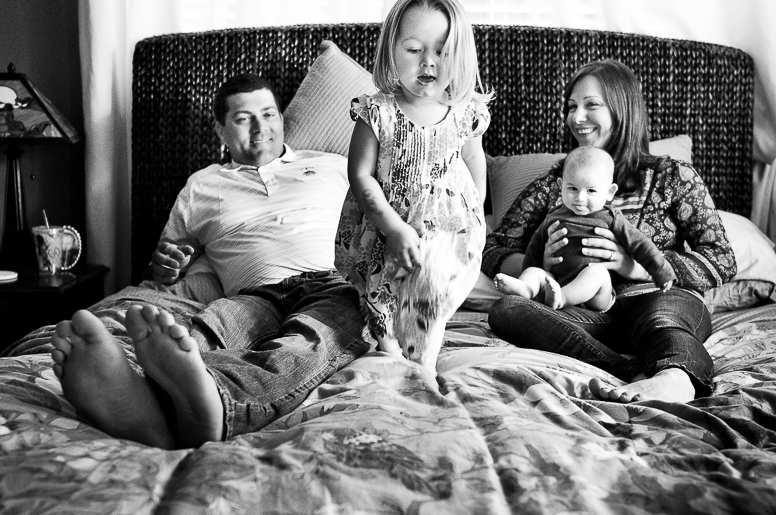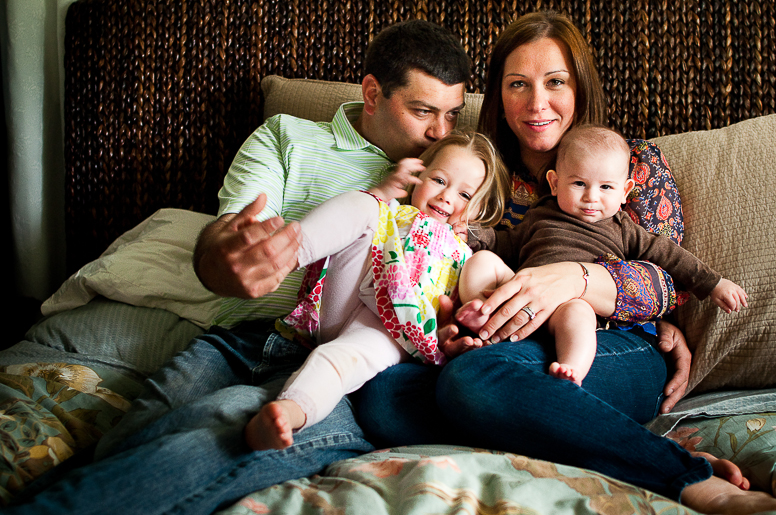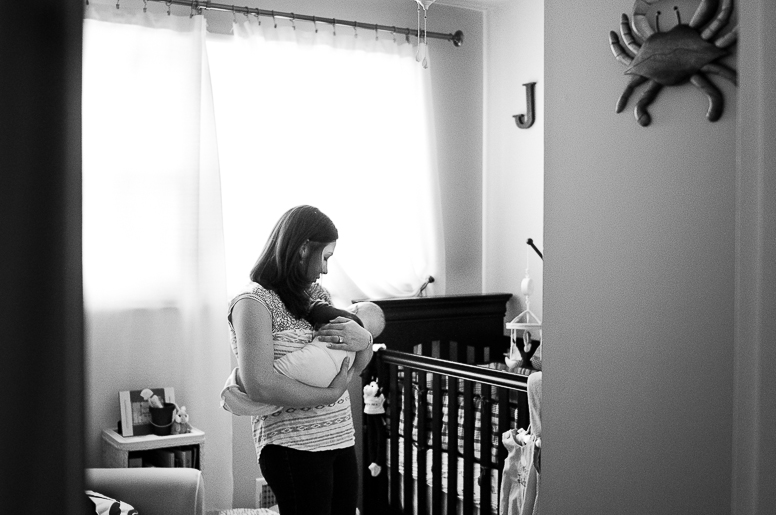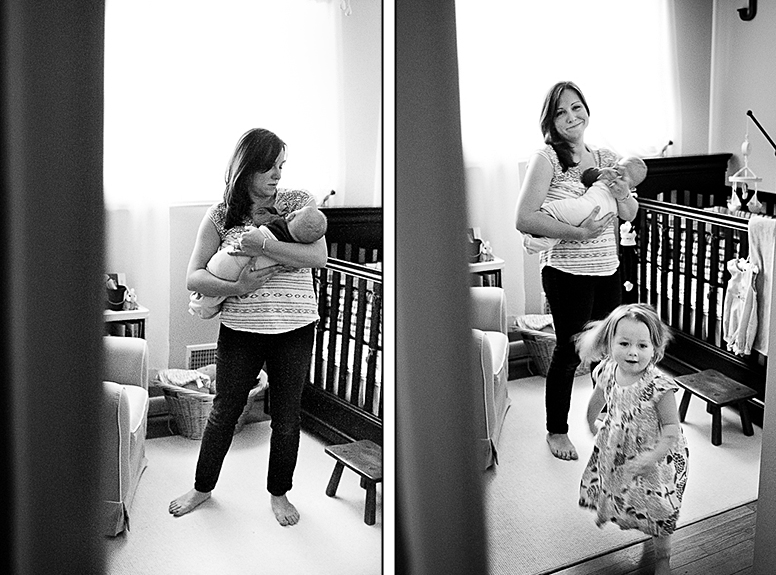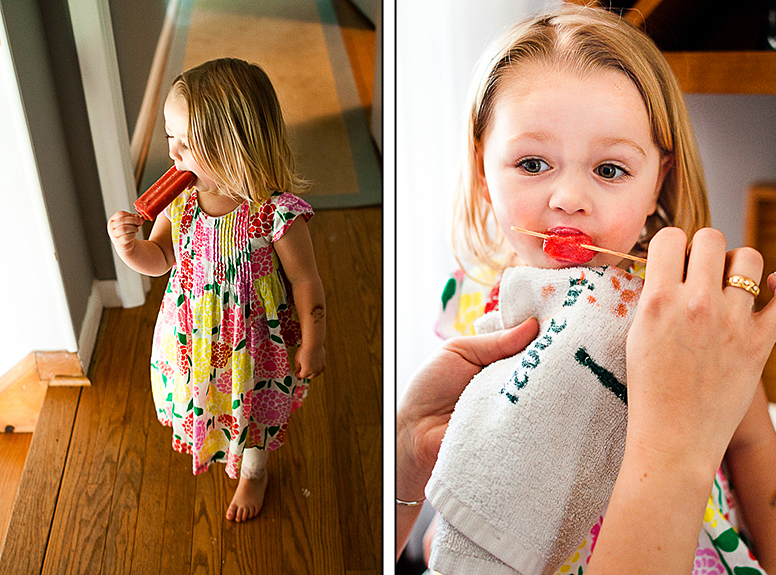 CJ, Kyle, Mel, and JJ, it was a delight to photograph you. The only problem is that I want to do it over and over again because the kids change so fast and it was so fun.
I love you all, and I'll love you always. Be well, and weave away, everyone. Keep growing and loving. That is all that's important.
– Sarah