. . . YEAAAAAAAAAAAAAAAAAAAAAAHHHHHHHHH
After a raucous night – replete with headlamped cobbler gobblers and clean-shaven imps sitting down for silent "real talk" on the sleepy sofa by the woodstove at 4am – all was quiet on New Year's Day.
Later, apoop of a breakfast of well-traveled city bagels, we re-rooted into couches with mugs full of coffee, giving intermittent hugs for the departure of most. Around 1pm, to rouse the last sleepers, we blasted a final wake-up alarm to perhaps the best song to awake and dance to as you yawn, stretch, and launch into the first day of the year. It worked, we grooved, we were supersonic men, women, and dogs, and it was awesome.
Alone with ourselves, we took to the skies for a hike on Stone Mountain and its hawk watch, where we giggled and sniffed the chilly pines, climbed rocks and wrestled, and watched the vibrant sun sink over the ridgeline on the first day of 2015.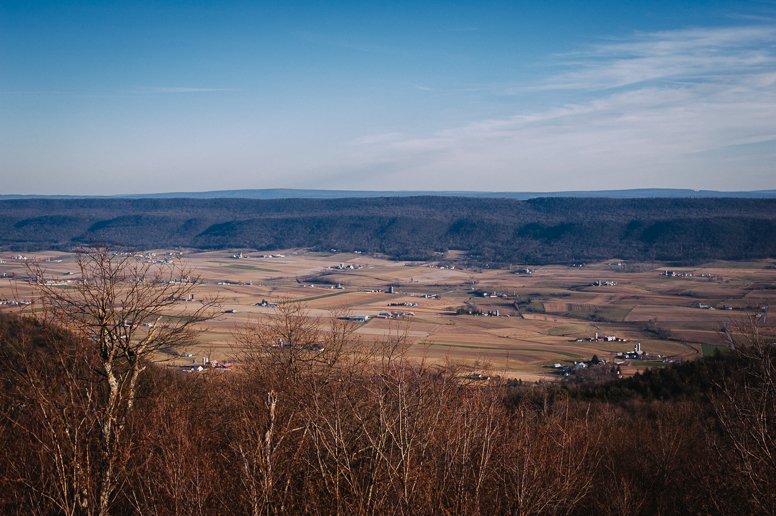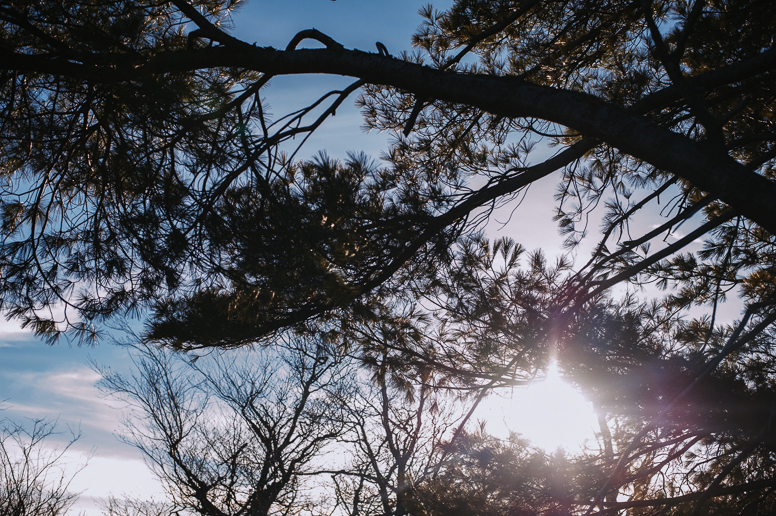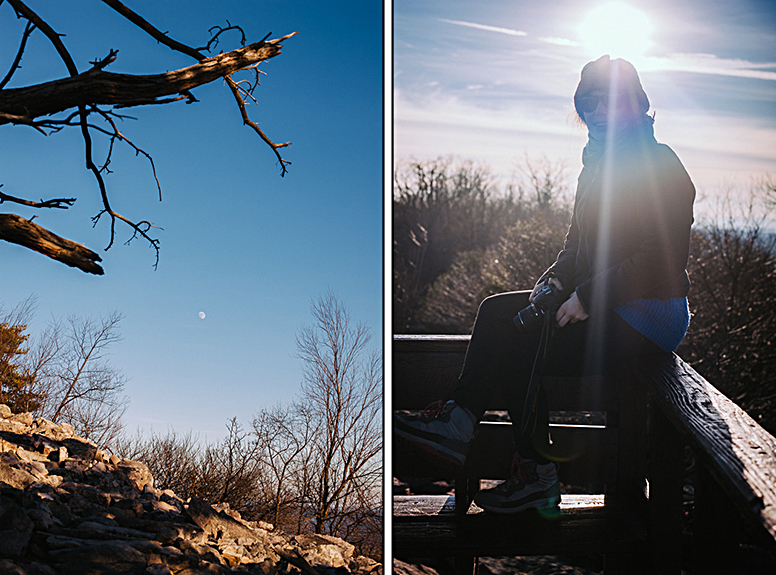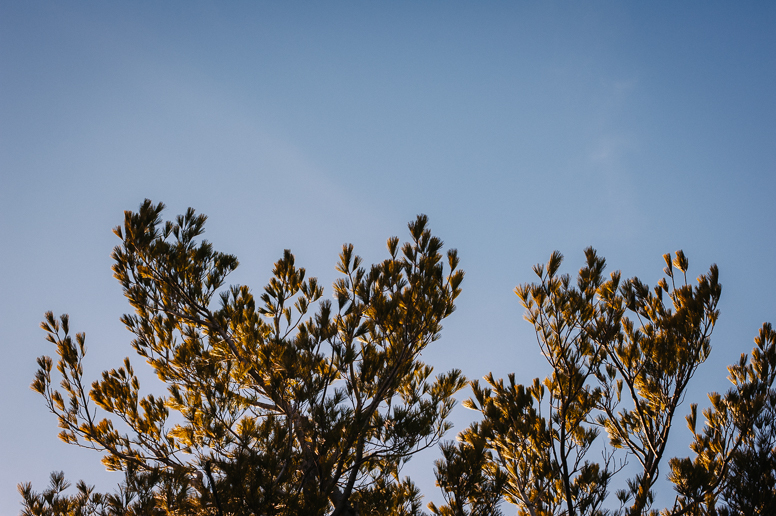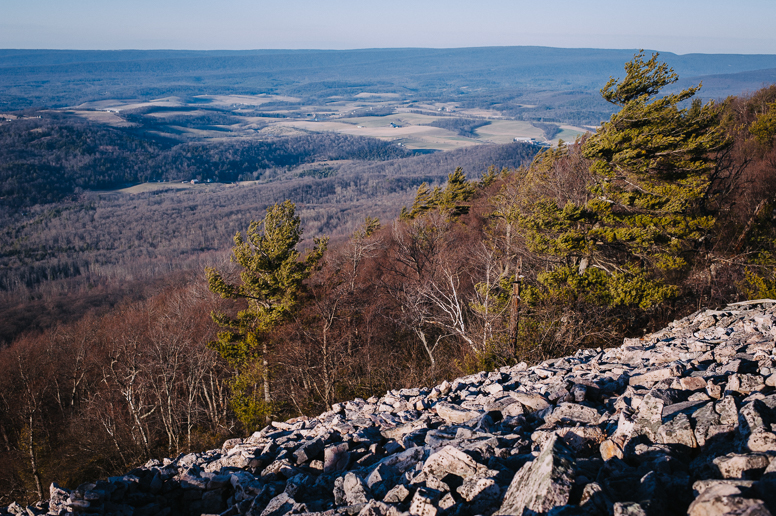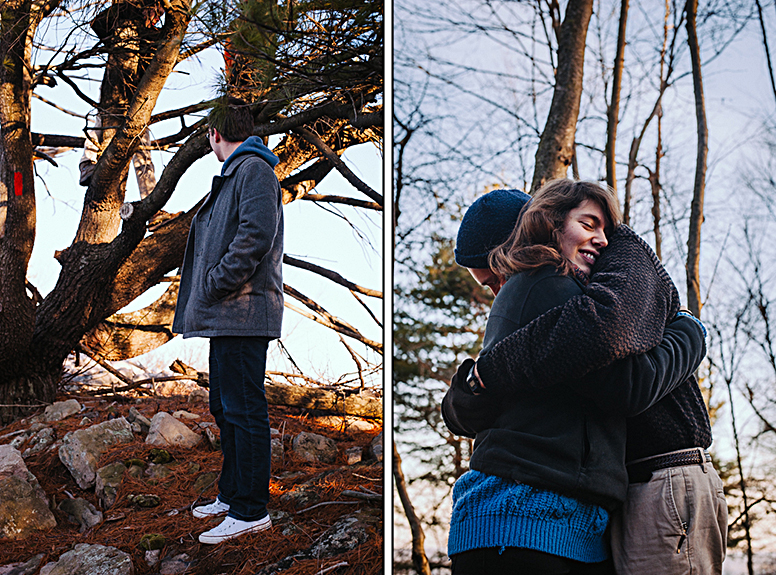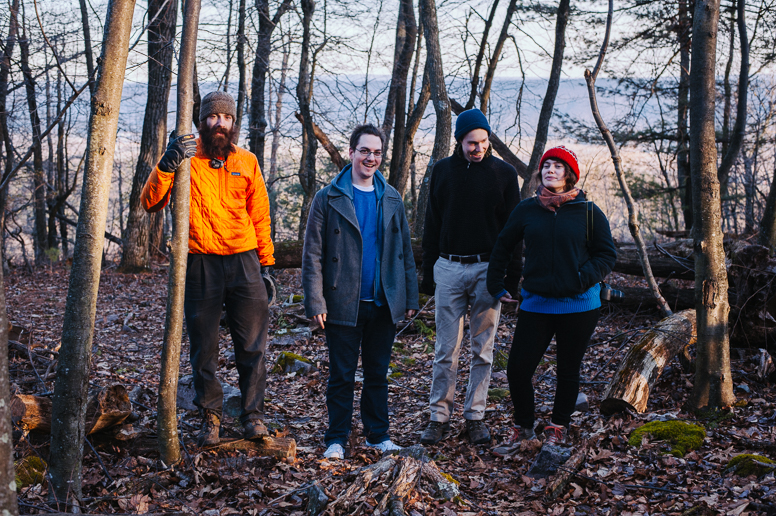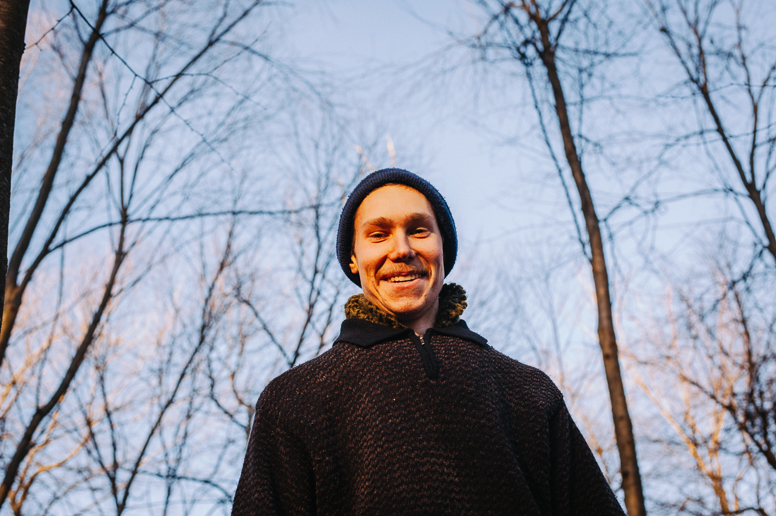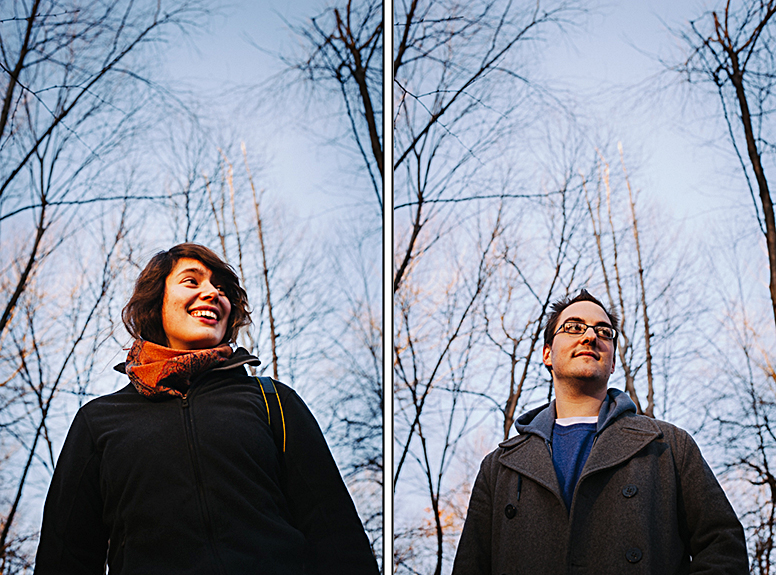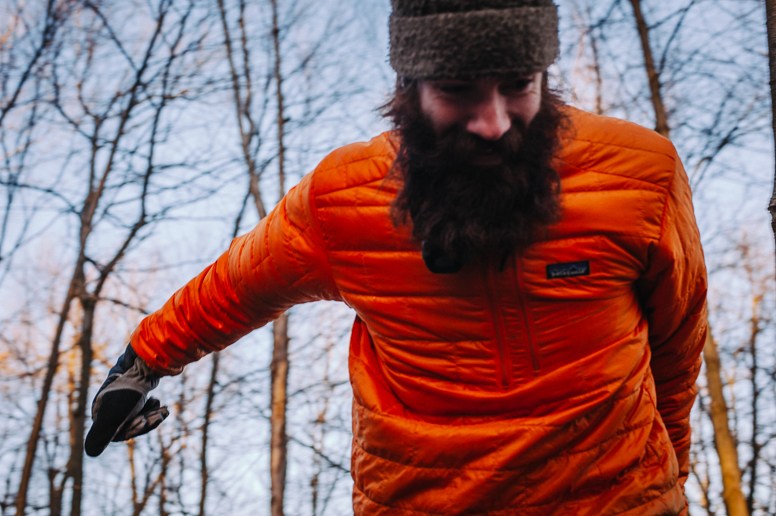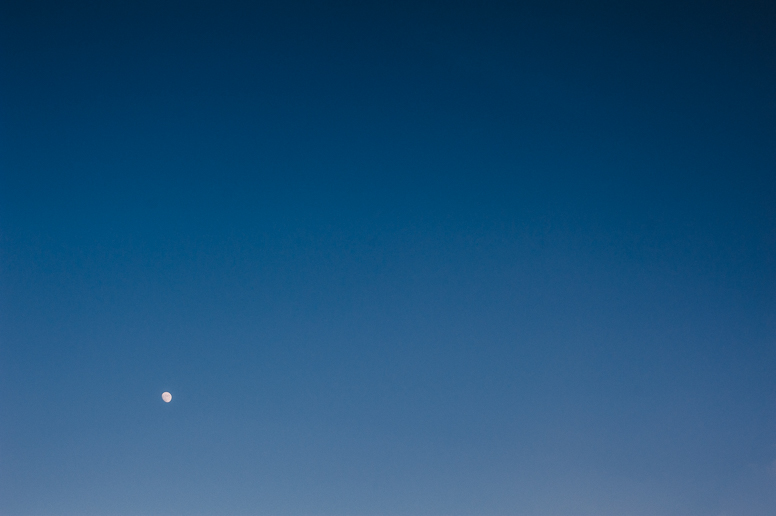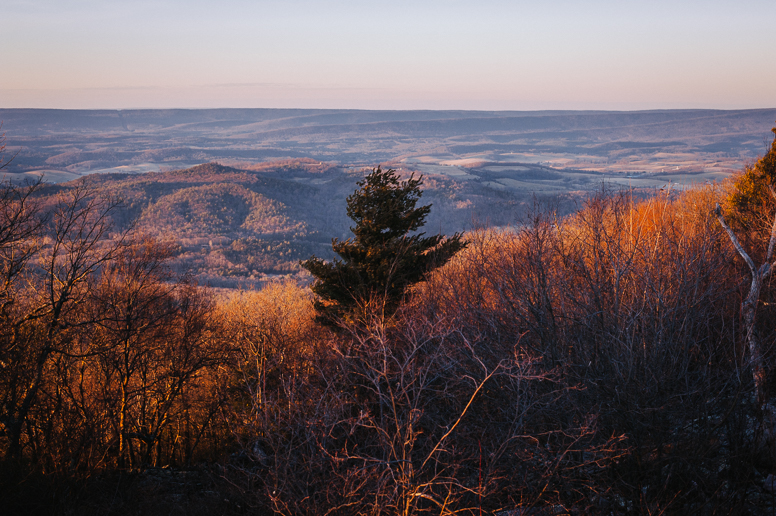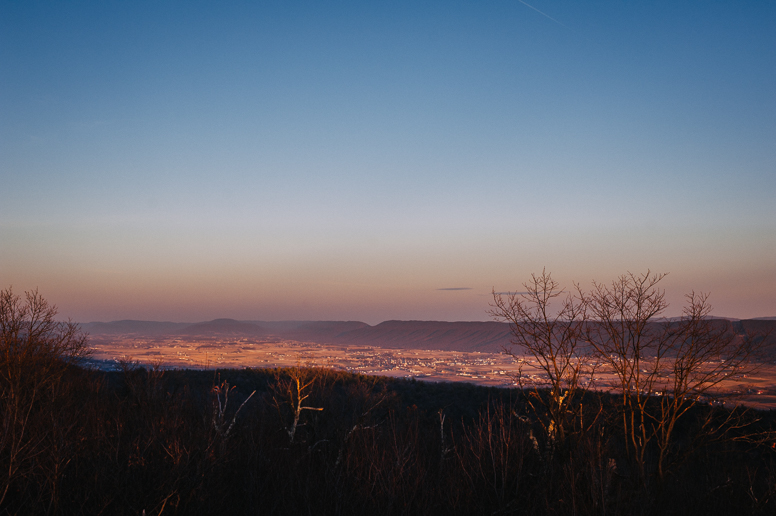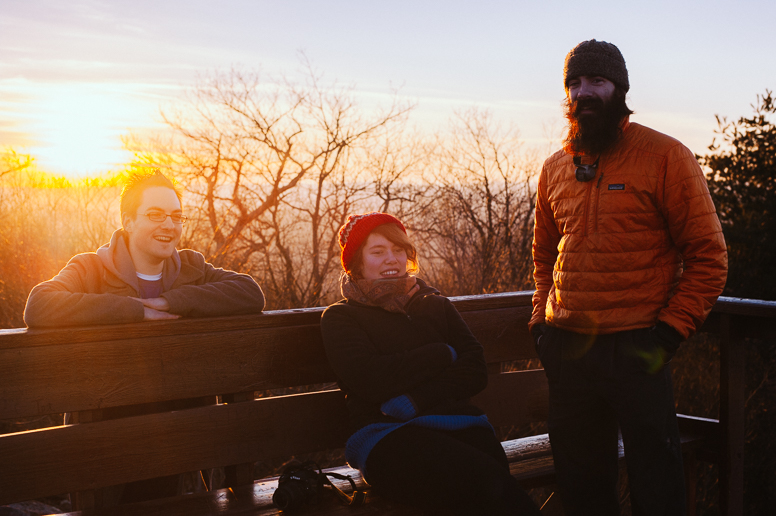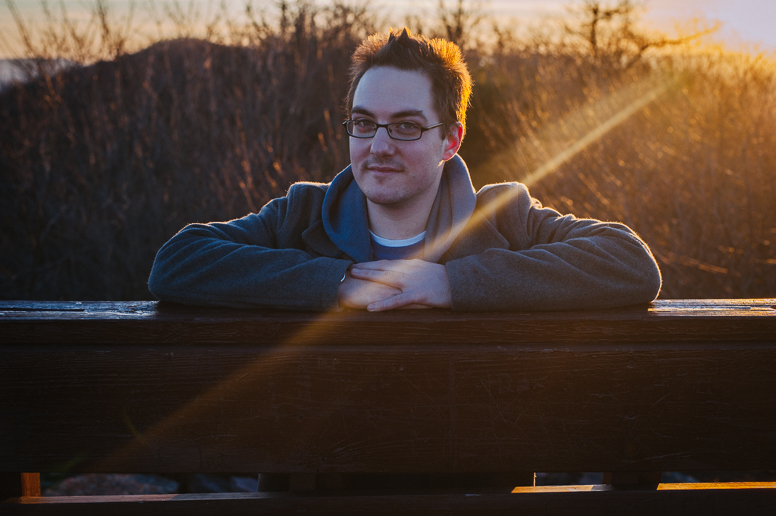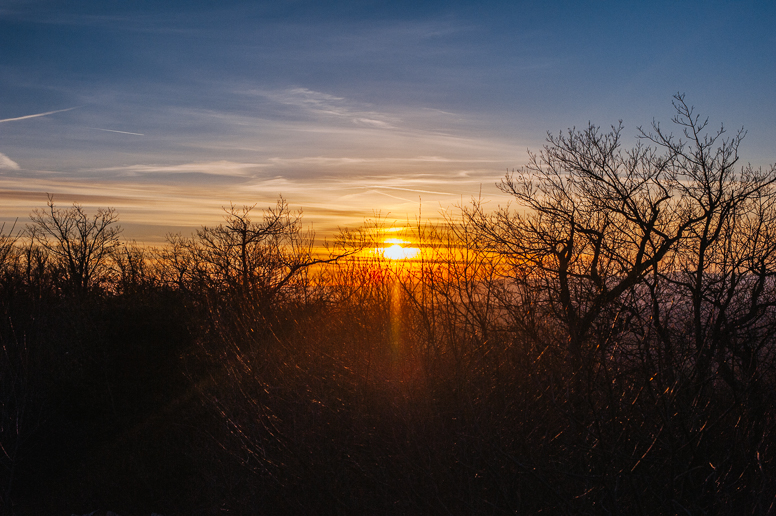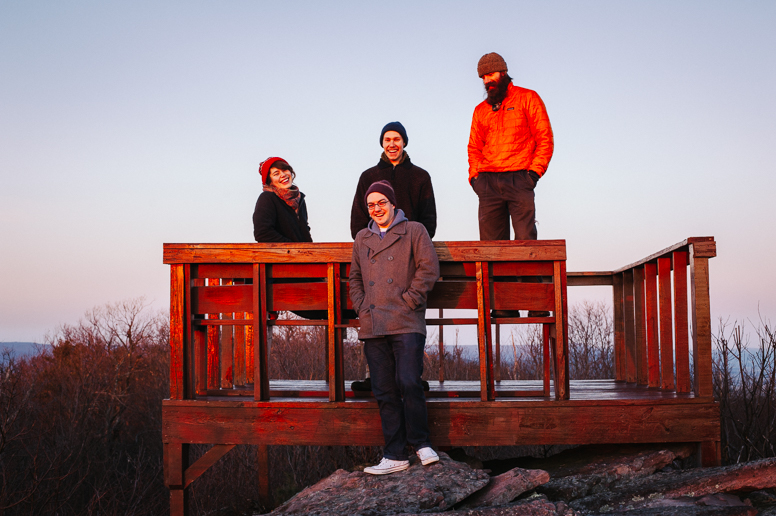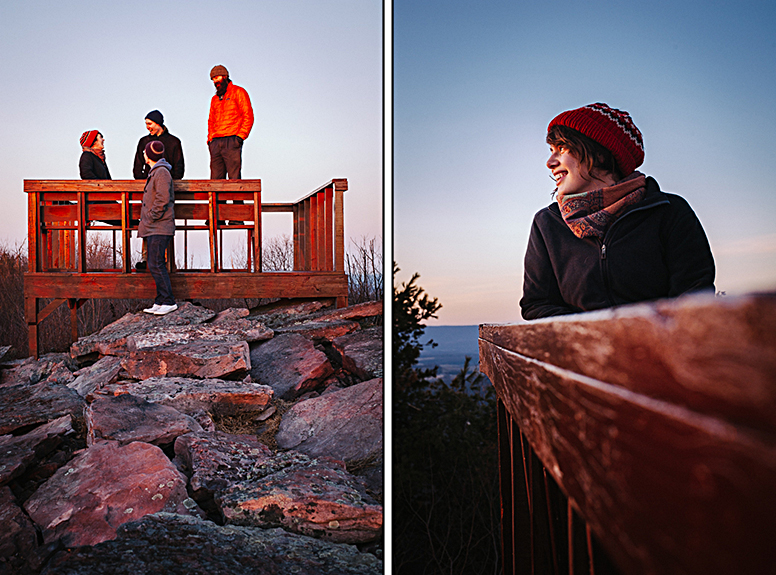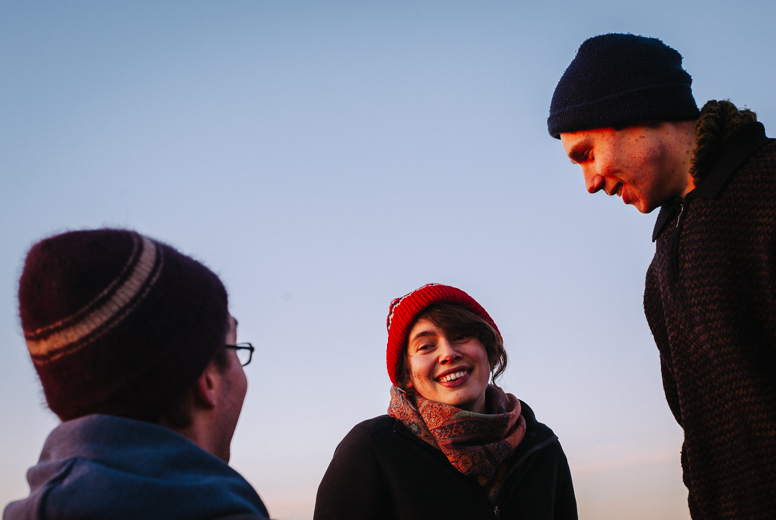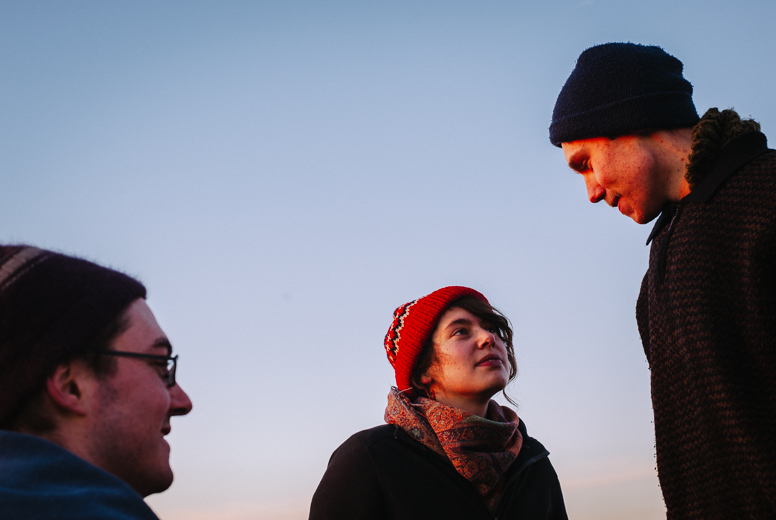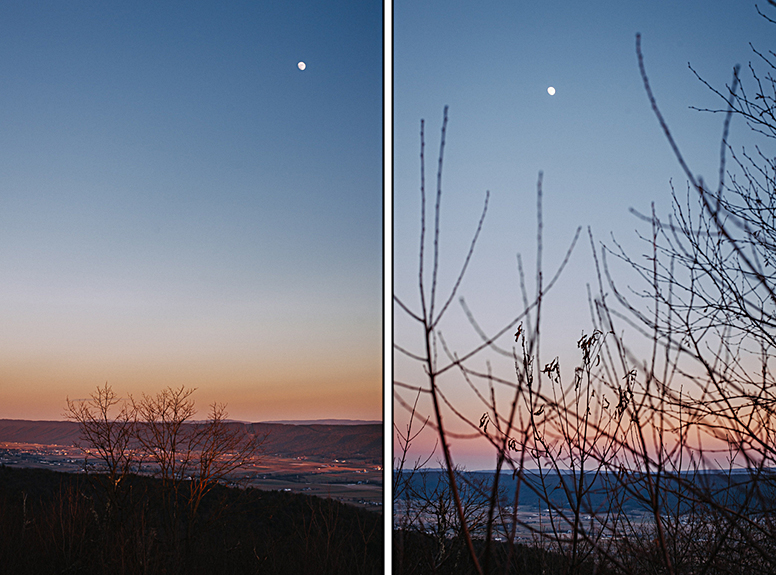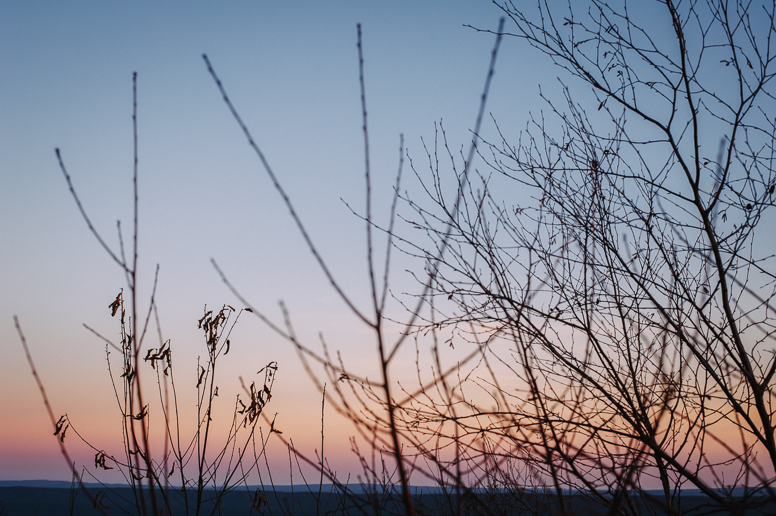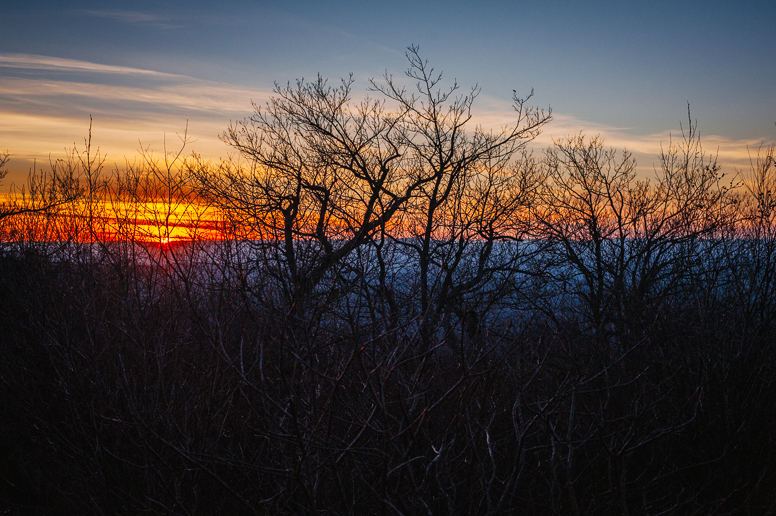 I will forego describing the embarrassing, fearful, and apoplectic screams and gasps that ended the night after no sympathy and two horror moves in a row, but suffice it to say, it was a day well spent, and the first day of what I hope will be the best year yet.
Be well, my delightful darlings.
You know I love yins, yes?
– SAW