Theeeeeese cats are getting married tomorrow!
Last October, we went out to Hickory Run State Park to take their engagement photos, and all we did was cackle, trip, marvel at the explosion of fall colors, and try not to smash our brains on the rocks. It was lovely!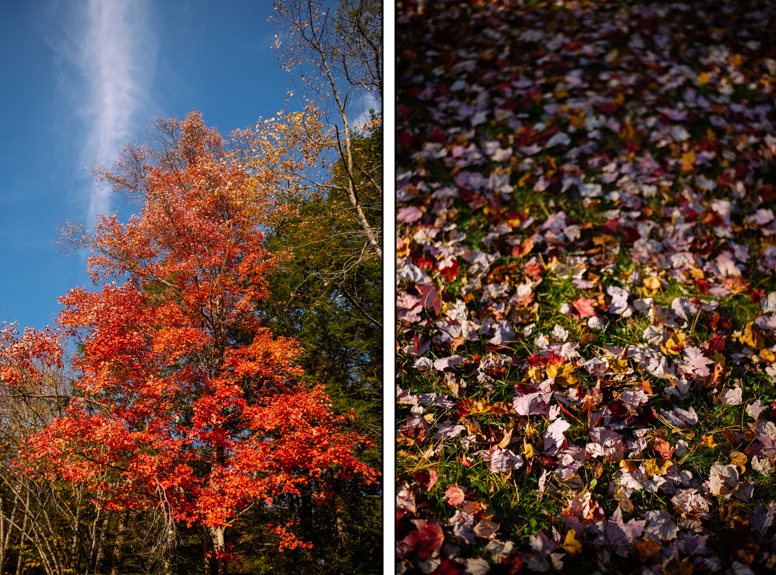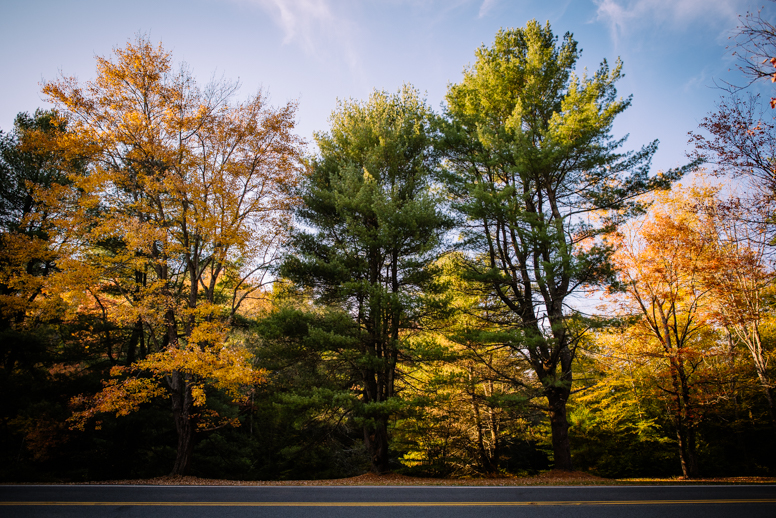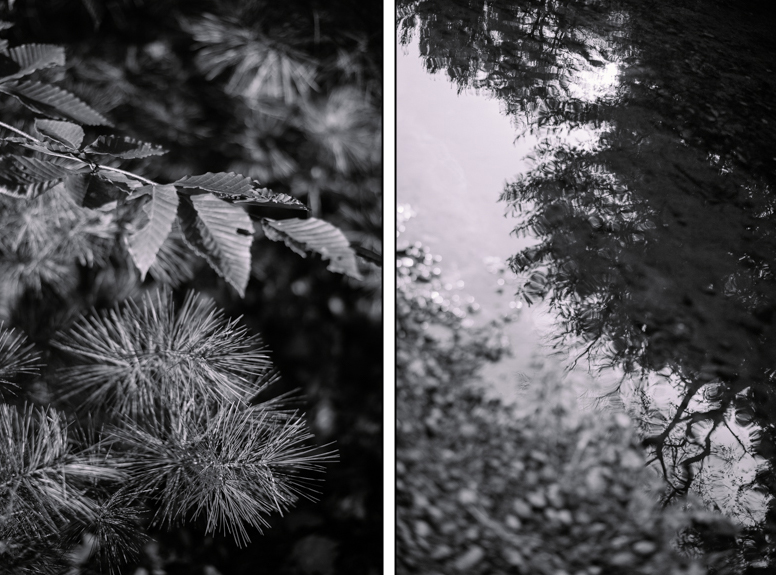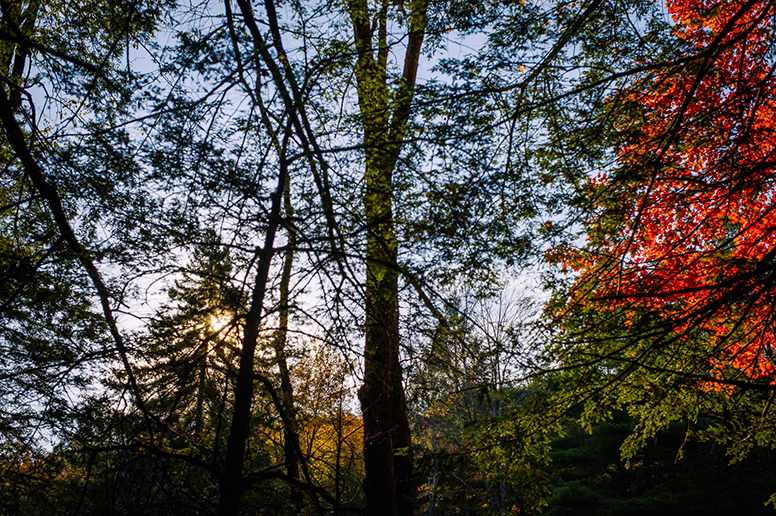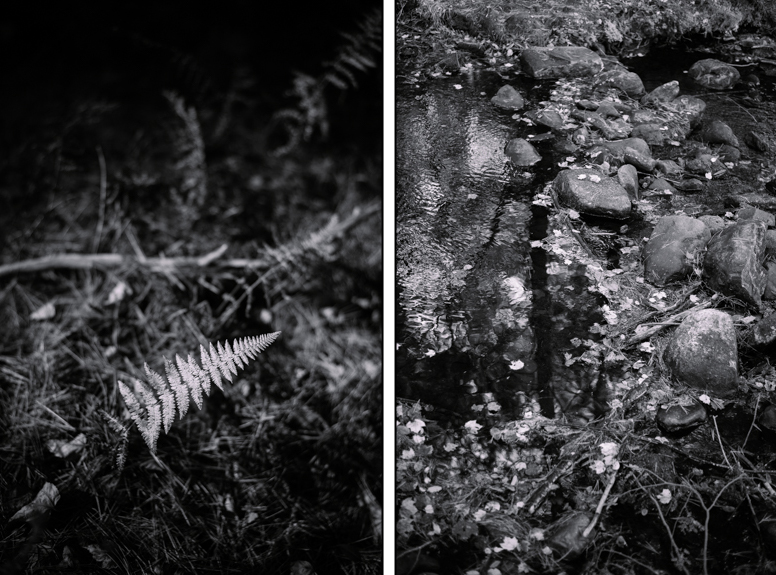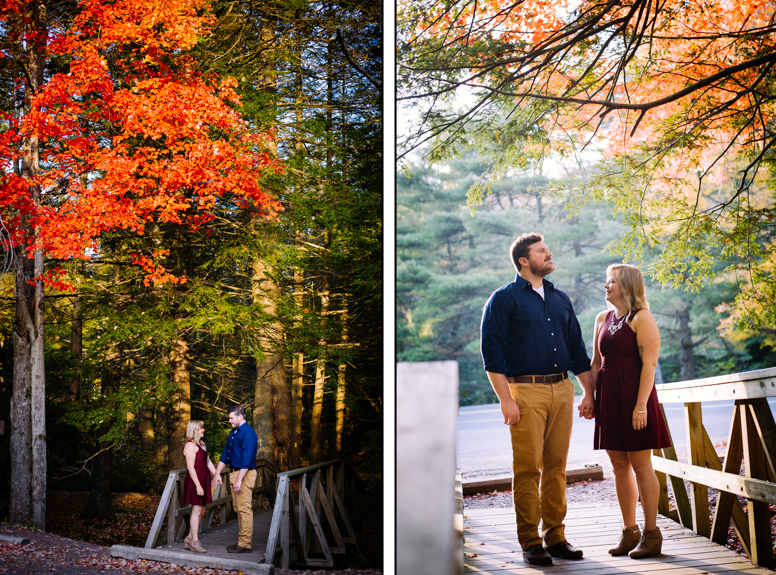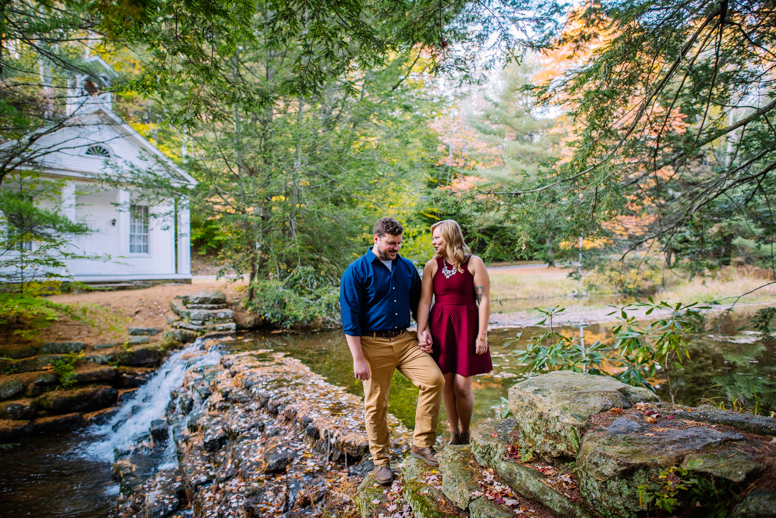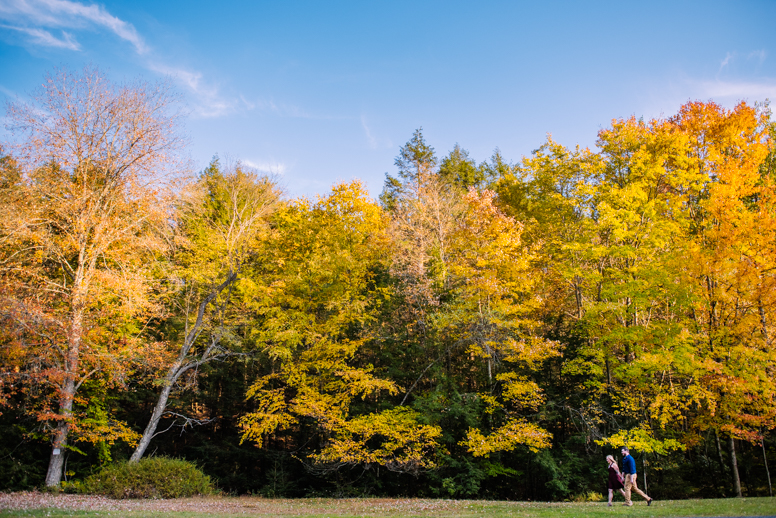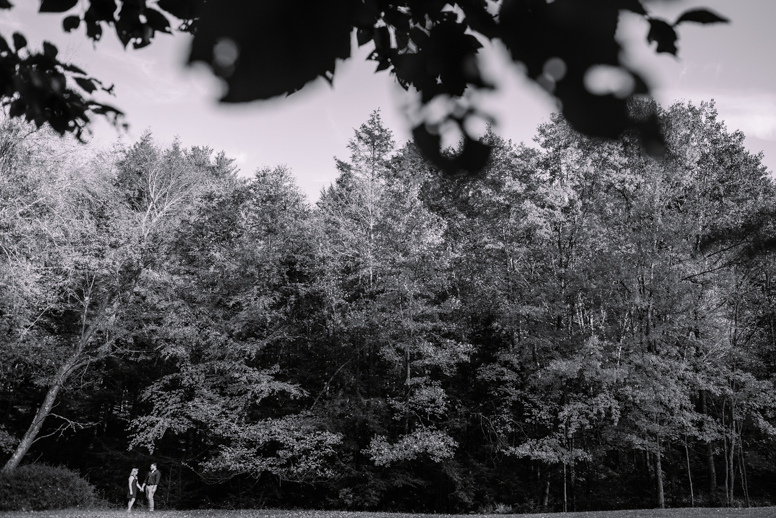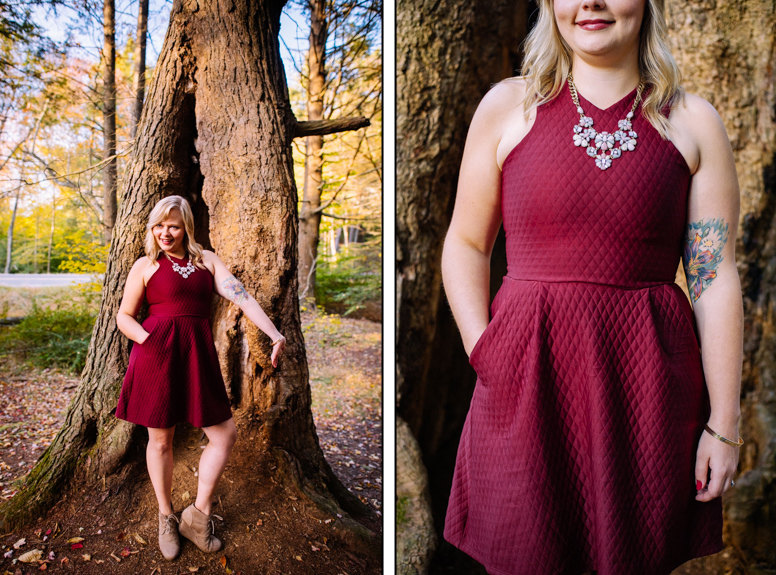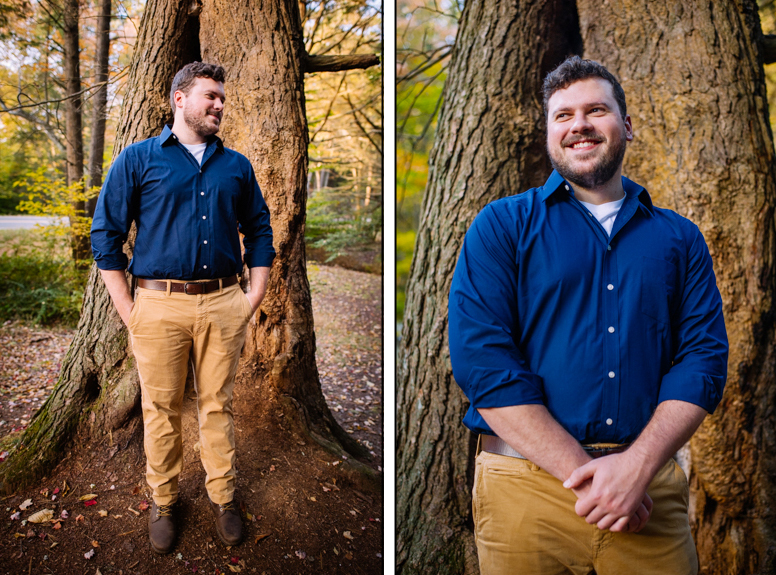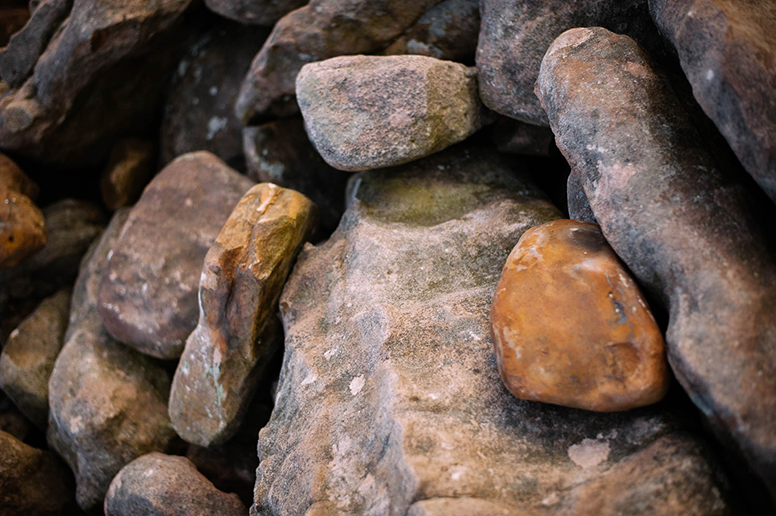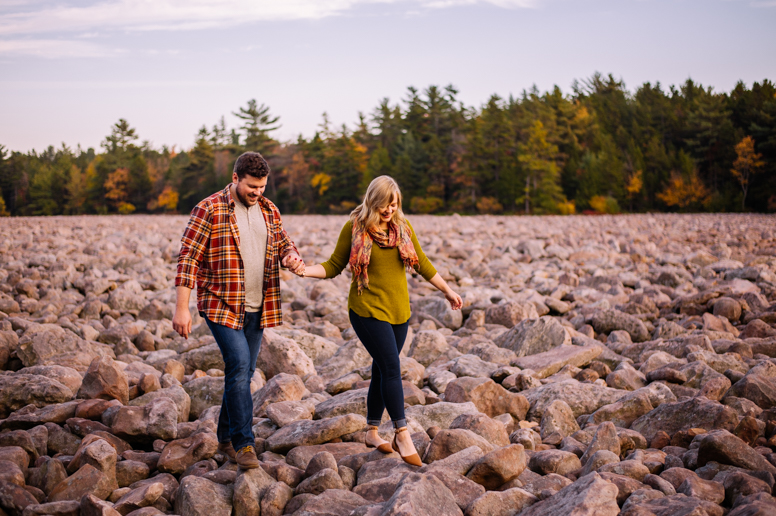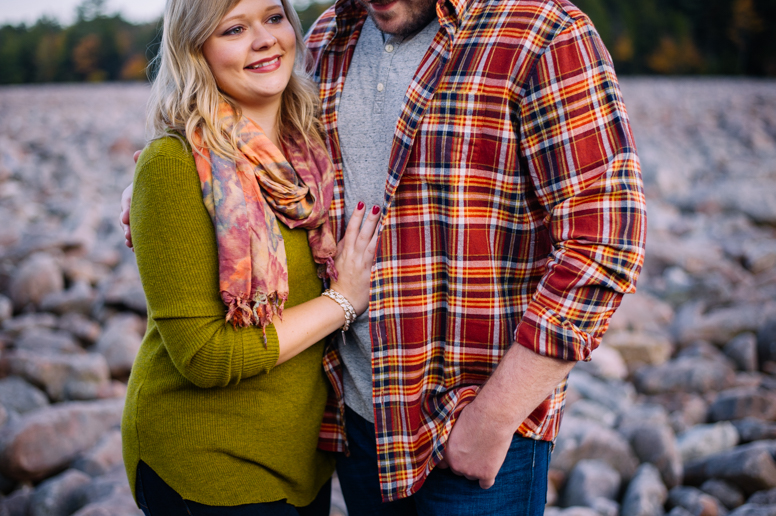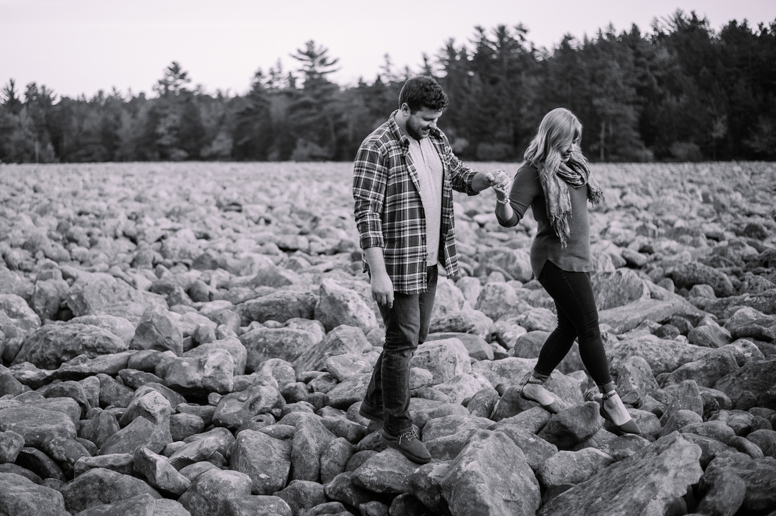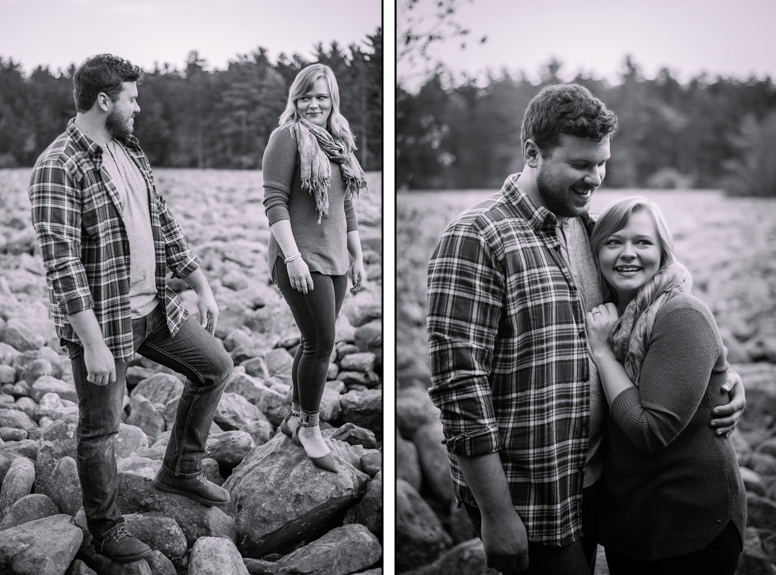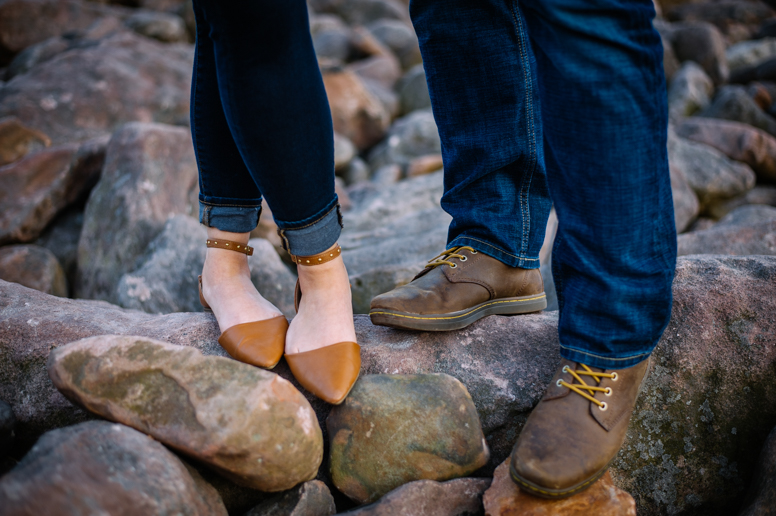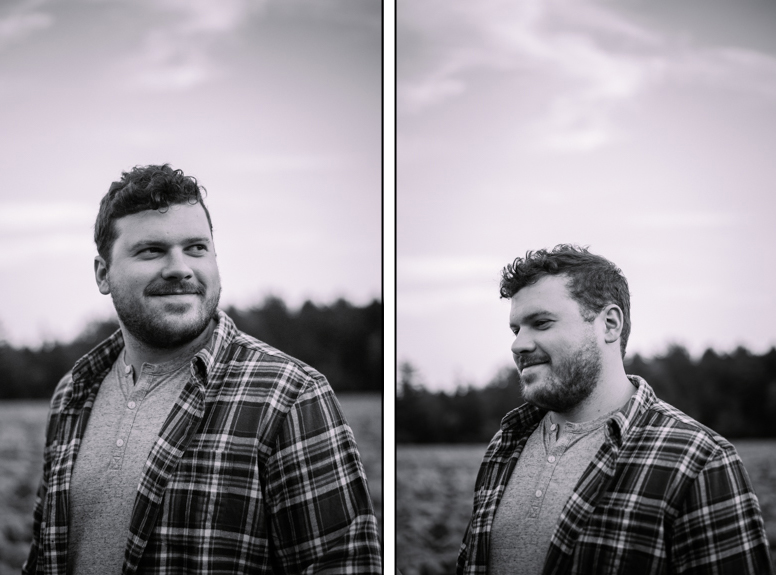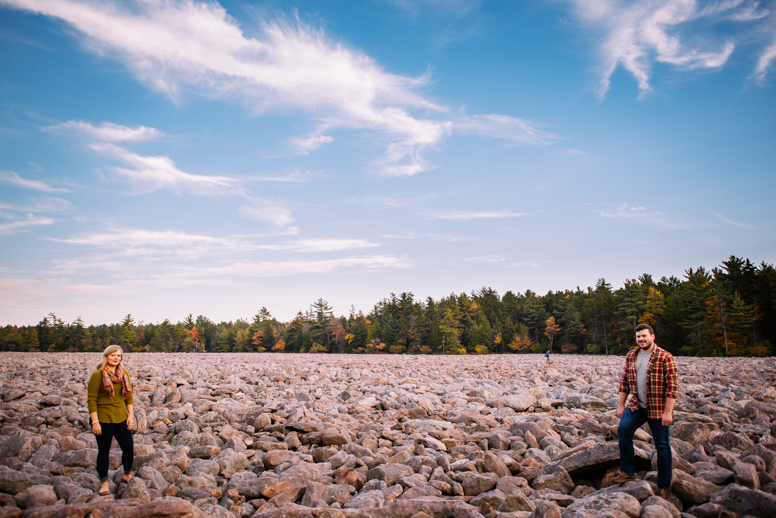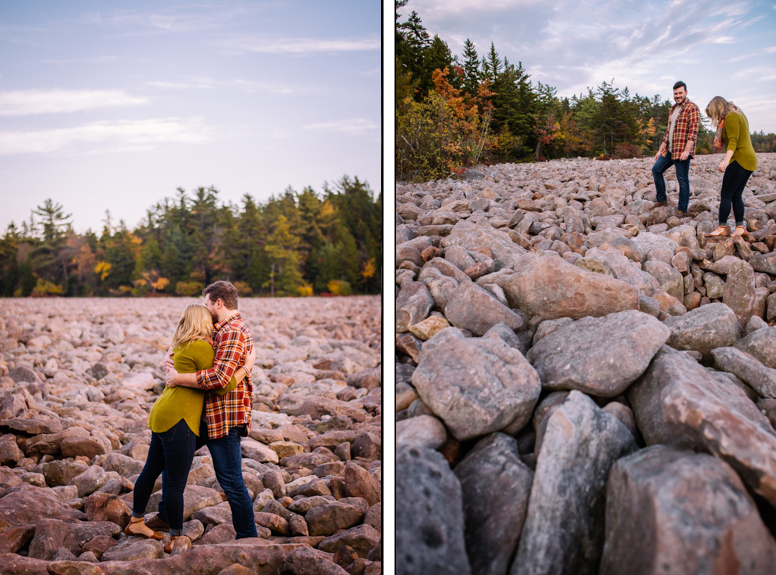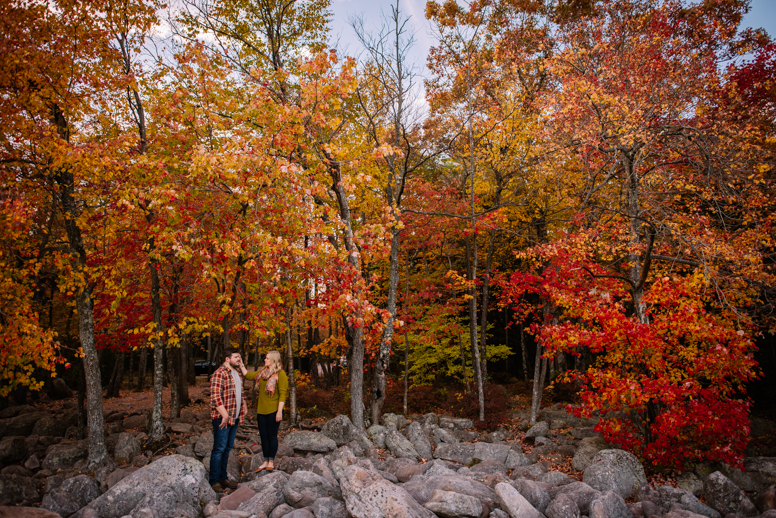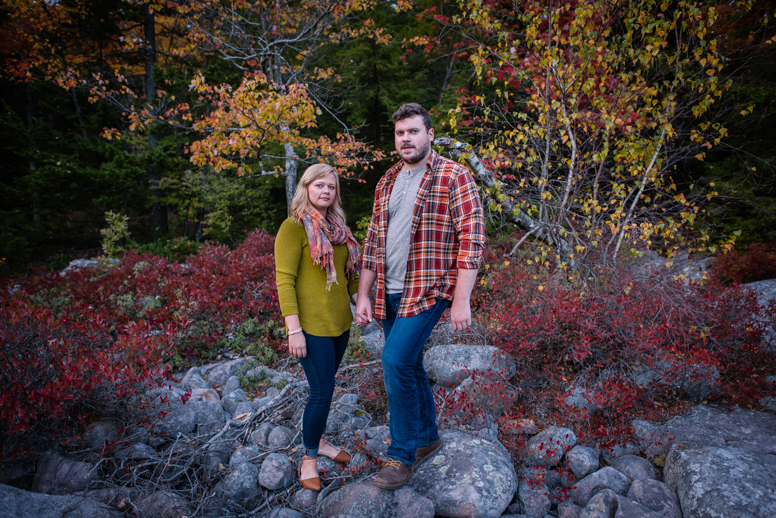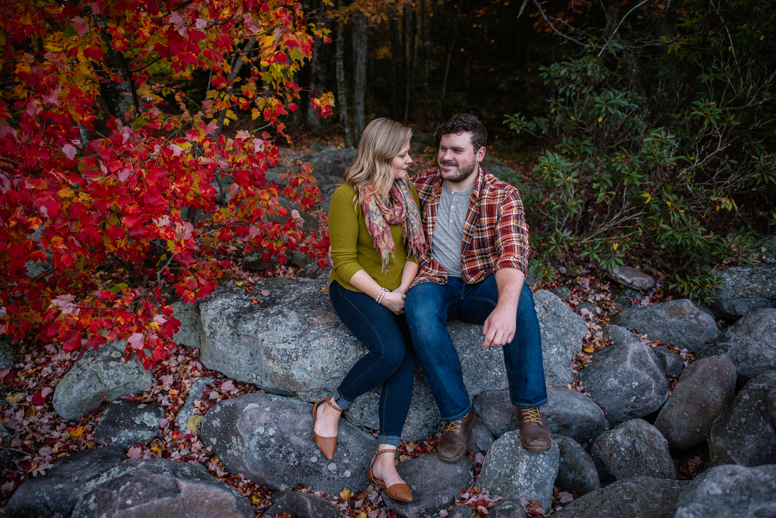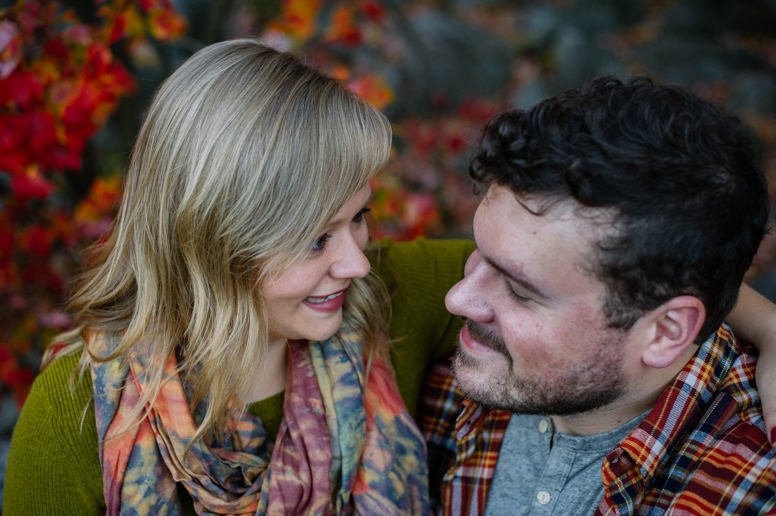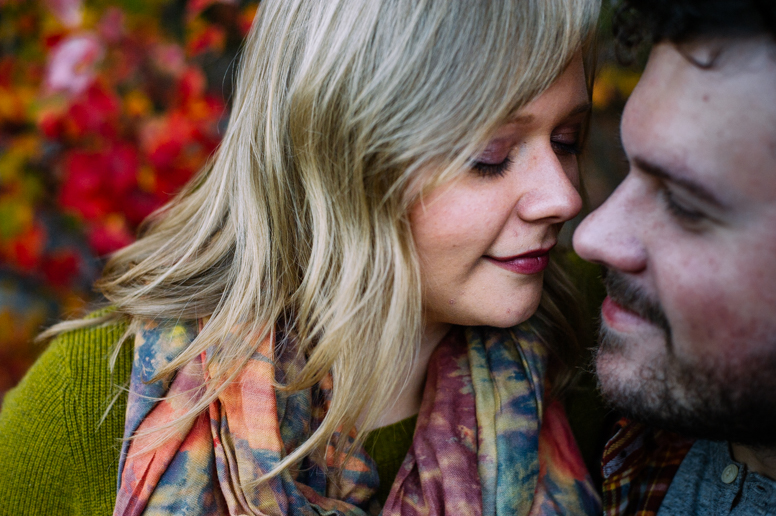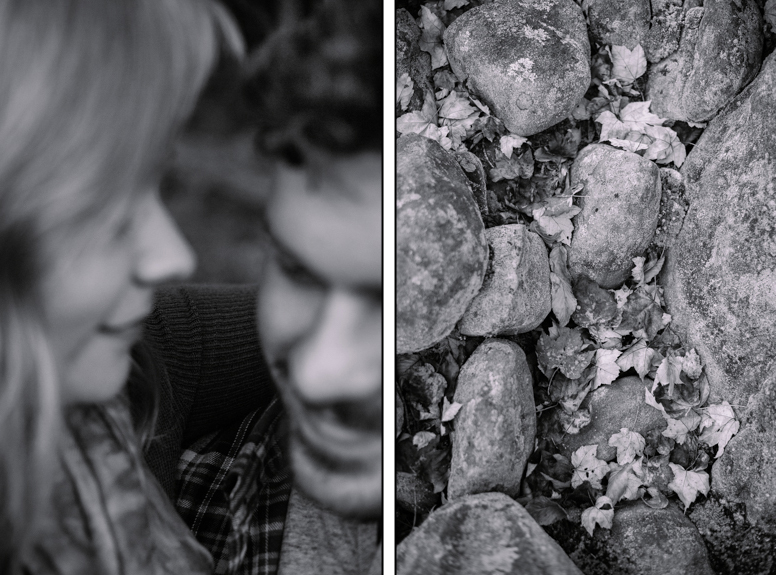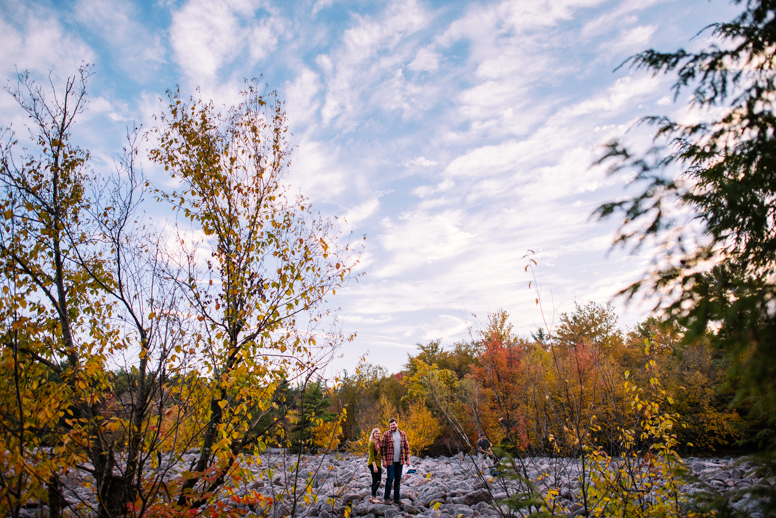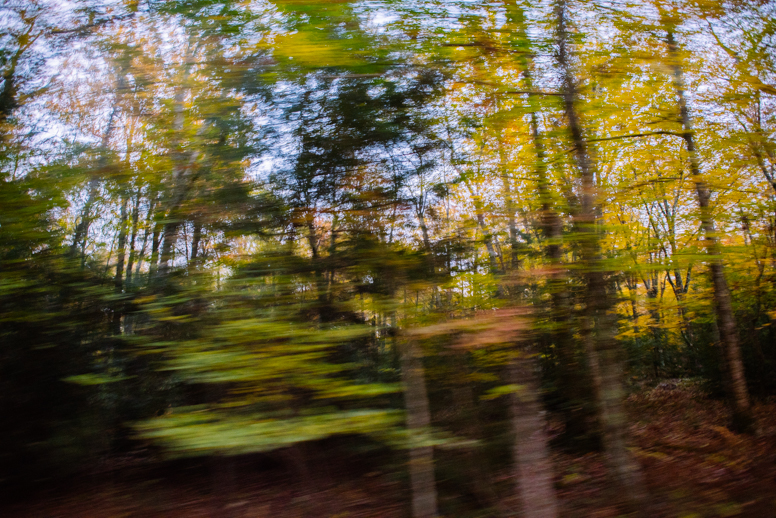 Congrats, you two. I expect a rager. See you in the morning!!