Like every other person's before and after mine, my life is a complex mess of zigzagged paths of moments, shimmering and reverberating against each other like currents in the live wires that vector the landscape along the many highways I'm always driving. The magnitude and direction of each point in my life trails and webs together with its comrades into a knotty, discombobulated mass across an atlas. It is something I sit with constantly – trying to untie it, teasing it out – attempting to see where 'home' is, to find a loose end to keep hold of, to unravel a place for myself.
I've driven 1,429 miles in the last three weeks alone – all over PA, NY, and NJ – and in the next month, I am already anticipating over double that – 3,384 drive-miles slated for travel . . .
– – – – – – – – – – – – – – – – – – – – – – – – – – – – – – – – – – – – – – – – – – – – – – – – – – – – – – – – – – – – – – – – – – – – – – – – –
Awhile ago, in the confusing and warm bleakness of a testy September, a friend described me to me, assessing that from his vantage point, I was always in motion. From where I sat in that moment, feeling stagnant and lost simultaneously, I wondered at his statement, and thought often on it afterwards.
Weeks later, though, I thought he might be right. Months later, I know it to be true.
9/20/14, 8:57a – I hope that when I'm dead and dirt, people look back at my life and say, "She had some trials, and it was often hard, but she was always happy and in motion."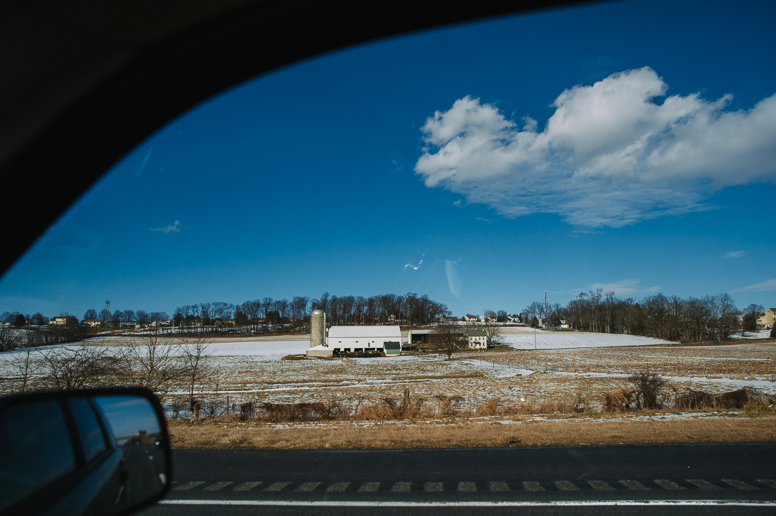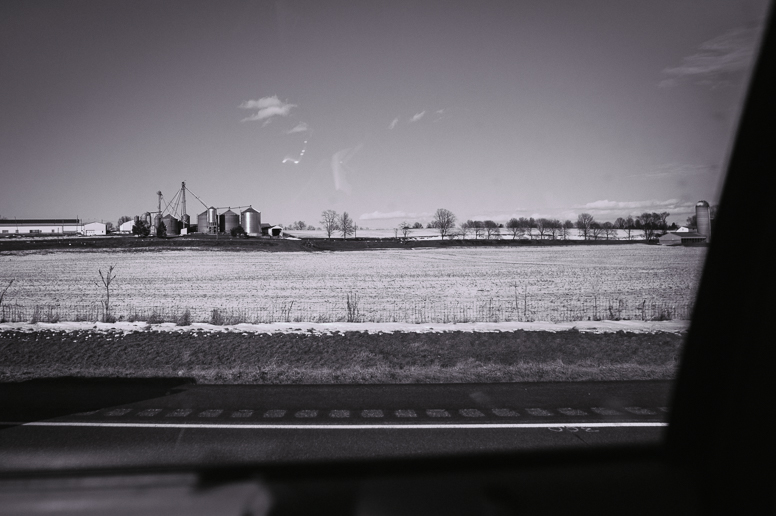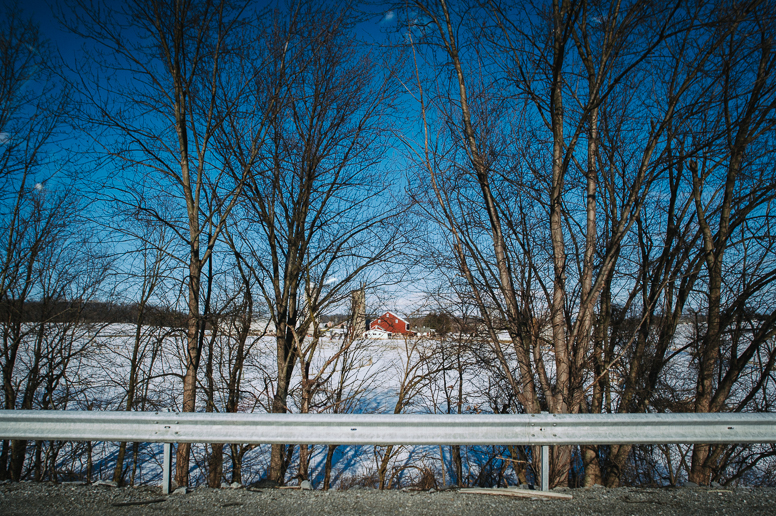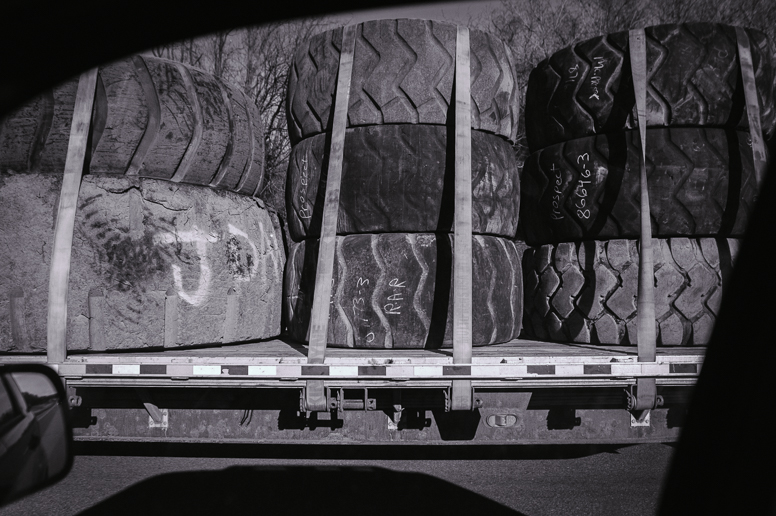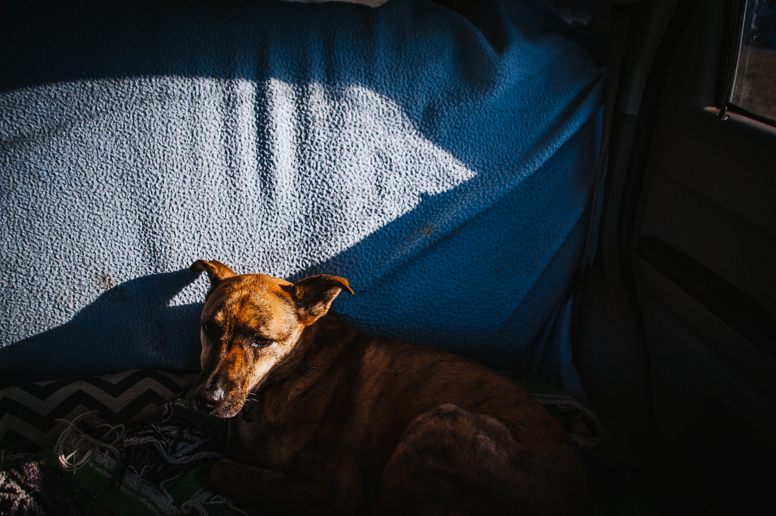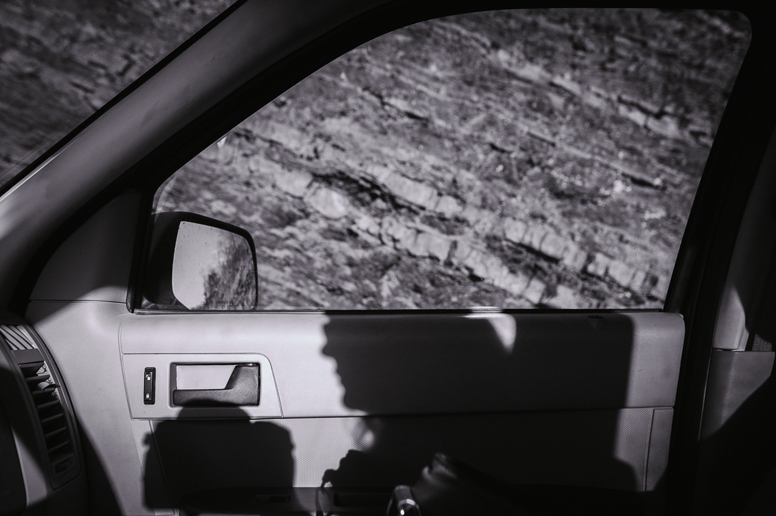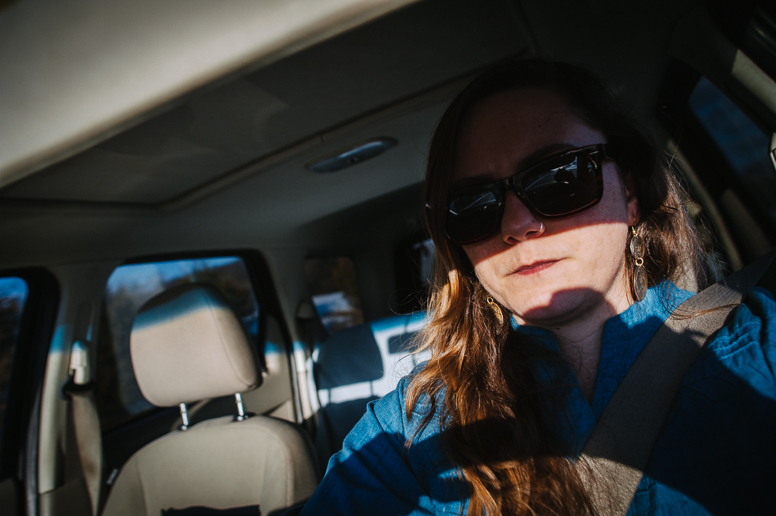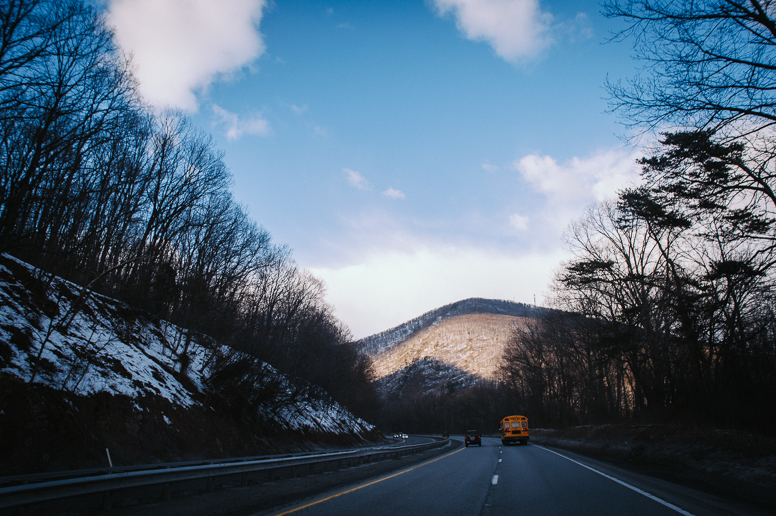 2/12/15, 3:08p – To see the golden blue of an icy sky and the cool brown of snow-crusted cornfields is a refreshing blast of winter contrast across the curves of central Pennsylvania – where the white barns are whiter than the whitest snow.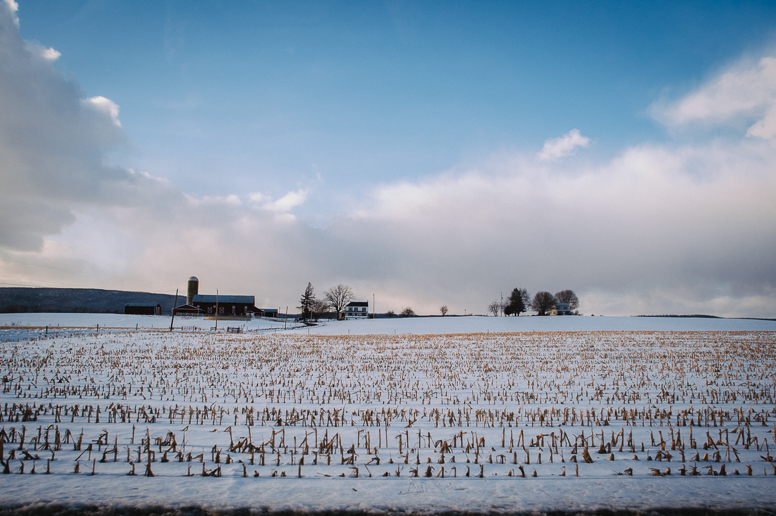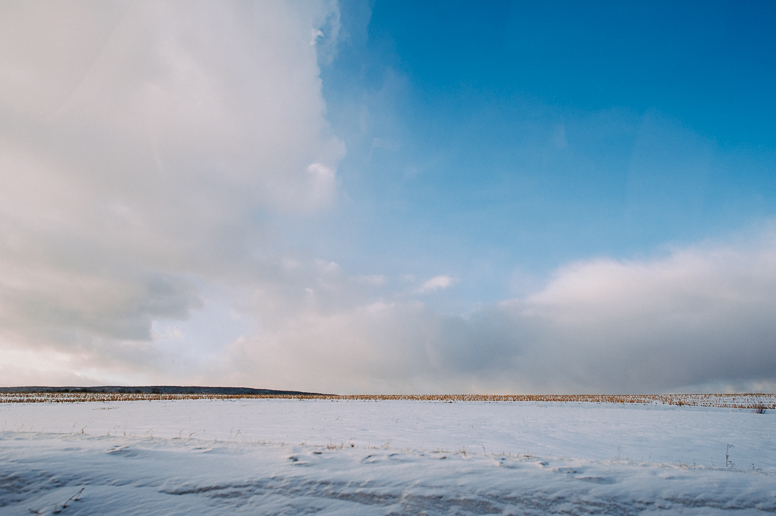 2/13/15, 8a – Once again, a decision. I am torn between the city and the not, drawn away from vertical beings with backbones of steel and skins of glass, propelled towards the open air – pulsing in quivering emptiness like lungs along the spines of mountains, oxygen borne on veins of rivers . . . City or country? – life beats in both, peaking and dipping across their vibrant skylines and ridgelines, an EKG for all to see. Where to root; where to breathe; where to let a place's lifeblood flow through me; where to grow and thrive myself? . . .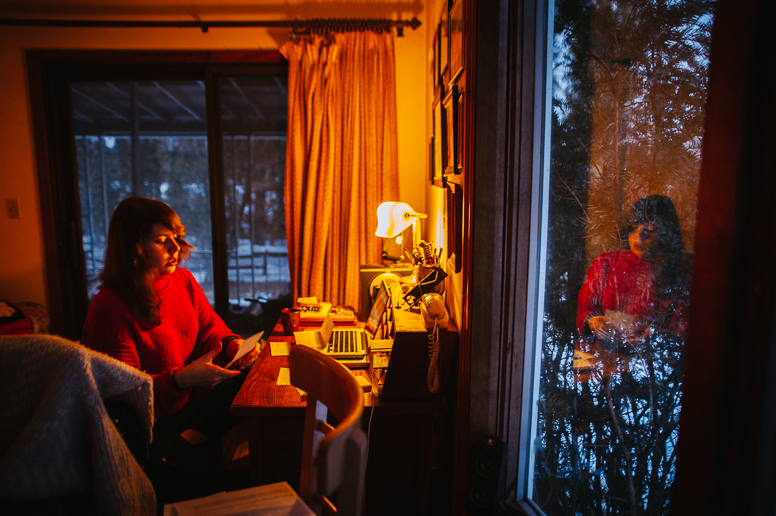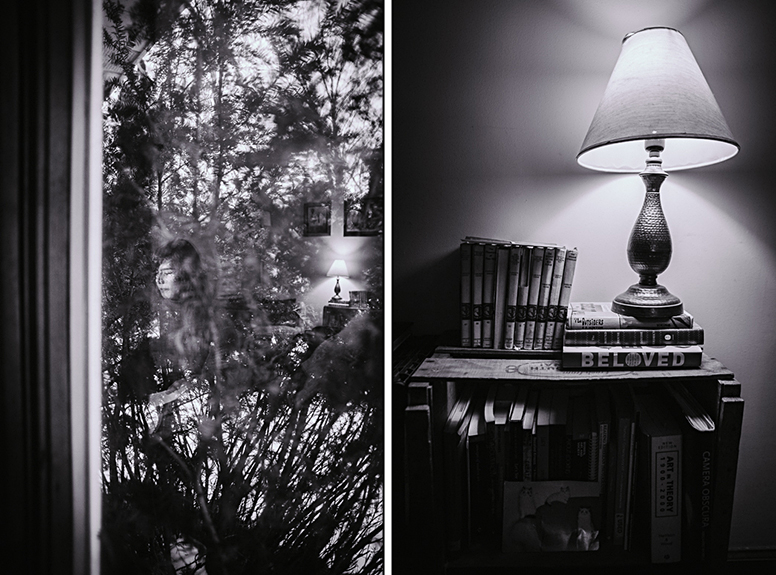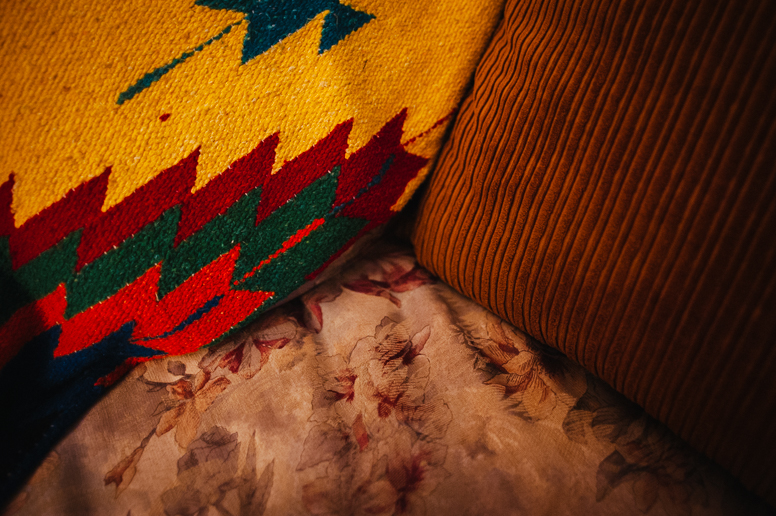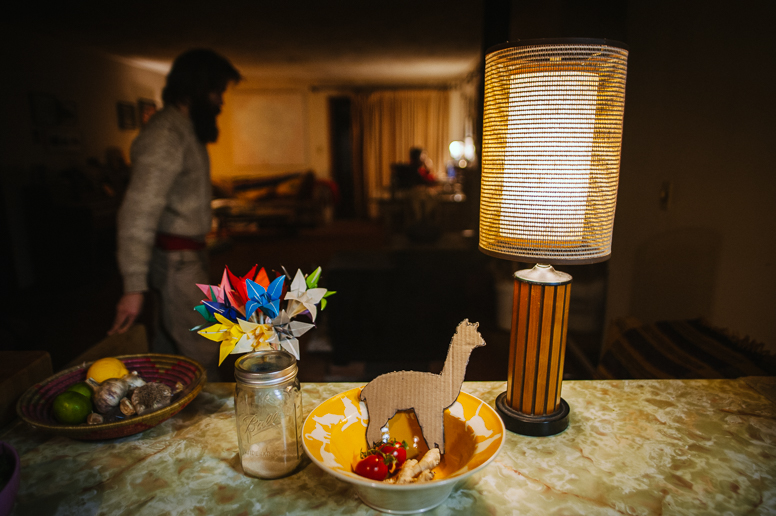 9:38a – From squished and giggling in a tight booth for sweaty breakfast, to the glorious outdoors at a balmy 13°: life lived at extremes, just the way I like it.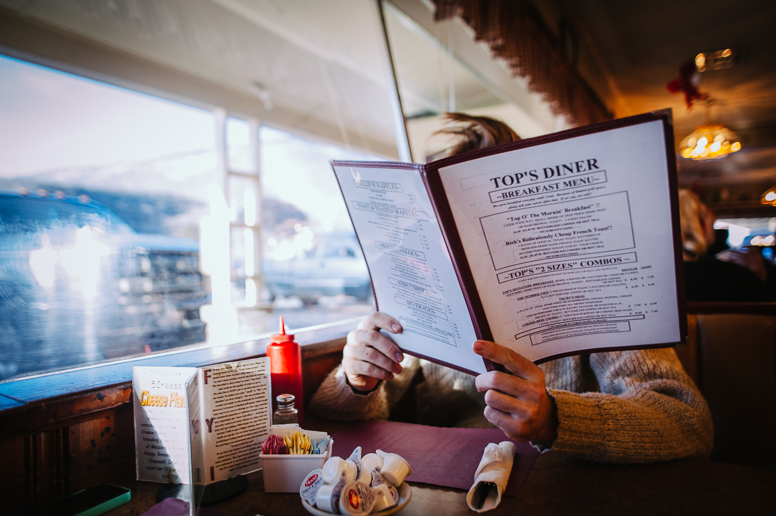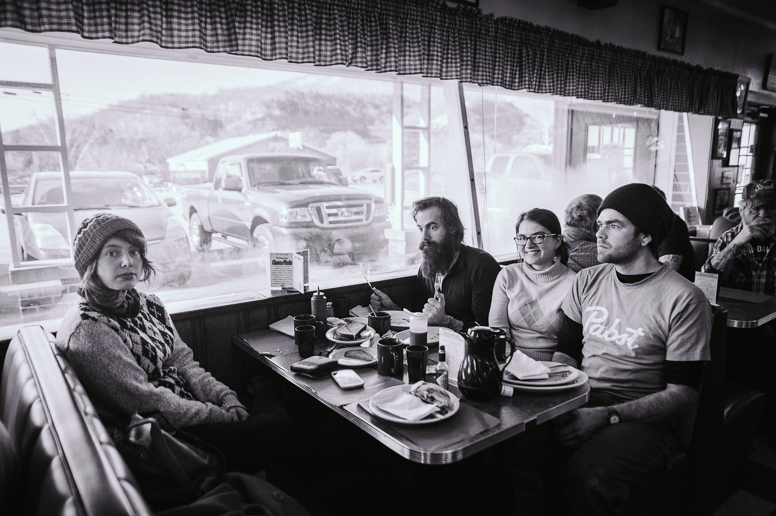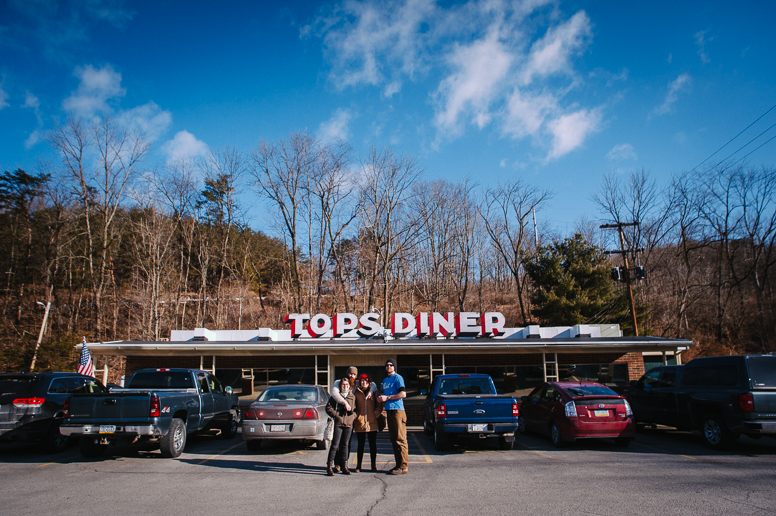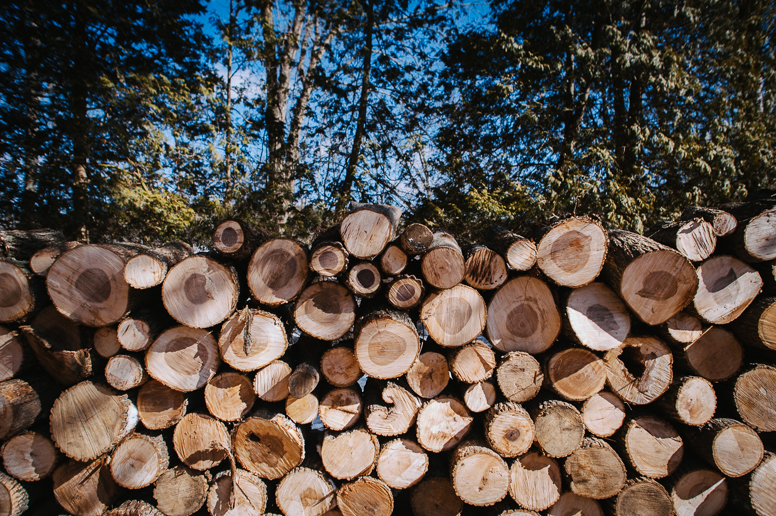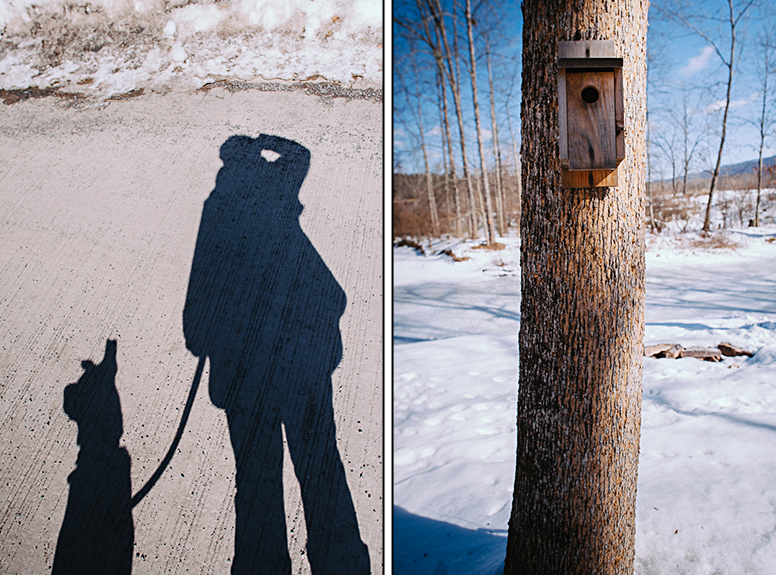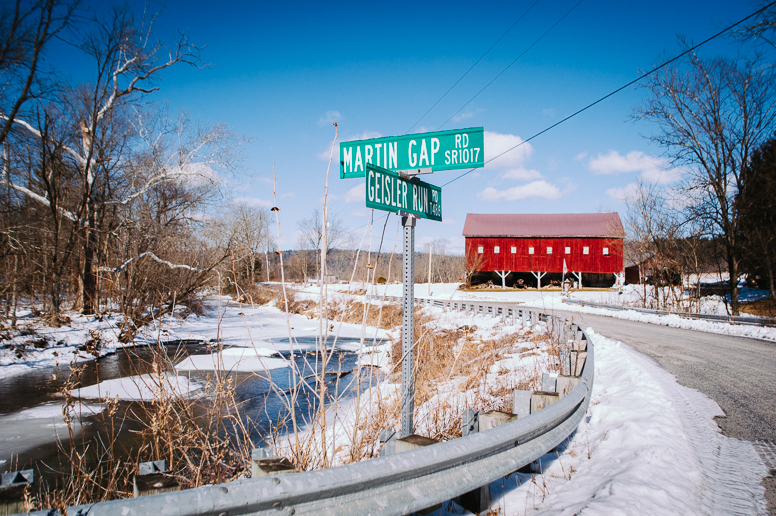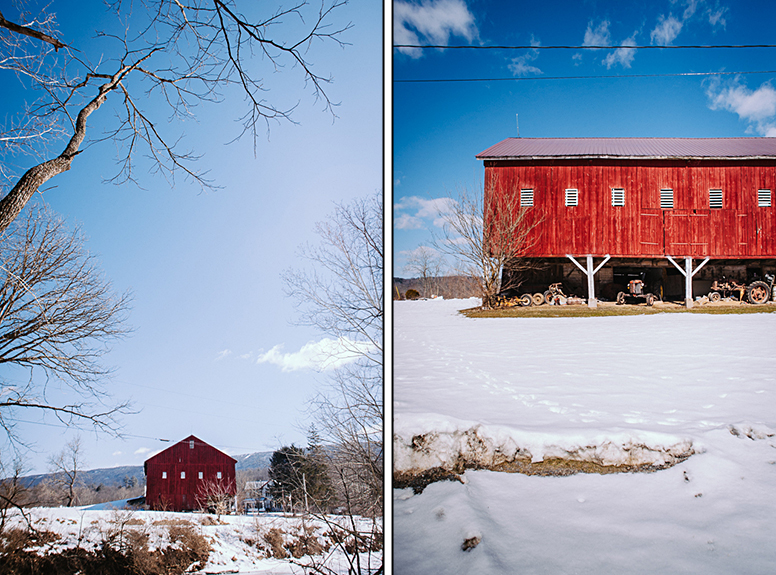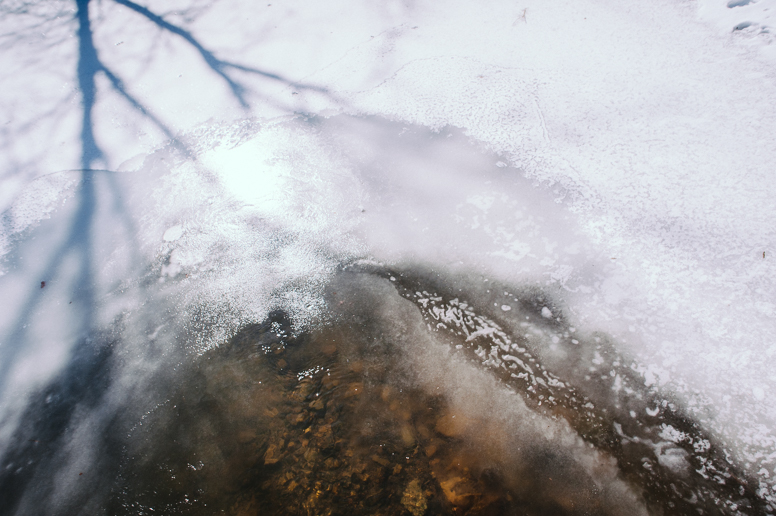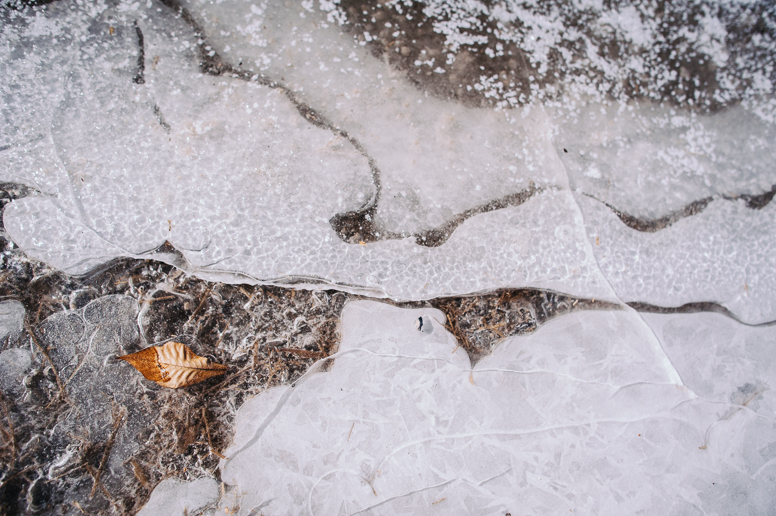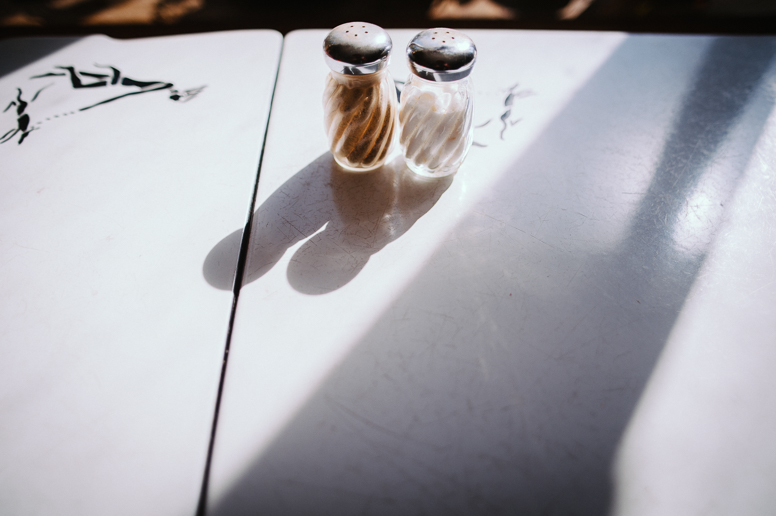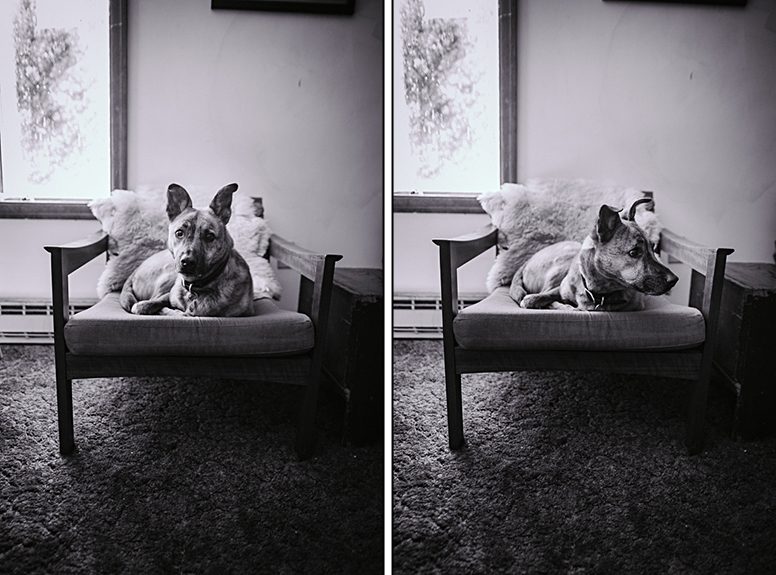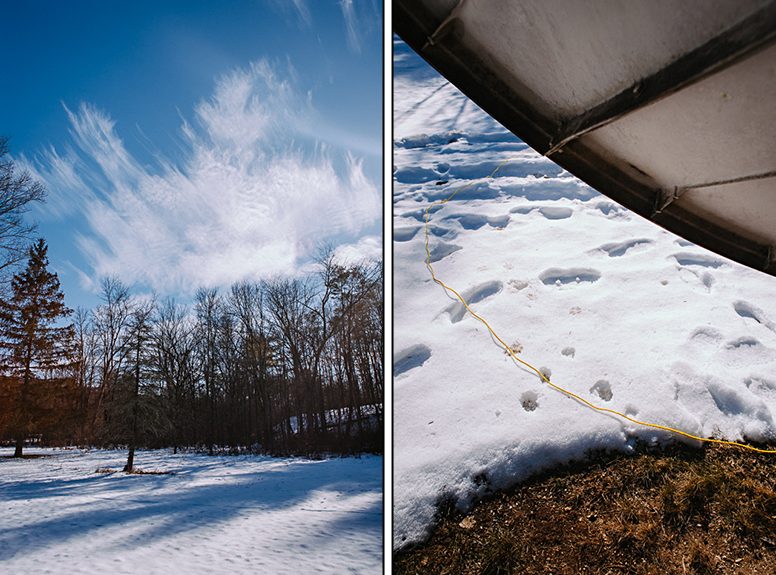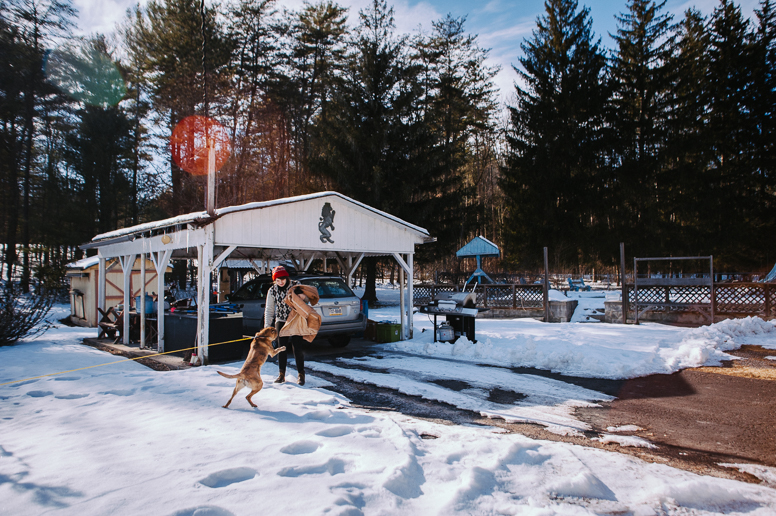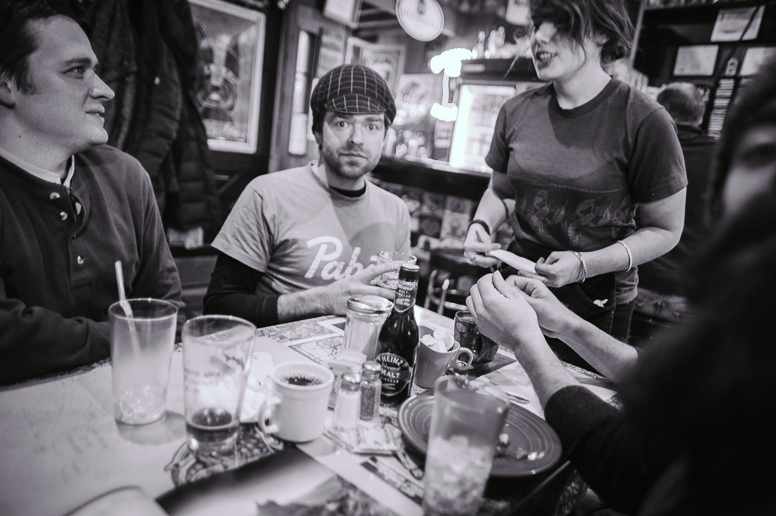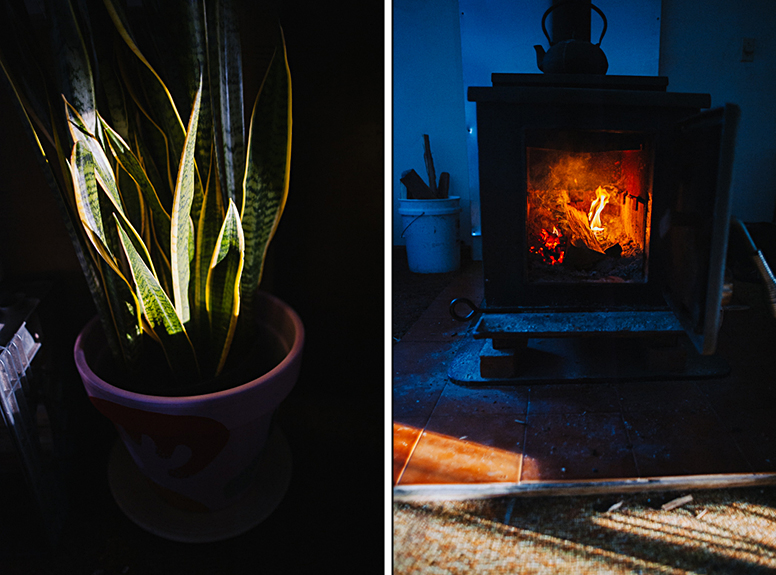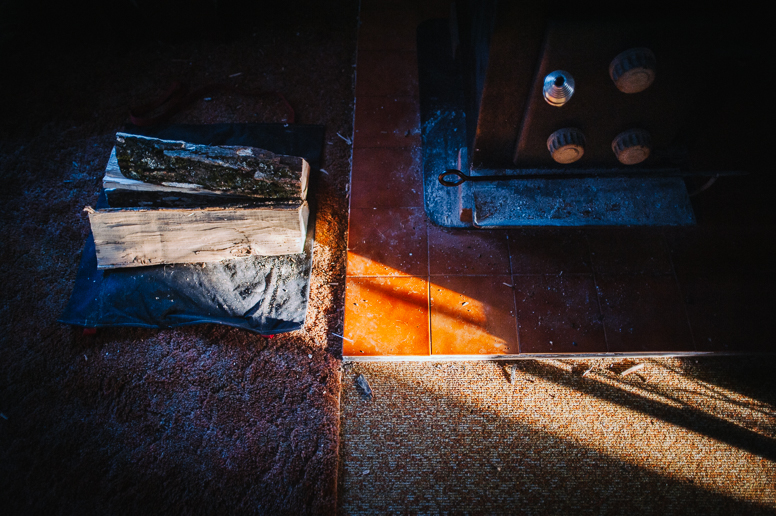 2/16/15, 4:43p – On these zero-degree days, smokey breath from hot chimneys plumes in thick columns, blocking out the dark green pines behind, as if someone smudged an eraser to grey and blot the treescape. (Happy birthday, Aimee).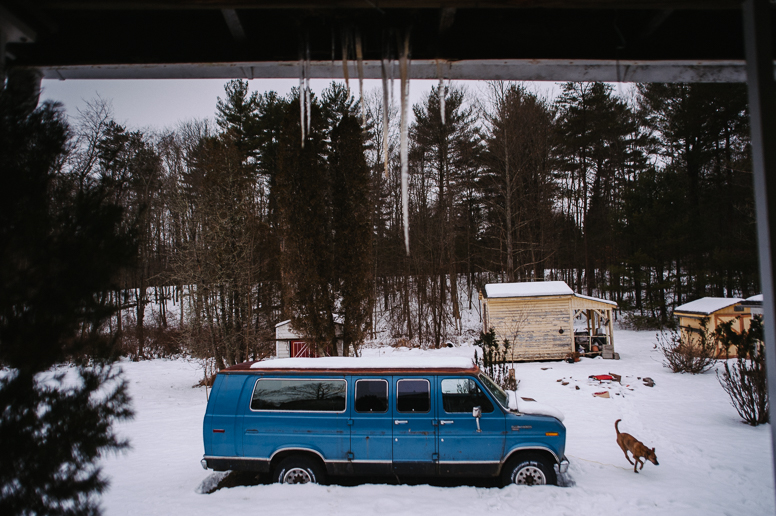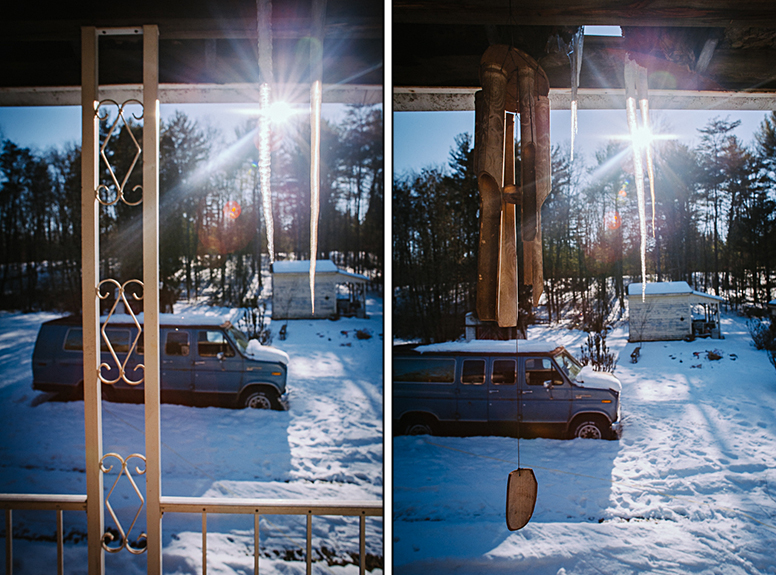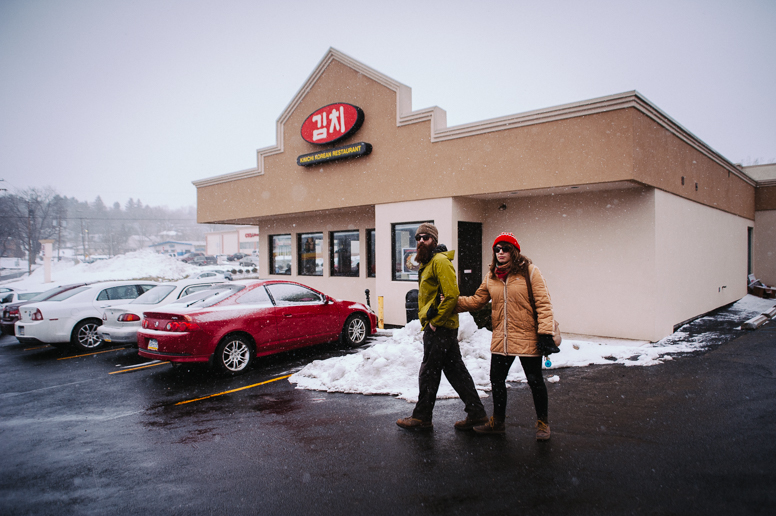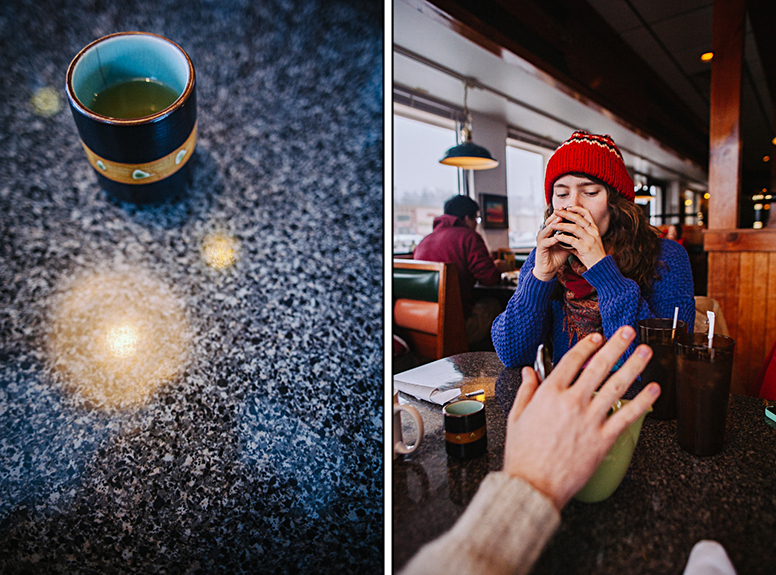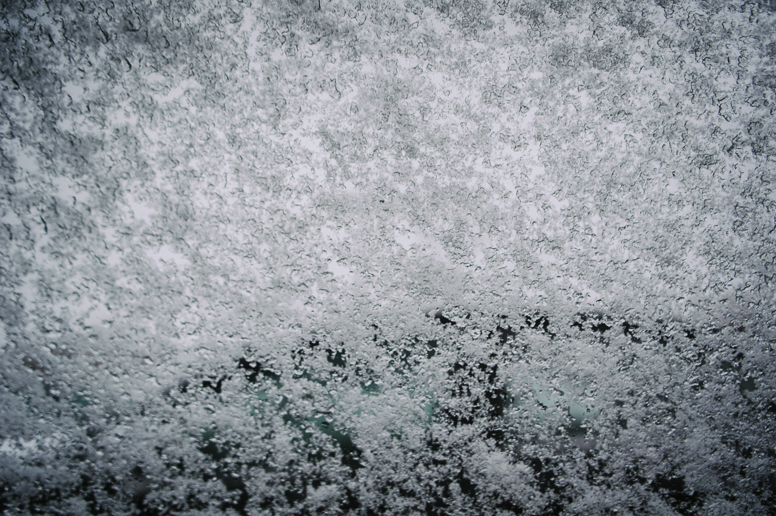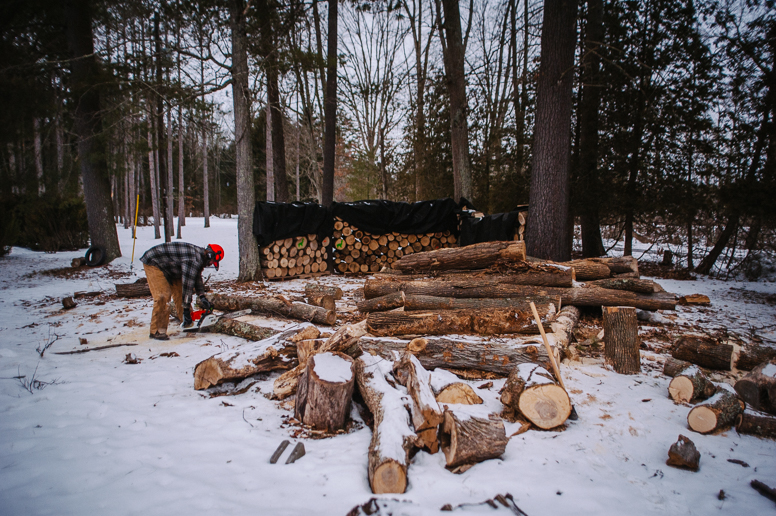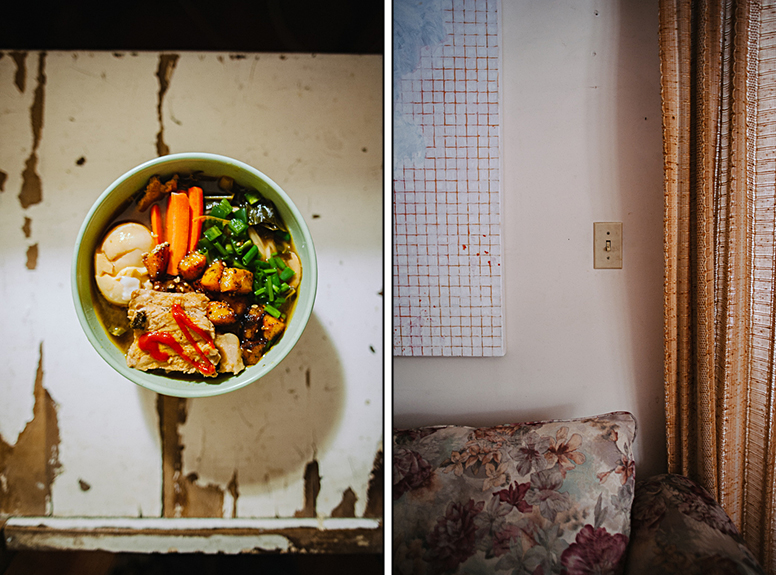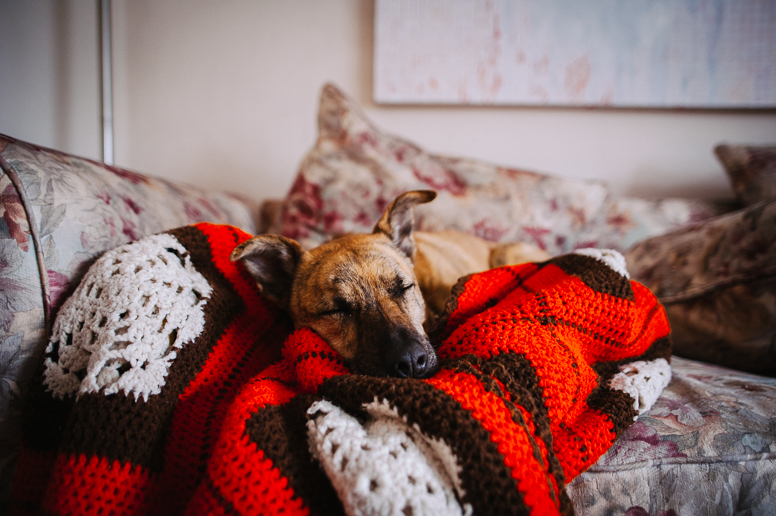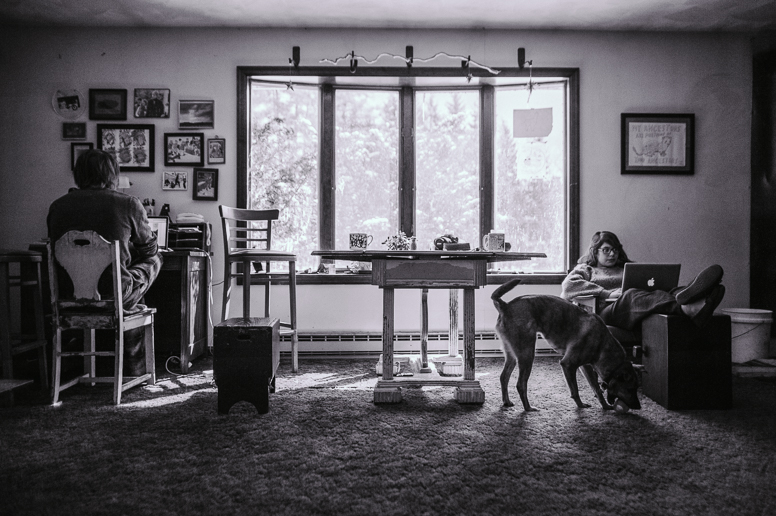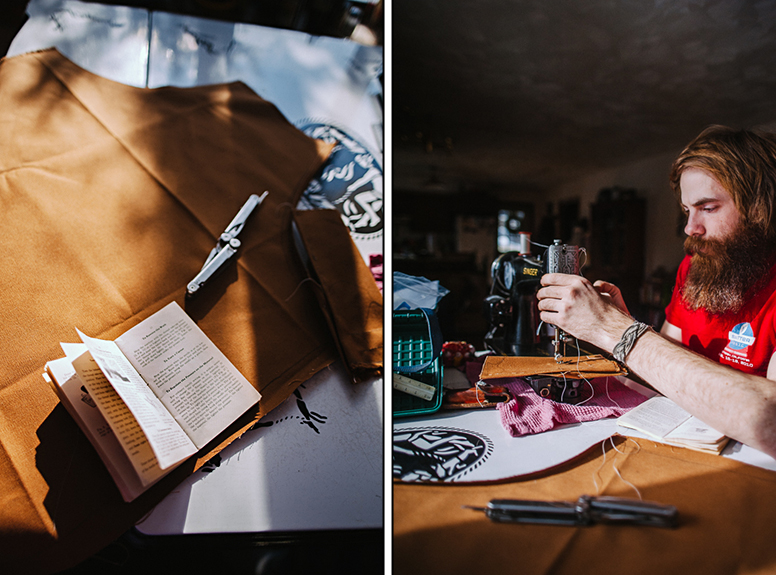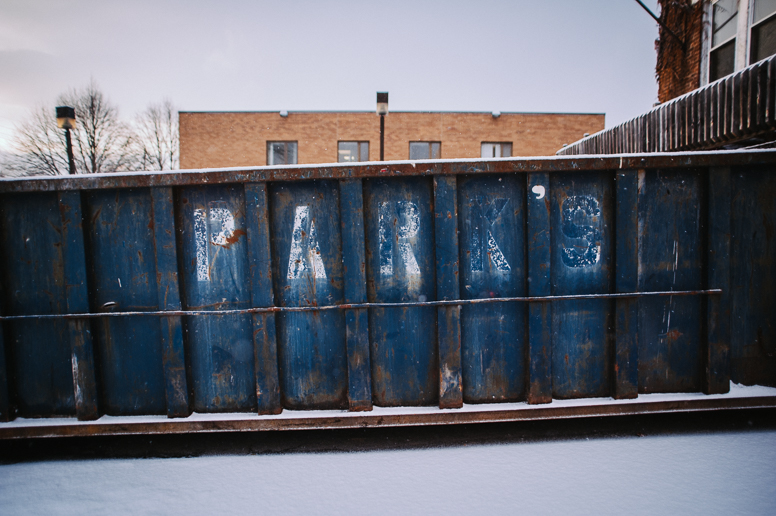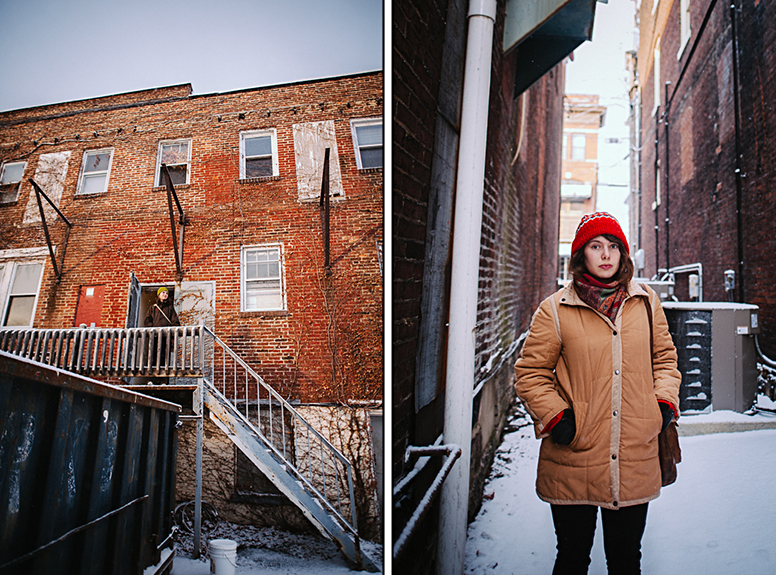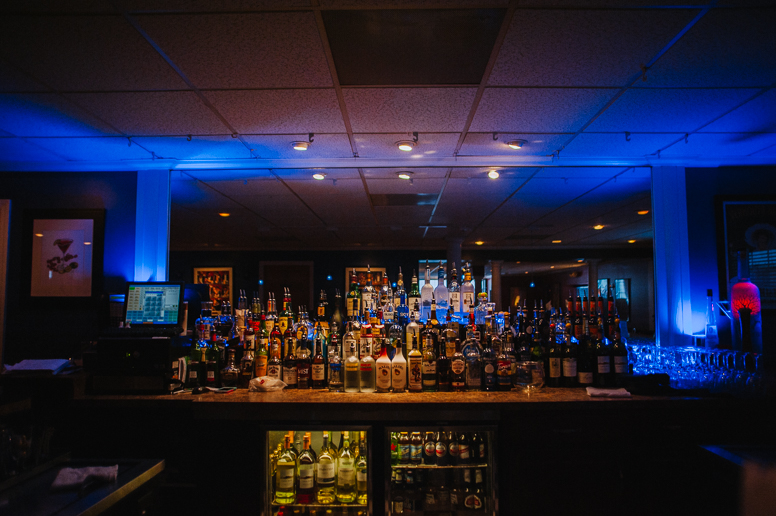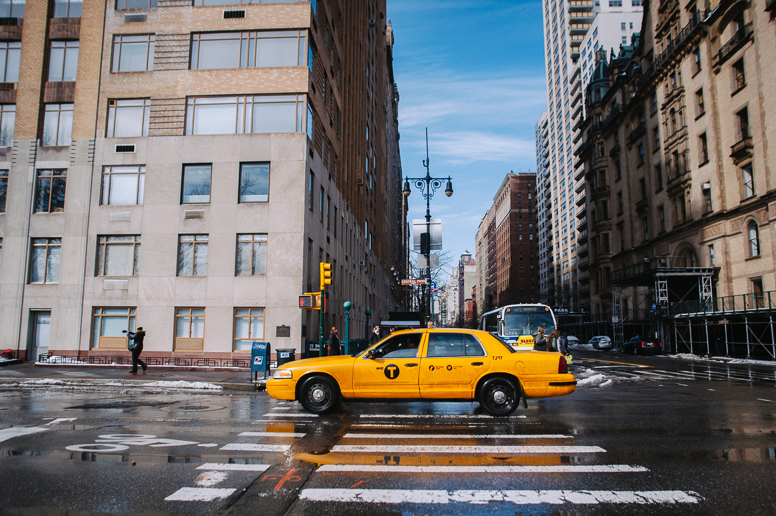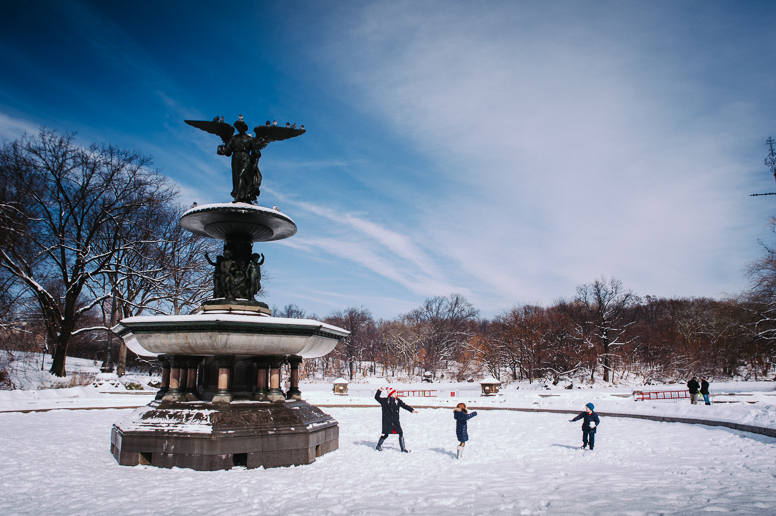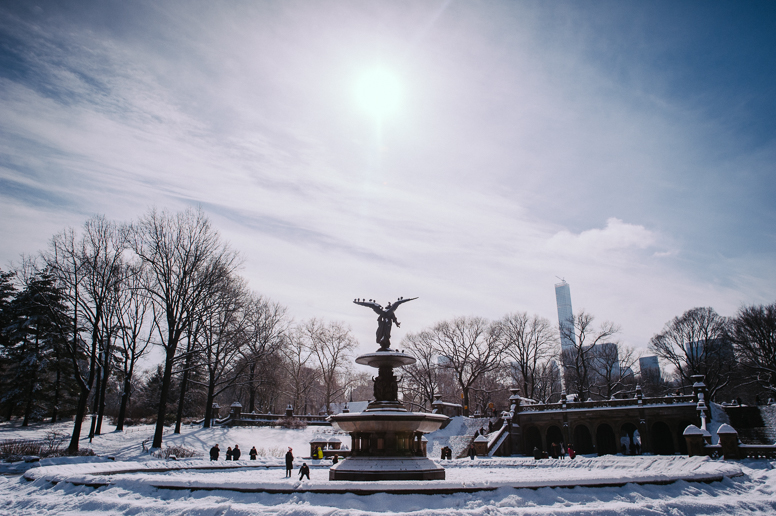 2/22/15, 11:06a – Someone with a huge paintbrush swiped wisps of clouds into the sky.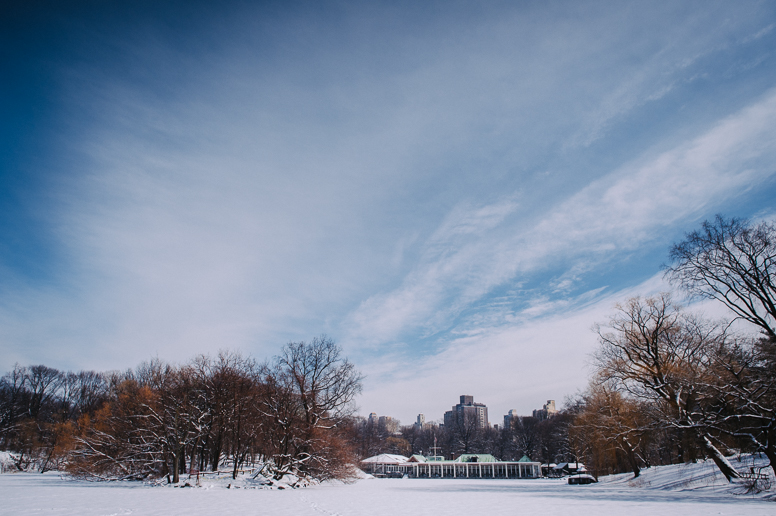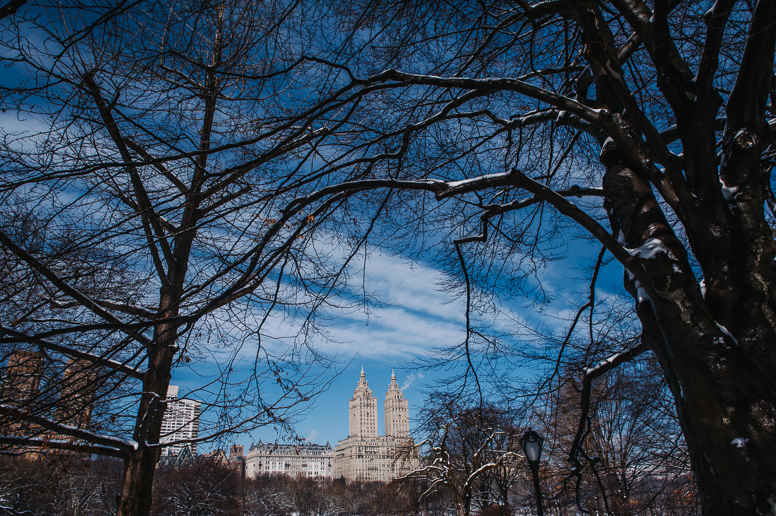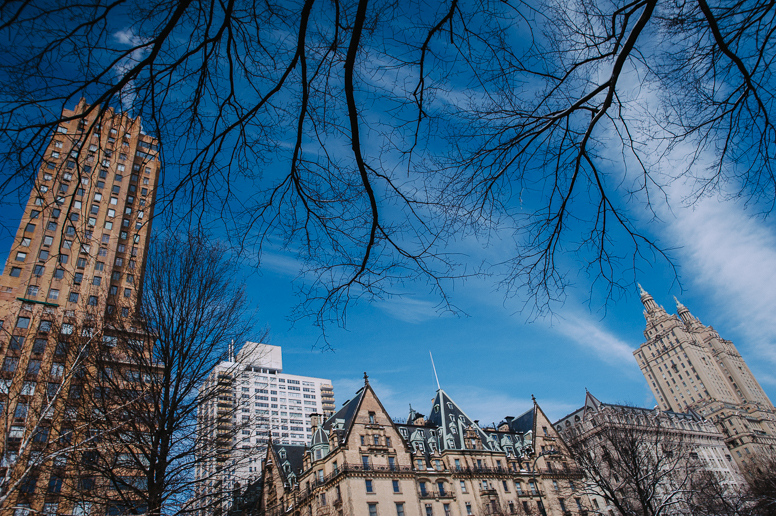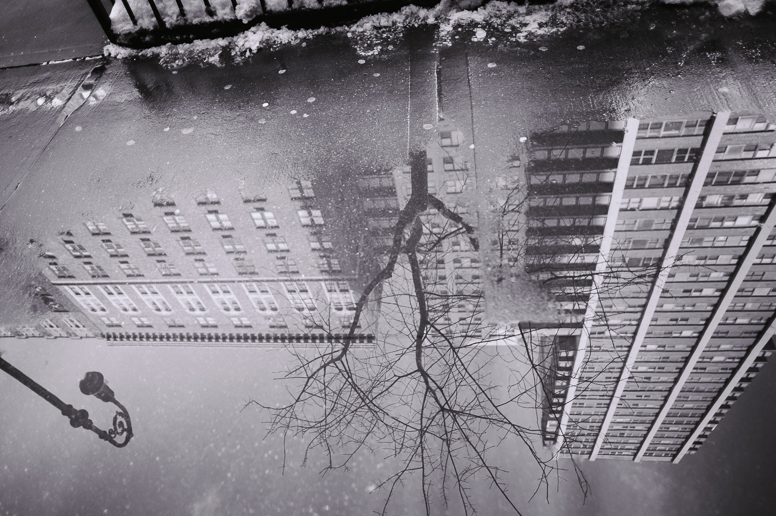 2/23/15, 10:38a – Even though I've been on the road often lately – for hundreds and hundreds of miles – it never gets any less annoying when my phone cheerily shrieks, "GPS SIGNAL LOST!" at a crucial moment – as if she's chipper to inform me – happy to be of help – in any situation, even one where she's failed me.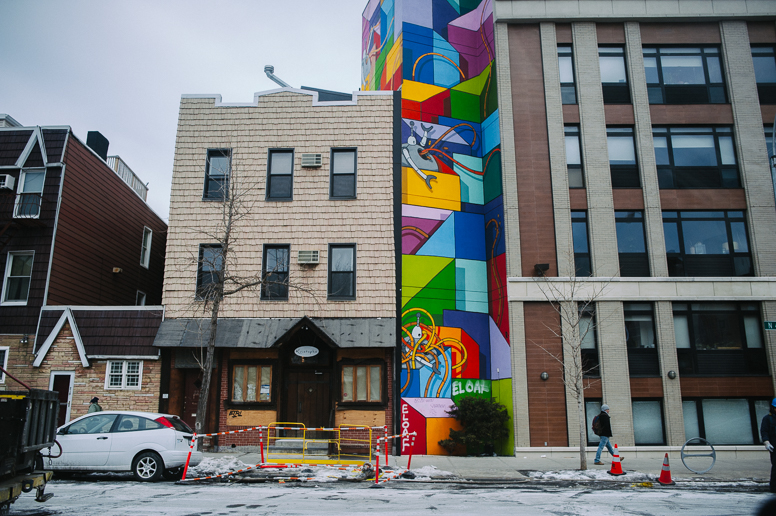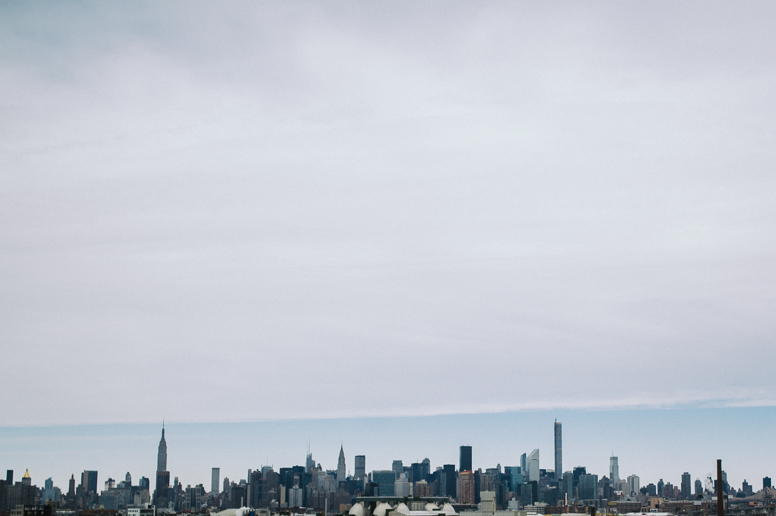 11:04a – For all its millions of souls piled in miles of high rises, while parked in traffic on the Triboro Bridge, the city seems a vertical, quiet wilderness to be lost in, in silence, from afar.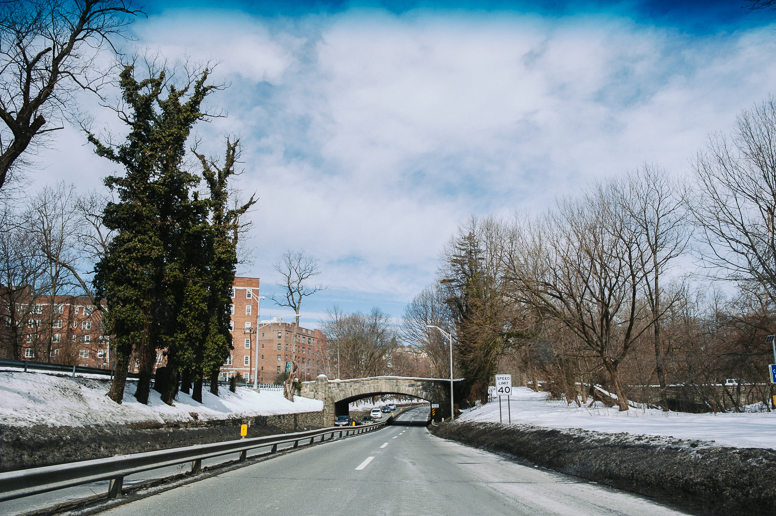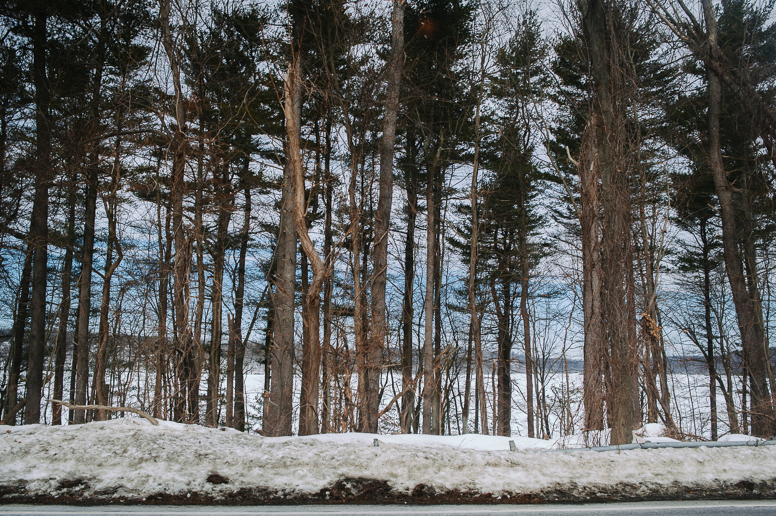 12:34p – New York City, looking so teensy, from the Tappan Zee. And long, multi-colored cranes, like the legs of great upside-down storks, flail in the cold river water.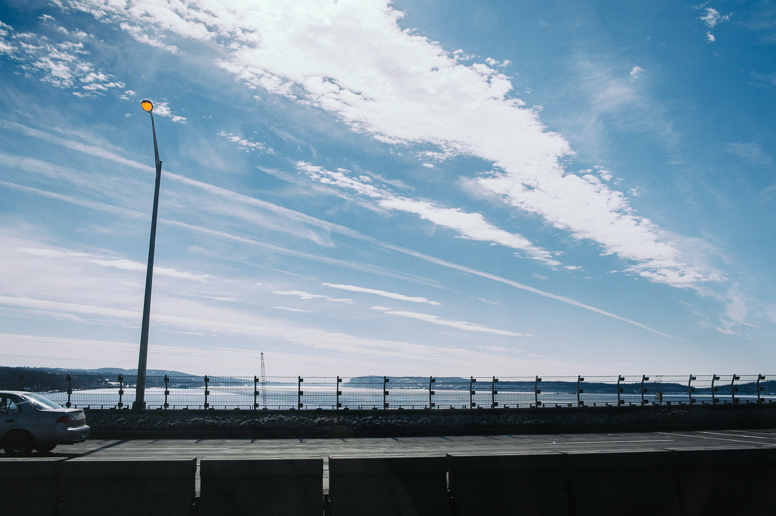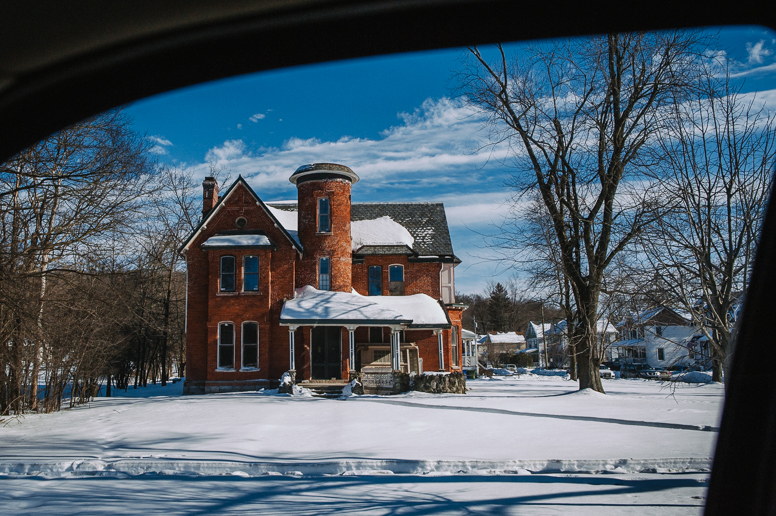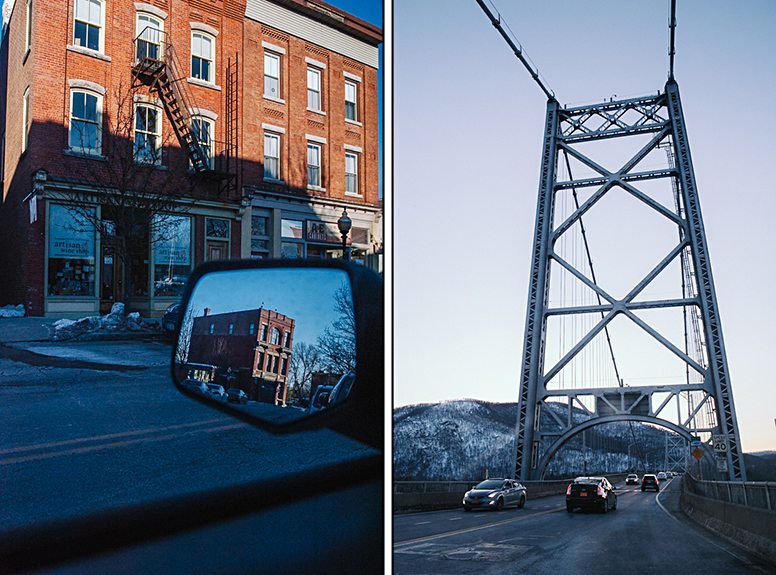 3:58p – The frozen Hudson is a sparkling mosaic, glinting like shards of fragmented glass below the road.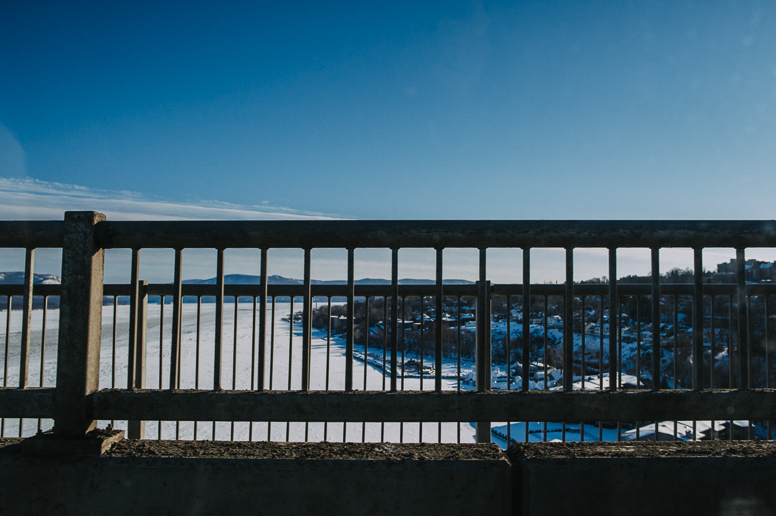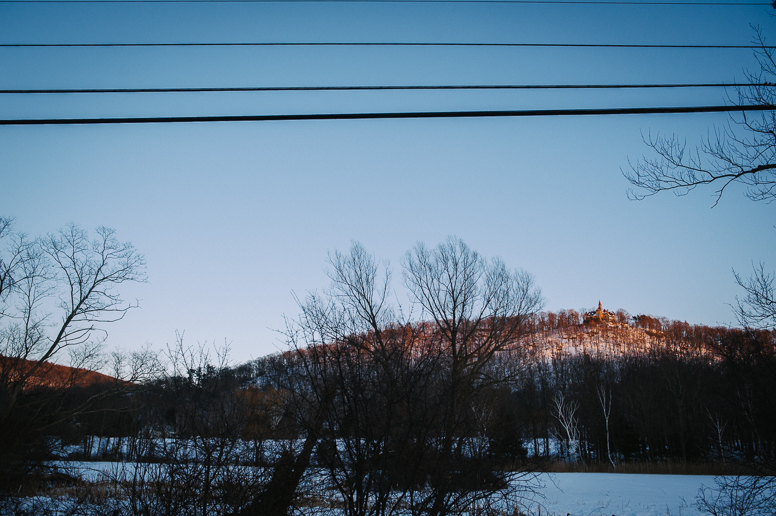 5:25p – The landscape is undulating, rounded hills of white; bursting orange sunsets; and reaching trees, brittle and brown – like a roasting marshmallow, aflame on top, with the charred, dark webs of the Palisades up its sides. 
5:59p – New Jersey, you can be pretty, but your drivers really are the worst.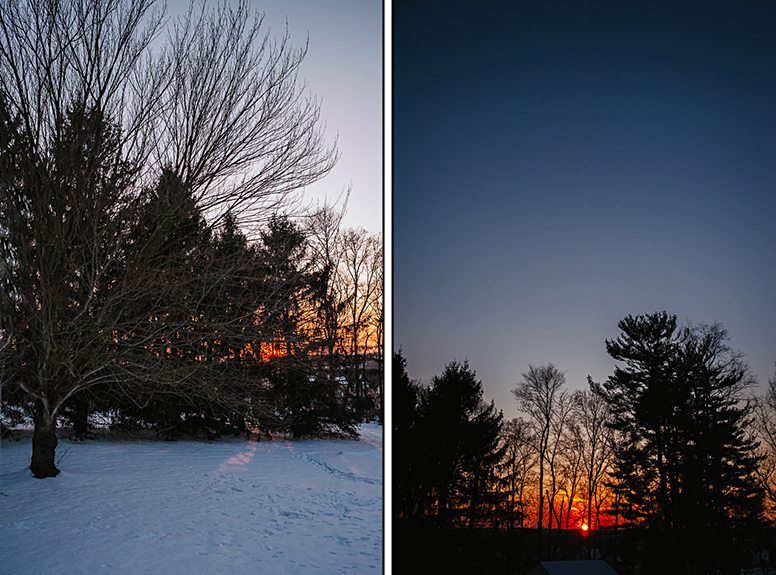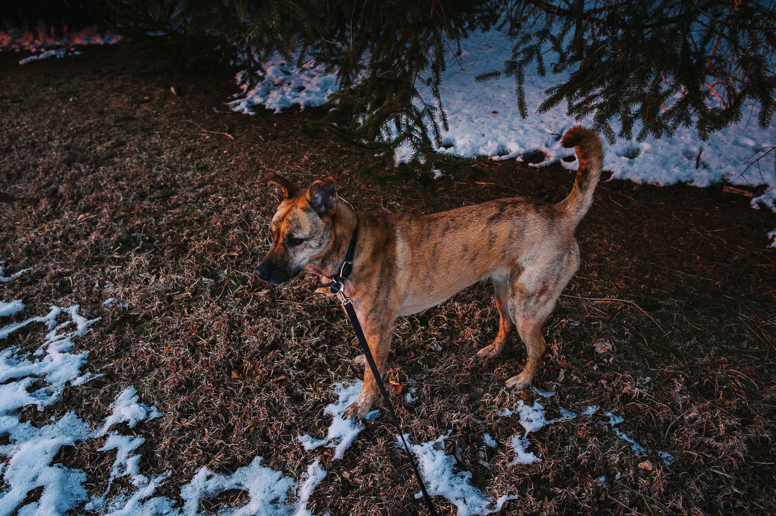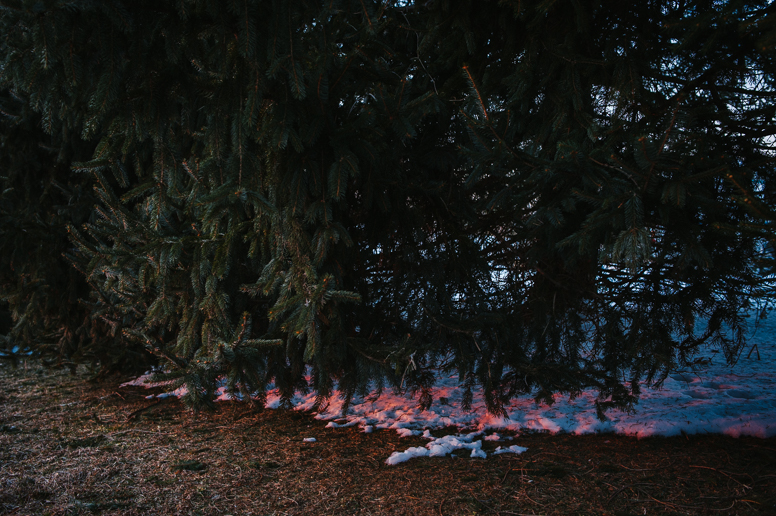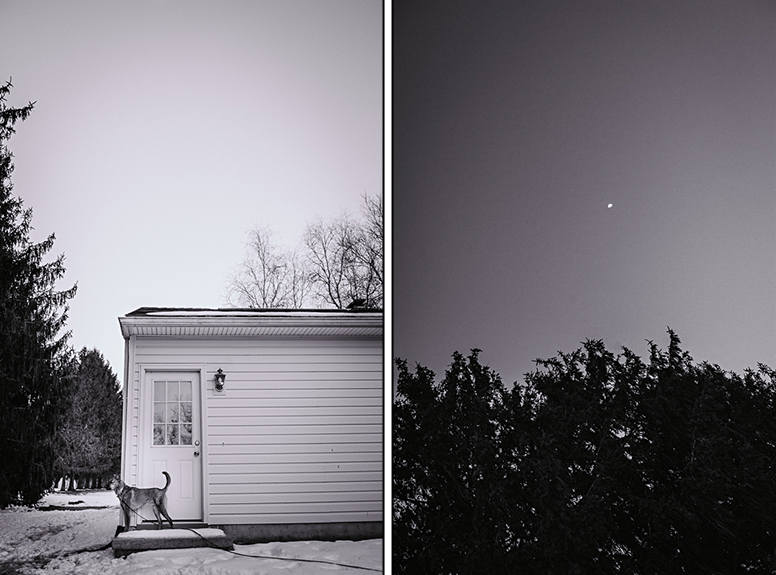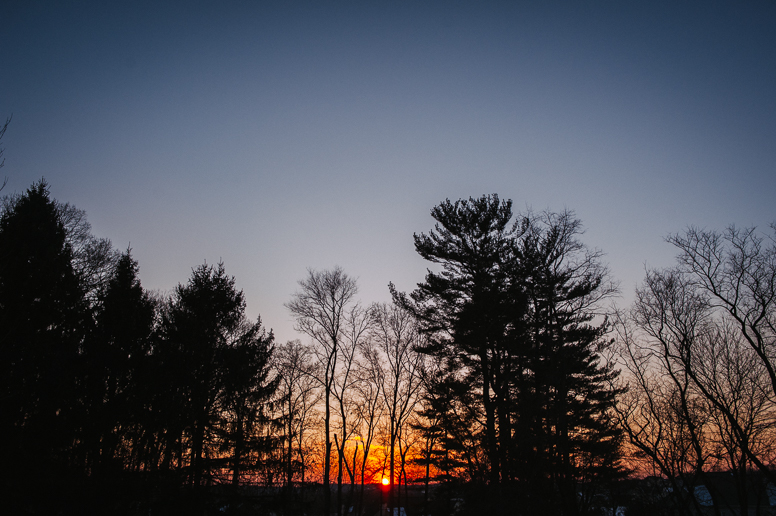 3/9/2015, 3:36p – The familiar, stale smell of my car is always ready to greet me whenever I newly open its door in the eternal cycle of load up, unpack, gas up, move on . . . That first lukewarm breath of escaping air carries with it all the memories of dusty, wet, cool, or sweaty places before.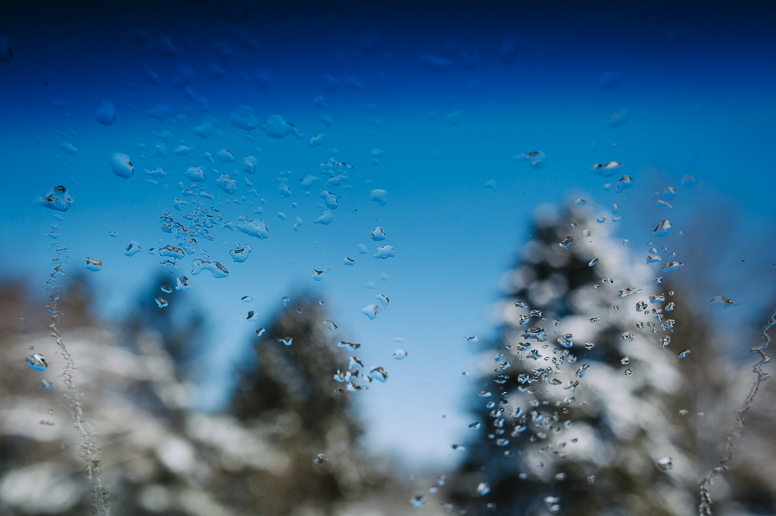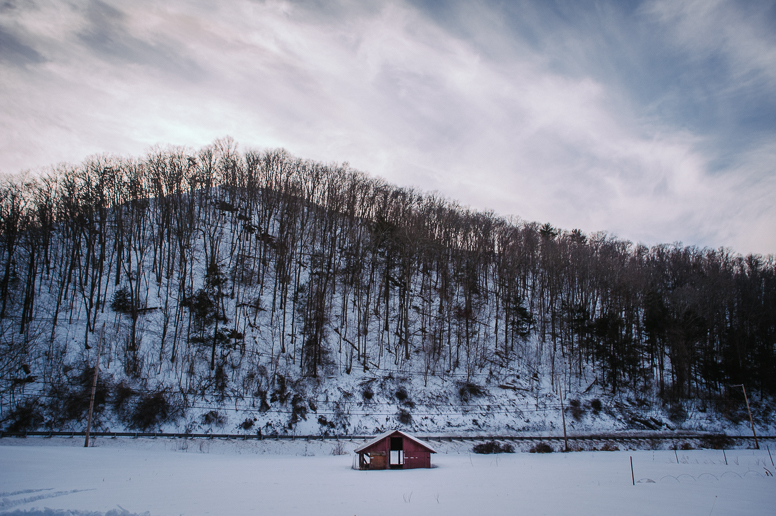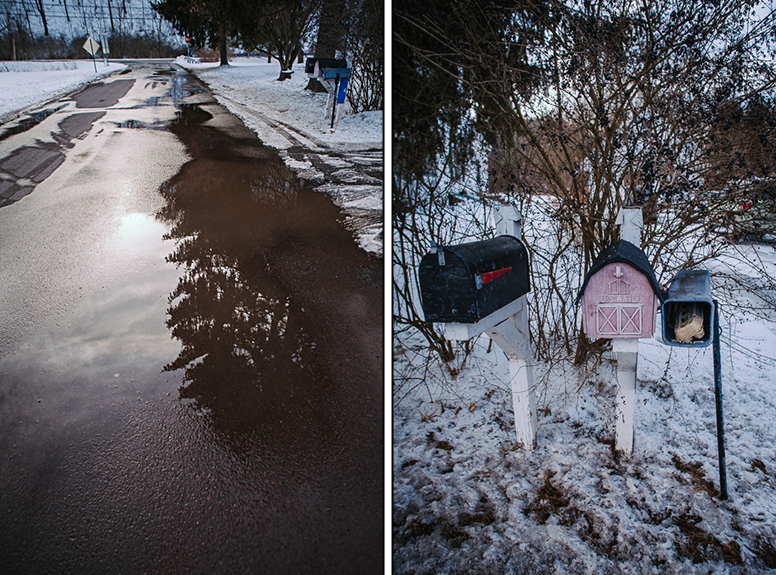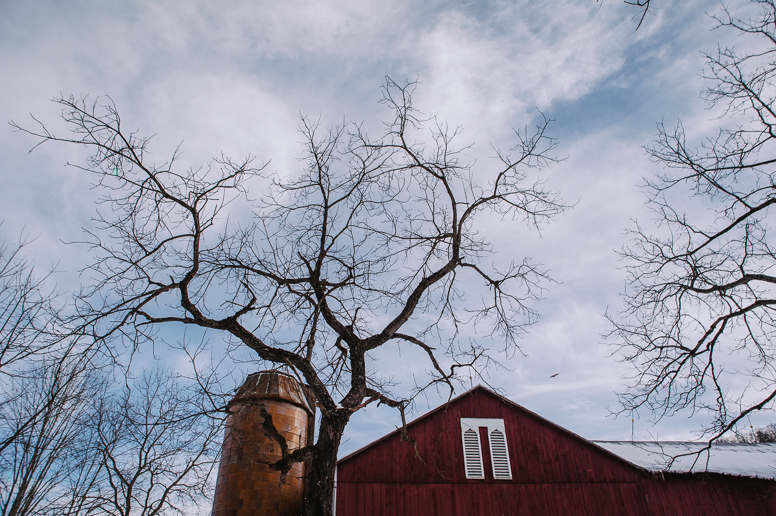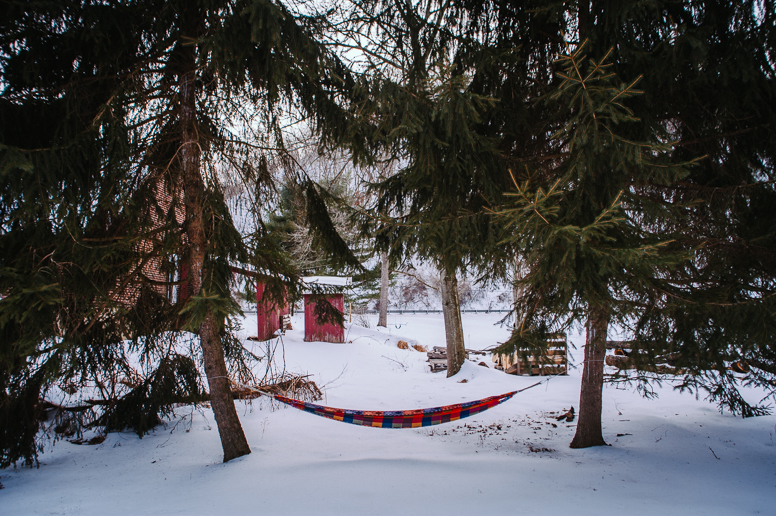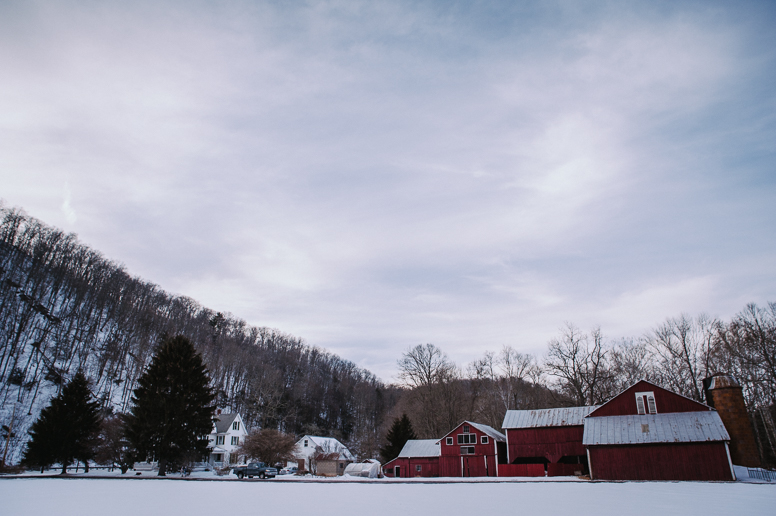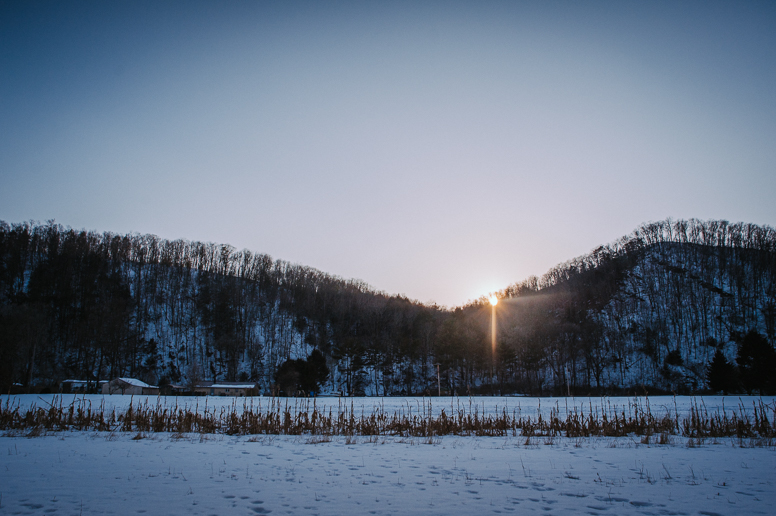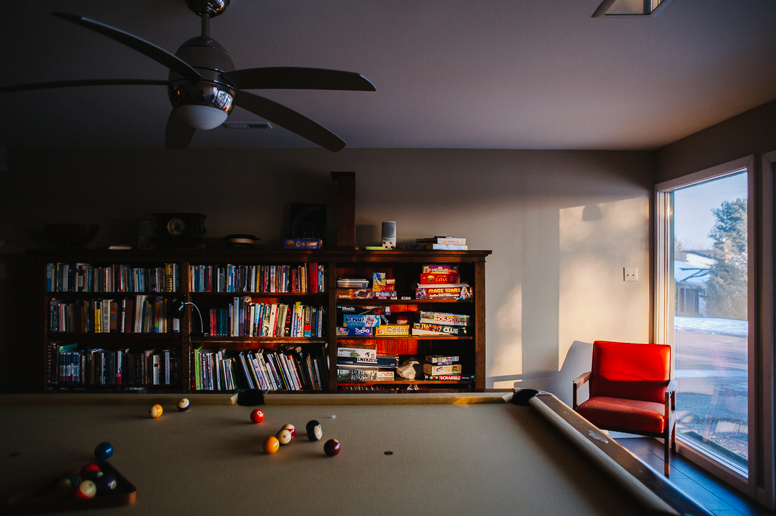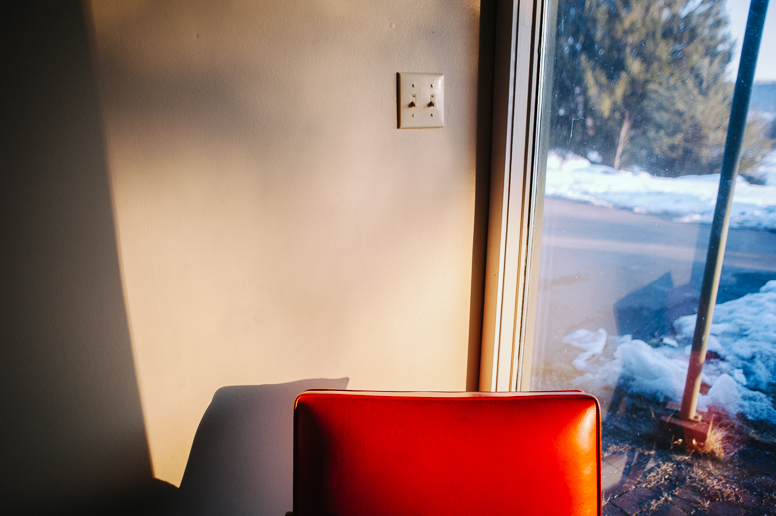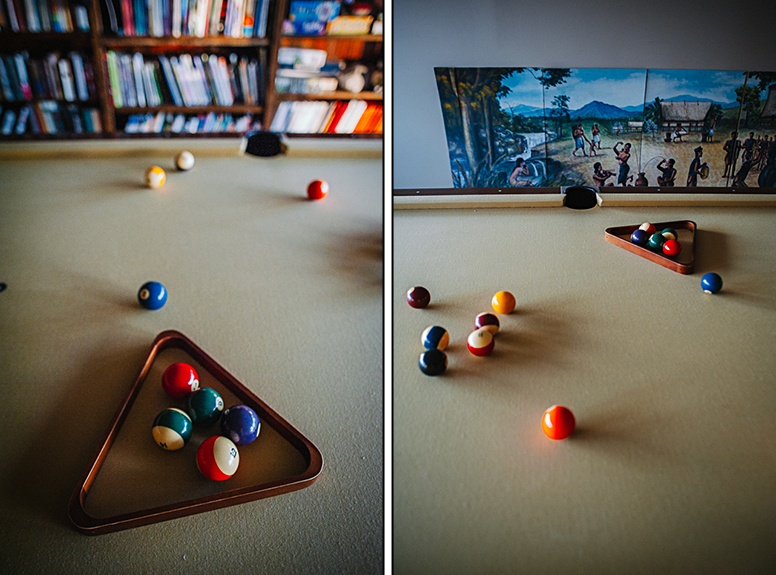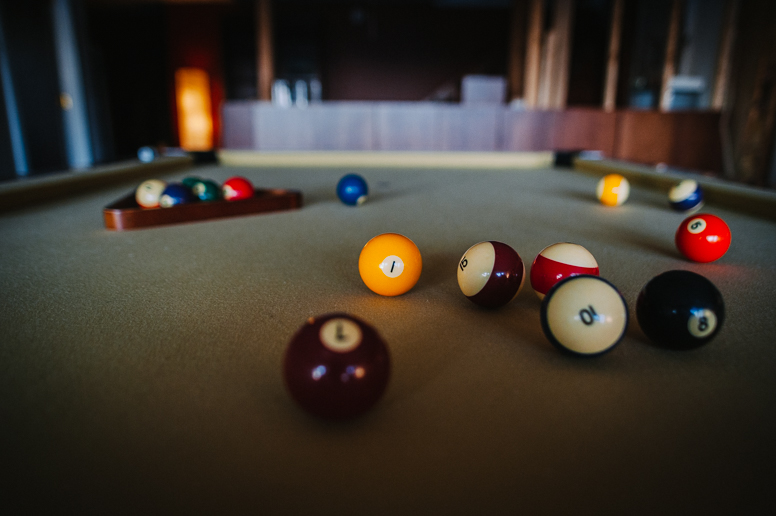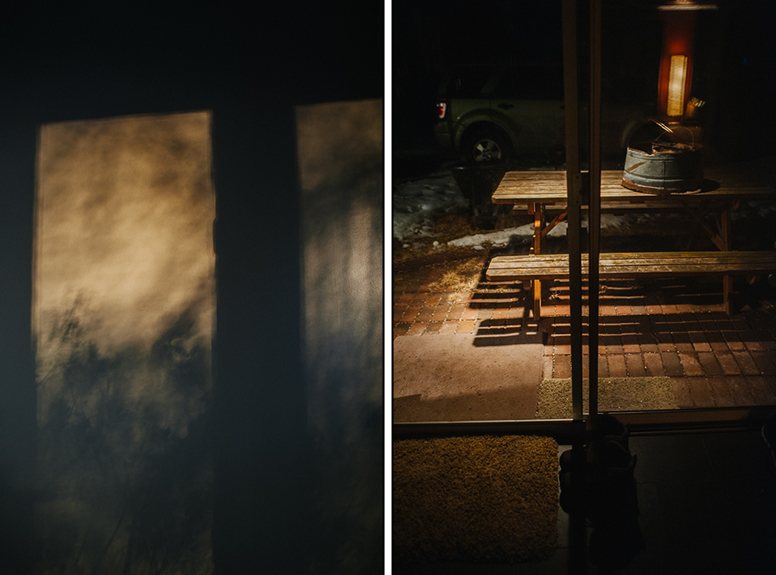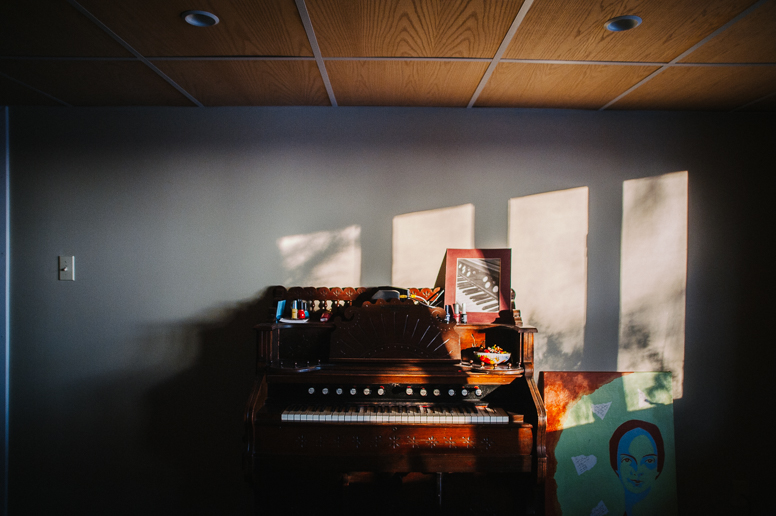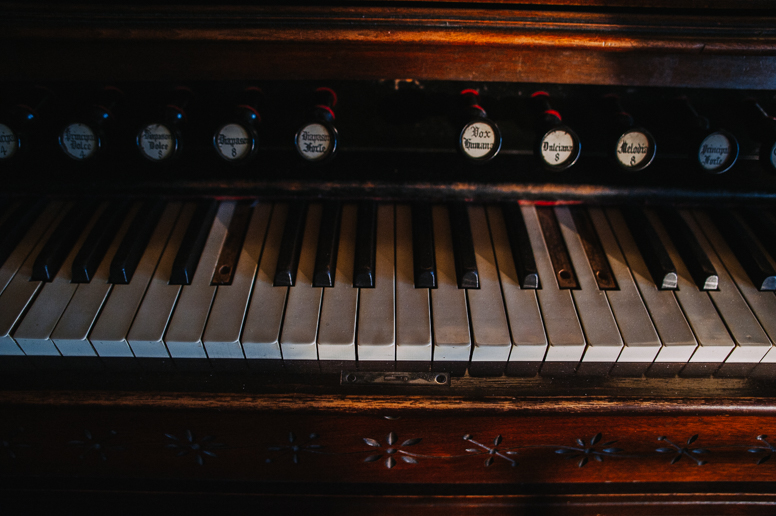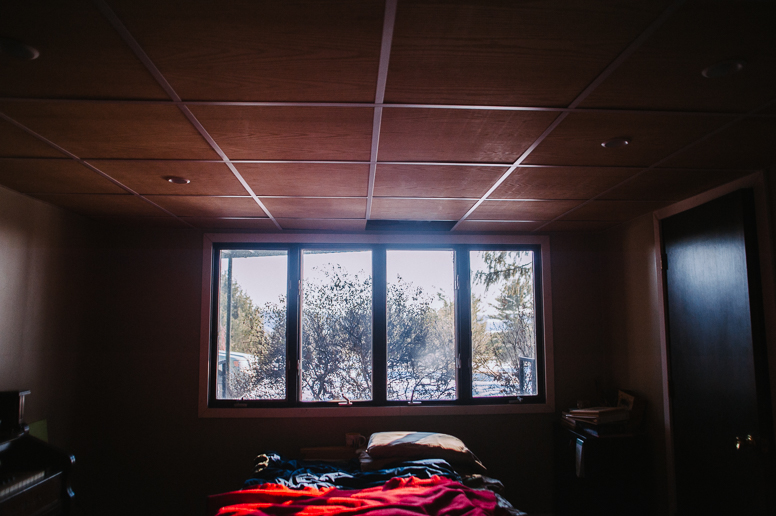 I am one of the cursed ones, one of the travelers – one of the intensely lucky sort – to be always on the move. The roof over my head each night is just as likely to be mine as someone else's, to be unfamiliar as known, to be a sunroof in a car as the unfinished ceiling tiles of some kind strangers' basement. It's just as possible that I'll catch some sleep in a bed as on a couch, entwined in blankets as cocooned in my thirteen-year-old sleeping bag. And – though it's often frustrating and I feel aimless, homeless, and lonely sometimes – I still find it marvelous of myself – and surprising – to be always in motion, even though I have 3o years of stodgy adaptability as evidence of this roving resilience.
Upwards and onwards, and across the map, all of you!
Be well, my hearts. I vector to you soon.
– SAW